The Gunfire Black Madness Sale Is Back!
OptimusPrime
20 Nov 2018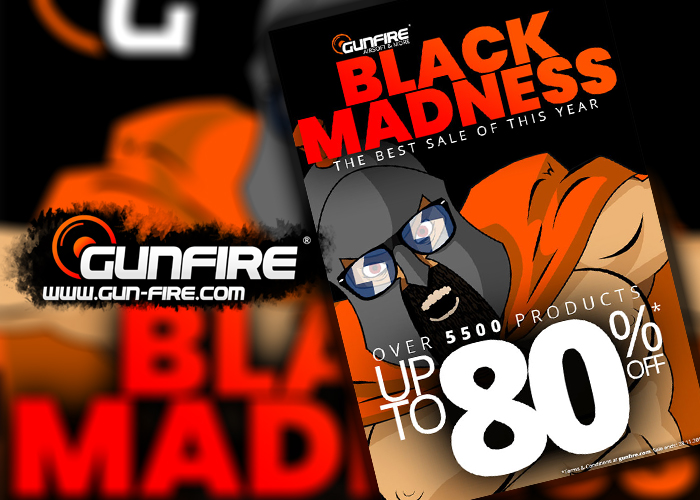 Now the big sale of Gunfire, the Black Madness Sale, is back. Better take your chance to save your budget whilst getting more bang for the back as you can get deals of up to 80% off the price of a selected item... "Black Madness is on! Save big at Gunfire! Up to 80%OFF over 5500 products.
Insanely low prices, over 5500 products on sale and discounts up to 80% are the most common symptoms of Black Madness. But don't worry we will show you how to deal with them. Just visit our website, browse by categories or discounts and discover the best deals! Those low prices will ease your minds make your wallets thankful! We have reduced the prices of airsoft replicas by up to 37%, tactical equipment by up to 70% and parts and accessories by up to 65%. Along with big savings, we have prepared for you products from most popular brands like G&G, Tokyo Marui, Specna Arms, Valken, G&P, King Arms, Novritsch, Modify and Cyma. Don't wait till Friday and check the deals now!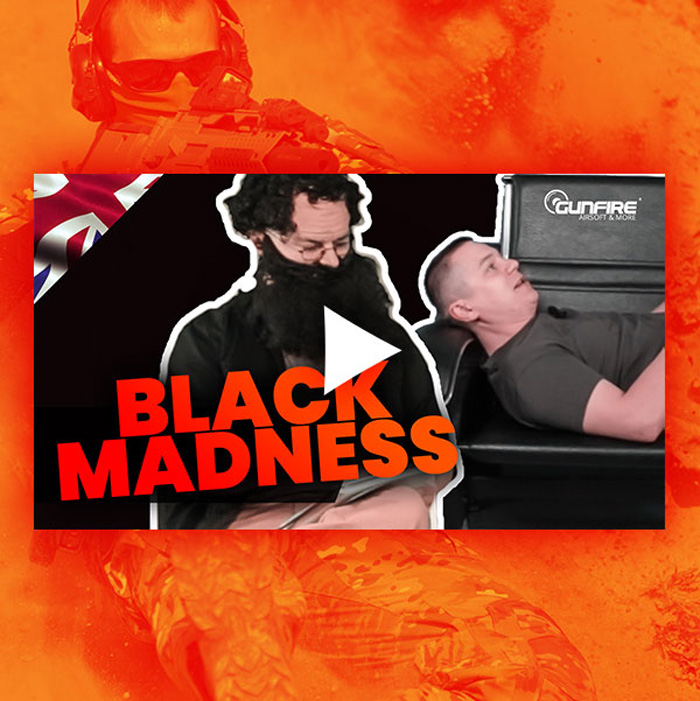 Read the Terms & Conditions."