G&G Product Catalog 2021 Download
OptimusPrime
28 Feb 2021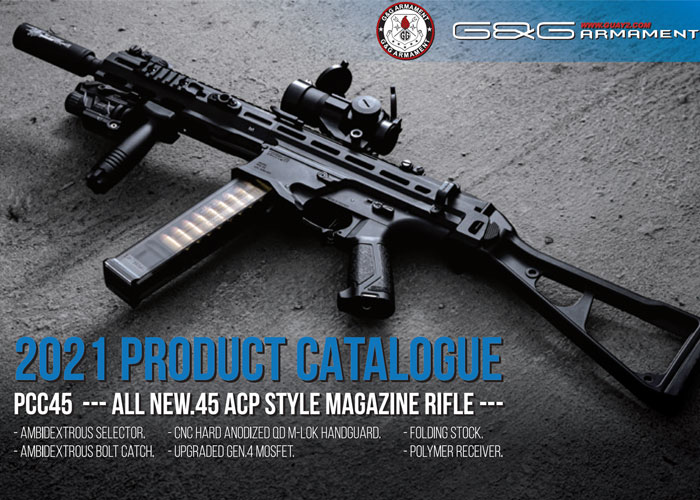 Find out the existing and soon to be released products from G&G, including more GBB pistols and their version of the AK-12 in this product catalog 2021 available to download... "Curious about what new products we have lined up for this year? Our 2021 Product Catalog is now available to view.
Contact your local dealer to preorder new models."
You can also view the catalog on Facebook.