The Dytac Web Shop Is Now Up
OptimusPrime
09 Nov 2019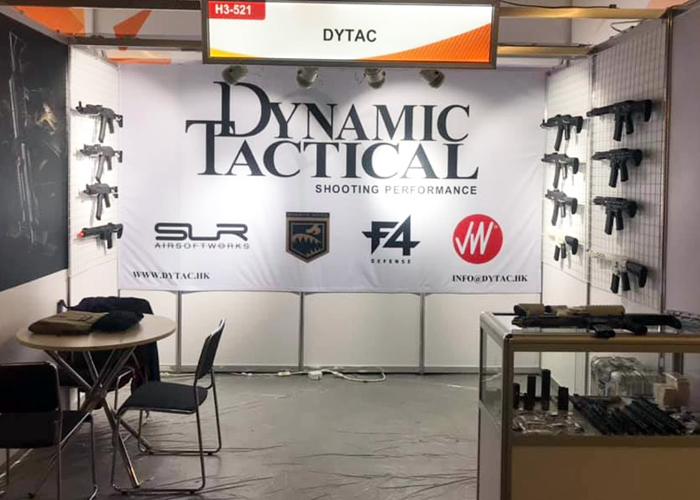 You can now order Dytac products online as they announce the opening of their online store and they have grand opening specials for customers... "Hi all! After few months of preparations, we are happy to announce that our Dytac web shop, is now ready and running! We would like to provide one more option for users to reach our distribution channels, especially for those areas which there is no existing dealers to provide sales service. From AEG rifles to accessories, and internal parts to reinforcement parts; we picked the best quality and affordable items for you and hope that you will enjoy our Airsoft products as much as we do, and we are constantly updating our website and uploading all the available products info for you.
For the grand opening promotion, we are offering some great value products, such as our most sought after AEG, such as the M4A1 10.5" and 14.5" with RIS and RAS II models, from just US$98; and we have wide selections of parts and accessories to choose from, starting from US$2 too.
Please go to our website: https://www.dytac-shop.hk/ to check out our offerings.
We ship worldwide (unless if Airsoft is banned in your area; or some exclusive items which only distributed by certain distributors and dealers) and all items will be ship from our Hong Kong warehouse direct to your assigned address. Please come visit and let us know if there is anything you need. Thank you very much for your support!"