Direct Action Hard Gloves Available At Military 1st
OptimusPrime
06 Aug 2022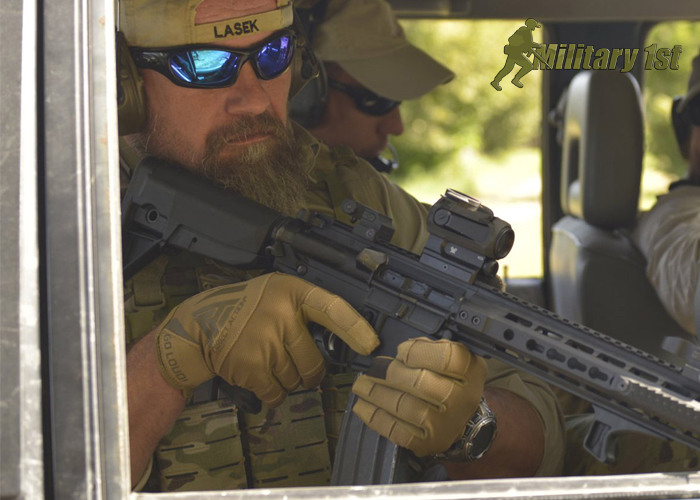 Military 1st sent in news that Direct Action Hard Gloves are available to order from their online store... "Direct Action Hard Gloves offer a great fit, reliable grip and finger mobility, and comfort even during prolonged use, thanks to durable, breathable fabrics and specially designed slits on the finger joints.

Velcro closed cuff provides reliable, tight-fitting to your wrist, while Hypalon loop can be used for attaching these superb tactical gloves to your gear and makes donning and doffing easy.

The middle finger and thumb are touch screen compatible.

Find out more at Military 1st online store.
Enjoy free UK delivery and returns! Swift delivery to Ireland, the USA, Australia, and across Europe."