Airsoft "Grenade Launcher Only" Gameplay
OptimusPrime
13 Aug 2020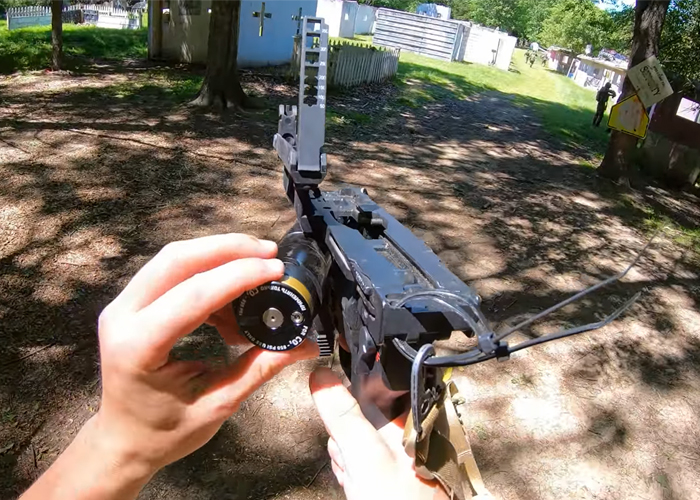 Airsoft Alfonse goes into a game armed only with a launcher. How many can he "take out" during this game? Watch the game play video... "Airsoft gameplay at my local field using my ARES M320 Grenade Launcher!
Disclaimer- All Players on the opposing team that I fired direct impact on were experienced players & good friends of mine that gave me consent before the match to hit them at close range!
Make sure to be safe & check with your local fields rules ect before using!
Shells Im using - TAGinn Shell EVO PRO CO2 Launching Device.
Rounds:
TAG Innovations 'Reaper' Projectile -- 3.5s
TAG Innovations 'Archangel' Mk2 Projectile
TAG PALADIN MK2 MARKING PROJECTILE
Airsoft Innovations 40Mike Airsoft 40mm Grenade
All Shells, Rounds, Launcher ect were / can be purchased from Airsoftjunkiez website or picked up and a TCA event for discounted bulk rates
Field Im playing at - Hell survivors, Pinckney michigan"