The New GAU-5A: The US Air Force's M4 Packed in Ejection Seats
Gungho Cowboy
25 Feb 2020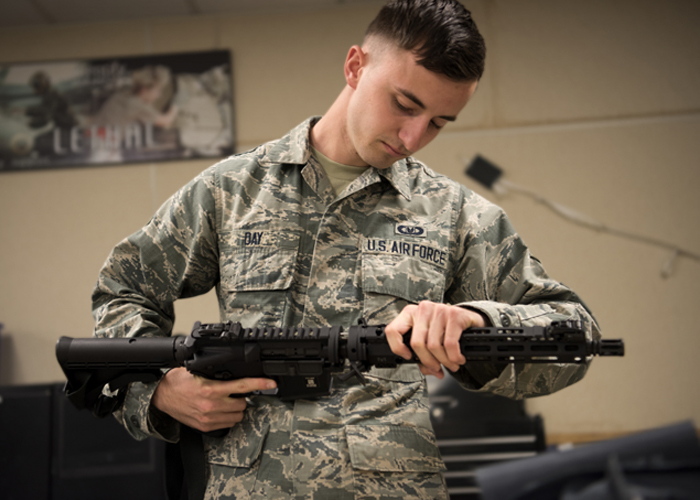 U.S. Air Force pilots and aircrews are receiving their new weapon as part of the survival kits when they find themselves behind enemy lines after surviving a plane crash. The new weapon is actually an M4-rifle that has been customised so that it will fit in ejection seats.
Called the GAU-5A or the Air Crew Defense Weapon, new photos of this rifle were released by the Air Force Life Cycle Management Center (AFLMC) early this month.  The Air Force Gunsmith Shop which is part of the Air Force Life Cycle Management Center's Armament Directorate, made the delivery from February 2018, completing it in January 2020 for a total of 2,700 rifles.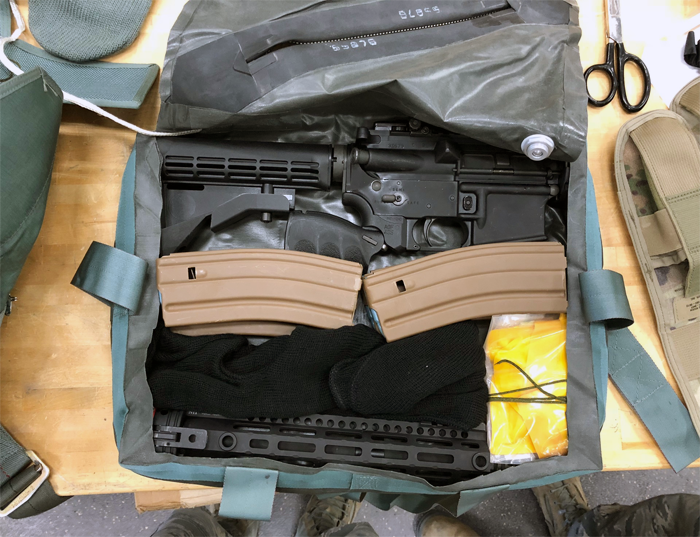 The GAU-5A has a special locking system that pilots can break down into two parts within 30 seconds and be able to reassemble when needed just as fast.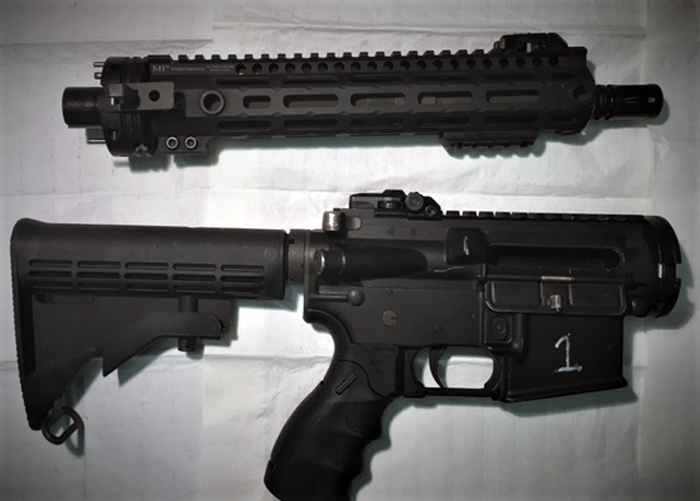 "We were asked to design a stand-off weapon that was capable of hitting a man size target at 200 meters," said Richard Shelton, Chief of the Gunsmith Shop in a story posted at the AFLMC website . "It disconnects at the upper receiver, is located inside the seat kit [of ACES 2 ejection seats], and can be put together within 30 seconds if needed."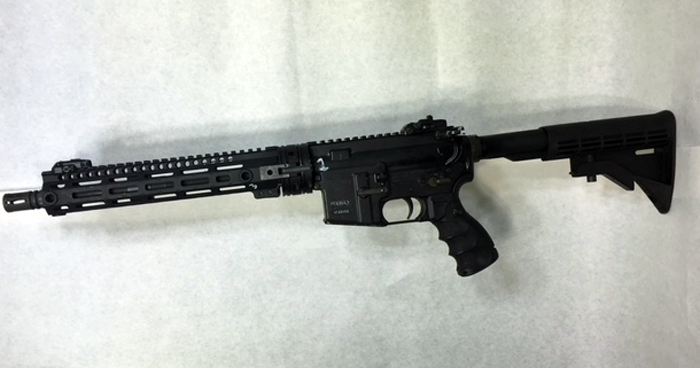 The locking system that made it possible for a quick breakdown and reassembly is supplied by Cry Havoc Tactical. The pistol grip is the FAB Defense AGF-43S that also folds backwards when it is stored in the survival kit. Based on the photos, the GAU-5A will come with four M4 magazine rounds as part of the kit. GAU-5A must be stowed inside a 16 x 14 x 3.5-inch ejection seat compartment according to the requirements. Below is a demo of the system by Cry Havoc Tactical:
Before the introduction of the GAU-5A, downed pilots had to rely of the M9 service pistol. The M9 is being replaced by the M18 pistol, a more compact version of the M17 pistol based on the SIG Sauer P320 handgun that was selected by the U.S. Army for its Modular Handgun System (MHS).