Netflix's "Extraction" May Have Its Own Video Game
Logan
06 Jan 2022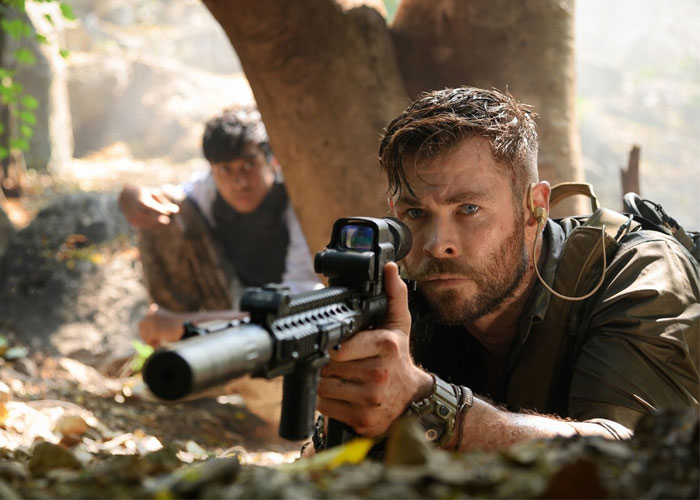 The first thing in our mind when Netfix's "Extraction" film starring Chris Hemsworth, is when will the sequel to one of the massive hits from the streaming giant be released. But fans may getting more than that if everything goes according to plan after a Japanese-Korean video game company invested in  AGBO, independent film and television production company led by the Russos, the guys behind the "Extraction" film.
According to the Hollywood Reporter, Nexon Co., Ltd.,  which has its headquarters and is the third largest Asian gaming company, has taken 38% of AGBO, worth around US$400 million after the AGBO agreed to selling a portion of the company. This is part of the plans of Nexon to expand into films and TV productions.
The Russo brothers have already started discussions with Netflix to launch an "Extraction" video game given the recently launched efforts of Netflix to go into gaming.  In December 2020, the brothers said they want to expand "Extraction" to have its own cinematic universe like the Star Wars and MCU.
---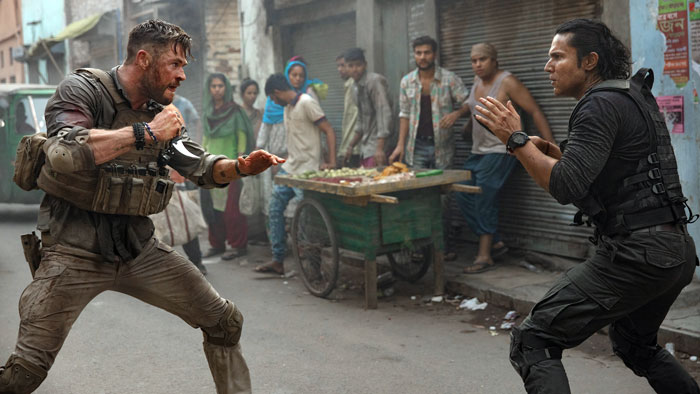 ---
With the experience of Nexon in game development, such a partnership can help beef-up Netflix's efforts in expanding its reach from streaming movies and TV shows, to creating a video game platform that can rival Valve's Steam, Amazon and even Google Stadia.
AGBO, which was launched in 2017  by the Russos, have produced movies and TV shows for some of the largest entertainment giants that betting heavy in online streaming. Even with the big stake that Nexon has taken in the company, the company will continue to operate as an independent group with existing management team still calling the shots on the company's direction.
Nexon is behind the some of the well known online gaming titles such as Counter-Strike: Online, MapleStory, Dungeon Fighter, The Kingdom of the Winds, and FIFA Mobile. It has established Nexon Film & Television in the U.S. which is headed Nick van Dyk, who previously worked for Activision Blizzard Studios and Walt Disney.