Netflix Plans To Turn "The Gray Man" Into A Franchise With A Sequel & Spin-Off In The Works
Logan
01 Aug 2022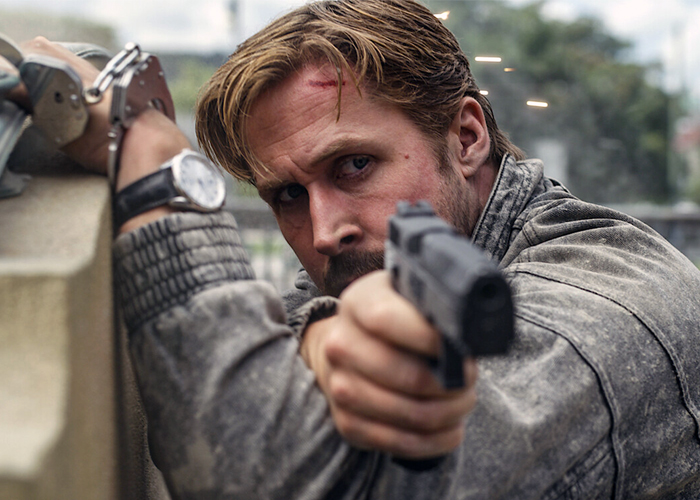 Why waste the investment put into "The Gray Man" if there is a potential to turn into a film franchise? After all, Netflix sunk US$200 million into the Ryan Gosling action flick which is their biggest budget ever that the streaming giant put into a movie project. Anecdotally, friends in the airsoft community who have watched the film all gave their two thumbs up.
The movie got an audience score of 91% on Rotten Tomatoes which means it is fan favorite though it got a 49% score amongst film critics. As of 24th of July, the movie has racked up 88.55 million streaming hours which is how Netflix measures the success of shows on its platform. With such a high rating from the actual Netflix viewers, the company is planning to transform the film into a movie franchise with a sequel and spin-off.
According to news released by Netflix, a sequel is now in the works with Ryan Gosling reprising his role as "Sierra Six" and the Russo brothers, directors Joe and Anthony Russo set return as well. The Gray Man co-writer Stephen McFeely who also wrote "The Electric State", "Avengers: Endgame", "Captain America: Civil War" will be writing the sequel with the Russo brothers producing the film along with AGBO's Mike Larocca and Joe Roth and Jeffrey Kirschenbaum for Roth Kirschenbaum Films.
The Russo brothers who directed the movie, reacting to the very positive reception by the viewers said, "The audience reaction to The Gray Man has been nothing short of phenomenal. We are so appreciative of the enthusiasm that fans across the world have had for this film. With so many amazing characters in the movie, we had always intended for the Gray Man to be part of an expanded universe, and we are thrilled that Netflix is announcing a sequel with Ryan, as well as a second script that we're excited to talk about soon."
In a report at Reuters, Matthew Thunell, the Netflix vice president said, "We want to have our version of 'Star Wars' or our version of 'Harry Potter,' and we're working very hard to build that."
As part of the "The Gray Man" universe plans, spin-off film is also in the works and is written by acclaimed screenwriters Paul Wernick and Rhett Reese of "Deadpool", "Zombieland. No more details have been revealed about this spin-off and things are being kept under wraps.
Other hit action flicks from Netfix that will be having their own sequels are "Extraction" and "Army of the Dead."