Netflix Drops The "Squid Game: The Challenge" Reality Show Teaser & Season 2 Cast
Gungho Cowboy
19 Jun 2023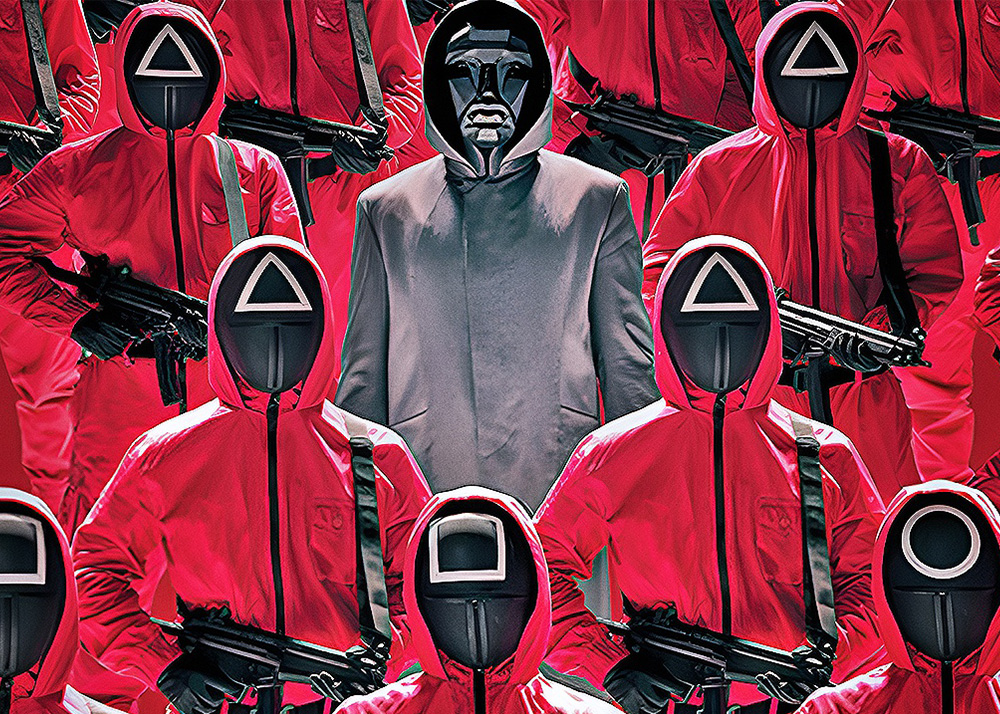 Netflix has revealed the first look at its reality show based on "Squid Game", the hit Korean series about a deadly survival game. The show, called "Squid Game: The Challenge", will debut in November, despite the controversy surrounding its production. In airsoft, there were amusement games held based on the massively popular Netflix hit from Korea, and airsoft players putting together loadouts based on the workers's uniforms and masks.
The teaser trailer that was dropped during the annual Tudum shows the contestants arriving at the game location, wearing green jumpsuits and masks like in the original series. They play Red Light, Green Light, with a giant doll watching their every move. However, unlike in the original series, the doll does not shoot anyone who fails.
The trailer does not mention the reports of unsafe and unfair conditions on the set of the reality show. Some contestants have claimed that they were injured, mistreated, and manipulated by the producers. It is not known if these issues will be addressed in the show.
The reality show mimics the original series in many ways. The set design, costumes, and music are all similar. The tone is also dark and tense, creating a sense of danger and mystery. However, it remains to be seen how much of the original series' violence and bloodshed will be shown in the reality show.
The reality show is a result of the massive popularity of "Squid Game", which became Netflix's most-watched series ever. The original series follows a group of people who are invited to play a series of children's games for a chance to win a huge amount of money. However, they soon discover that losing means death. Netflix also announced the cast of Season 2 with Lee Jung-jae, Lee Byung-hun, Wi Ha-jun, and Gong Yoo coming back to reprise their roles. They will be joined a fresh faces as the new players for Season 2.
Netflix has already confirmed that "Squid Game" will have a second season and has also invested heavily in Korean content. The streaming giant has spent $2.5 billion on Korean projects, hoping to replicate the success of Squid Game and other Korean hits.
"Squid Game: The Challenge" will be available on Netflix in November. Squid Game season 1 is streaming now on Netflix. Season 2 is in development.