Need To Scratch That Itchy Trigger Finger? The SI Strike Clicker Got You Covered
Gungho Cowboy
26 Jul 2022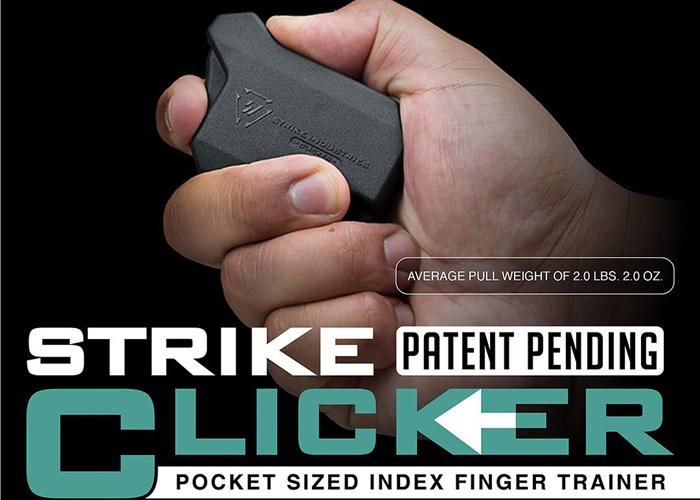 As airsoft gun shooters, it's always nice to have that trigger time with our airsoft guns (also goes for real steel shooters). But it's not all the time we get to scratch that itchy trigger finger as we have other things to do apart from being at the airsoft field or range unless it's our full time occupation.
If you need to scratch that trigger finger, wanting to do some dry firing wherever you are or just getting fidgety, Strike Industries got their Strike Clicker. It's no ordinary clicker made to look like a trigger or fidget gadget as it is actually a trigger finger trainer that mimics a trigger pull. You can do some trigger pulling without needing an actual firearm or airsoft gun and you can do it anywhere without alarming people.
---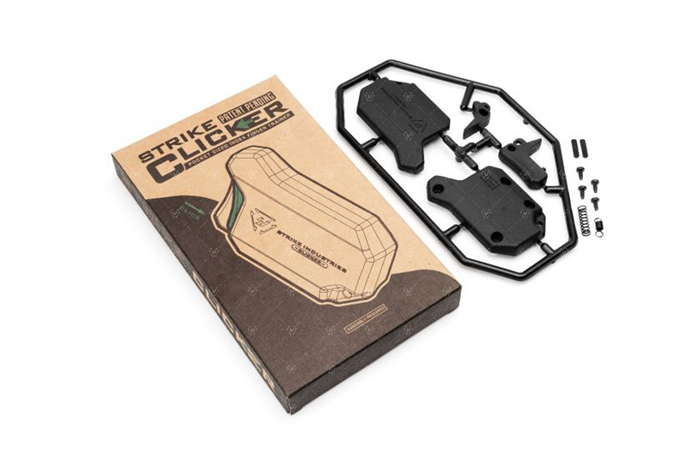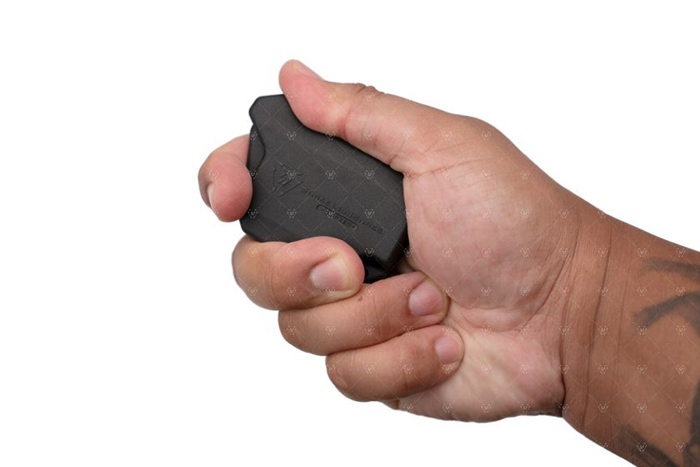 ---
When you purchase one, you need to assemble it yourself and once you have put together, you get an ambidextrous trigger finger trainer that has an average pull weight of 2.0 lbs. 2.0 oz. It is a relatively small device almost like a Zippo lighter and can be hooked to a key ring so you can carry it with your car and house keys wherever you go.
---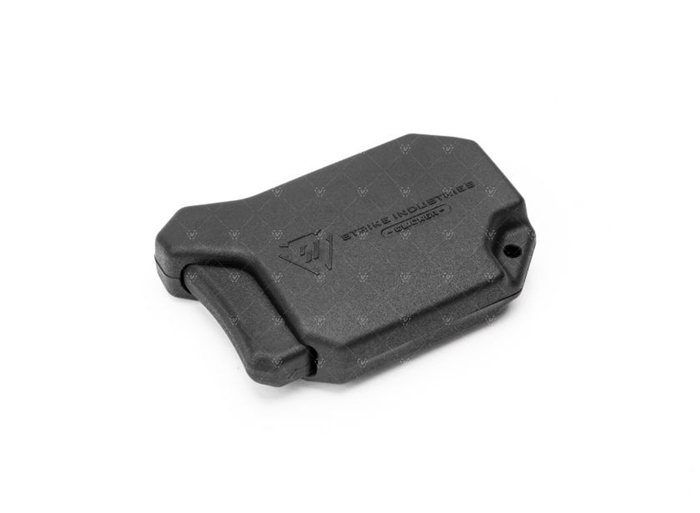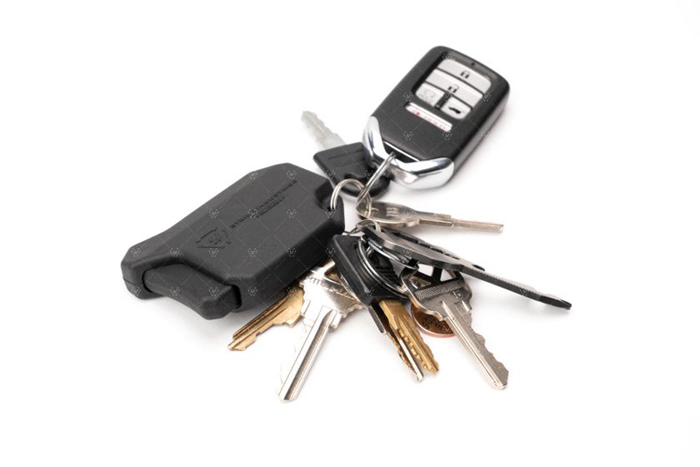 ---
Apart from a being ambidextrous trigger finger trainer on the go, it can be a tension/stress reliever like a fidget device which helps you keep calm during tense moments.  Overall, it is a device that does more than just one thing and for a price of US$8.99 it's a good gift item to your shooter friends whether they do airsoft or real steel or both.
The Strike Industries is now available to order from the Strike Industries website or from authorized sellers. More details below:
Target and strengthen your index fingers with the Strike Clicker. Ambidextrous for either your right or left hand, this pocket sized index (or thumb) finger trainer has an average pull weight of 2.0 lbs. 2.0 oz. For disciplines that can benefit from a strong index finger, individually training may be critical. You may be surprised how relatively weak your finger may be once you've tried clicking numerous times in a row. The Strike Clicker can be used as an index/thumb finger rehabilitation or prevention tool with constant use. Say hello to the itchy finger fidget device as a tension release or fidget device. Have some fun building as assembly is required but annoy everyone around you with hours of clicking fun. A simple and fun item on a keychain or lanyard as one of your EveryDay Carry (EDC) items. Say hello to the itchy finger fidget device. A bonus use of the Strike Clicker can be as a dog training clicker for positive reinforcement.

LENGTH: 13.22mm (0.52")
WIDTH: 176.43mm (6.95")
HEIGHT: 106.10mm (4.18")
WEIGHT: 1.40 oz
WEIGHT W/ PKG: 2.30 oz

NOTE:

Assembly required
Average pull weight is from 15 pulls using Lyman 7832248 Electronic Digital Trigger Pull Gauge

WARNING: This is only a novelty index finger trainer and not to be used to imitate a real weapon