Need To Keep Your Hands & Batteries Warm In Winter? Check Out The G-Tech Apparel Heated Pouch
Logan
16 Feb 2021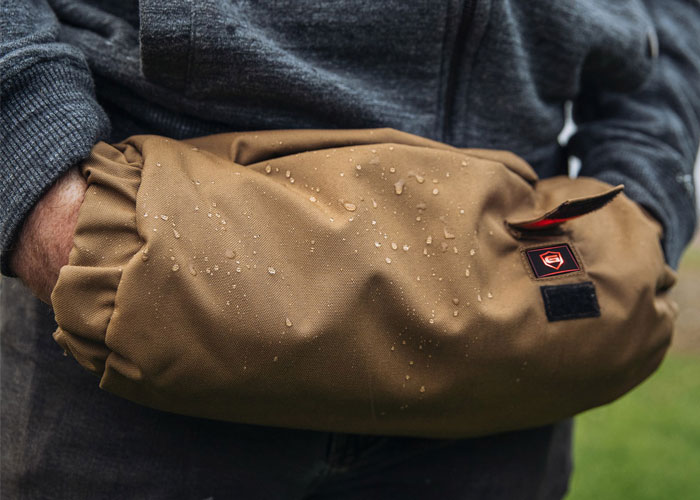 It's freezing cold out there, speaking of the Northern Hemisphere, and for airsoft players who are able to play outside, keeping themselves warm is always a prerogative. The good thing is that we can easily keep ourselves warm with the layers available for tactical/airsoft use, but keeping our hands is also another thing. Sometimes tactical gloves are inadequate to warm our hands and winter gloves may make handling of airsoft guns to be pretty clumsy. Another issue is that batteries perform less in cold conditions and gas magazines even worse.
Watching a review by Digital Photography Review of the G-Tech Heated Pouch which they suggest that apart from keeping hands warm, photographers can use it for warming the batteries of their digital cameras which also fail when their batteries run out of juice quickly during winter, why not for airsofters as well?
G-Tech Heat is a patented heating technology that was launched on Kickstarter in 2016 and was successfully funded. The company claims it delivers fastest, hottest, and most concentrated heat to the hands of owners of its products. It uses water resistant material, advanced fabric technology, 3 custom settings, and Lipoly batteries as power source for the heat tech. It is rechargeable using a dual head USB wall charger.
G-Tech has several versions of the Heated Pouch depending on the activity or profession you're in. In this case airsofters can look into the Military Grade Pouch that is designed to replace hand warmers and gloves and the version available has a fourth layer for better heat retention and durability. A flap cover keeps hides the light indicator so it won't reveal the location of the user. Colors available are Black, Coyote Brown, and Multicam.
---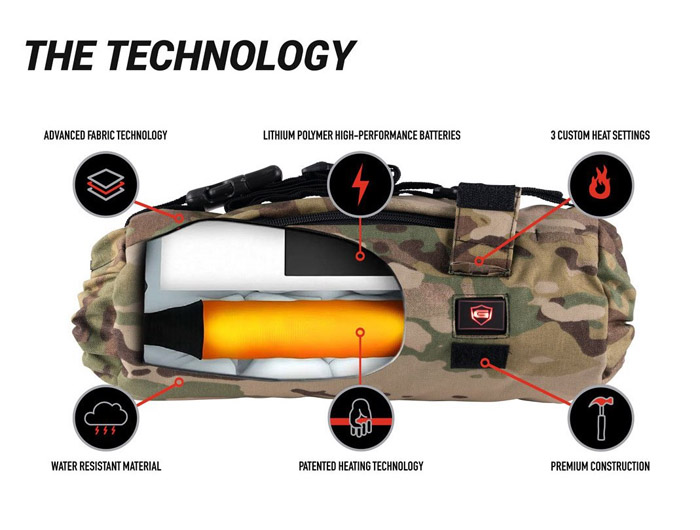 ---
According to the company, the Military Grade Pouch is now in use in the U.S. Military and other government agencies which means it passes their standards. It is more expensive than the usual hand warmer as it costs US$120.00. But if it helps keep those AEG batteries and even gas magazines warm apart from your hands, it might be a worthwhile investment.