With The Mini 3 Pro DJI Finally Adds Obstacle Avoidance To Its Lightest Drone
Gungho Cowboy
11 May 2022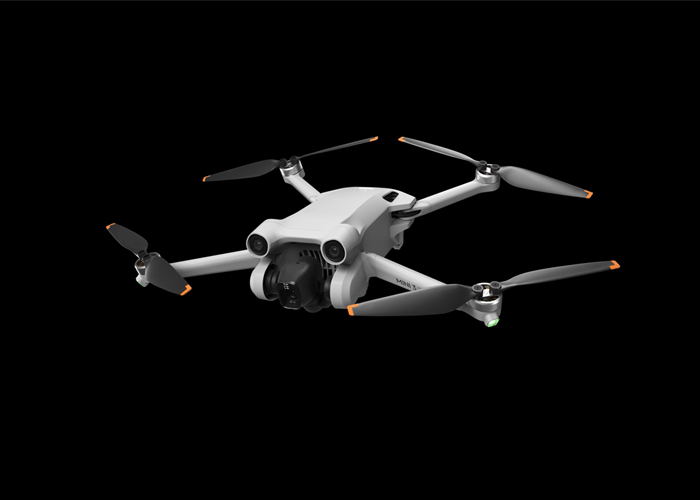 The most affordable drone in the lineup of the DJI, the world's largest maker of commercial drones, the DJI mini, just got a lot of features with the latest Mini 3 Pro. What's even better?  It now has obstacle avoidance, something that we have been hoping that DJI would add to the Mini to make our lives easier when flying drones, especially for capturing the airsoft action with a lot obstacles along its flight path.
The main selling point of the DJI Mini series when it was first released was that it weighs less than 250 grams so you don't need to register with government regulators. The Mini 3 Pro still weighs less than 250 even with the new design and more features added to it.
---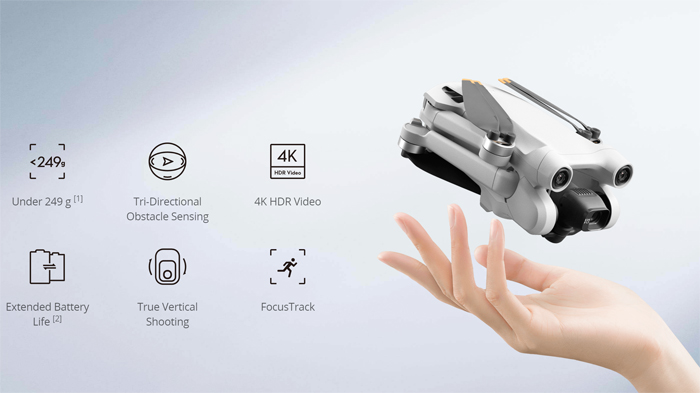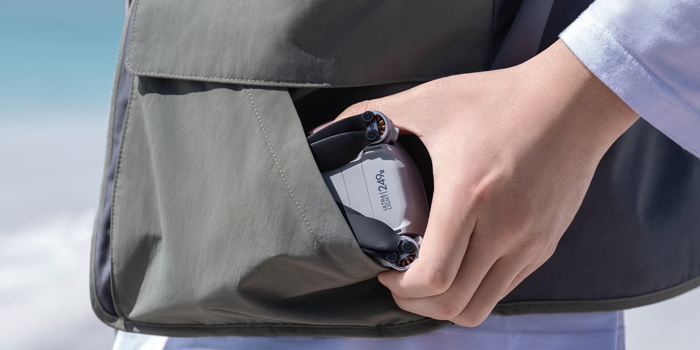 ---
It now has the ability to capture 4K footage at 60fps or 4K HDR at with its slightly larger 1/1.3-inch sensor as compared to the 1/2.3-inch sensor used by the Mini 2and it can capture footage at a vertical orientation with the gimbal to make Instagrammers and Tiktokers happy since they're into heavy vertical videos and photos with stills at 48mp. For serious videographers, the new drone can capture footage with a flat profile allowing them to make adjustments in post production.
The Mini 3 Pro has forward, backward, and downward dual-vision sensors for broader sensing range and enhanced safety. With the Advanced Pilot Assistance Systems (APAS 4.0) , the system detects objects in the aircraft's flight path in real-time to avoid obstacles.
MasterShots, which was introduced in the DJI Air 2S is also a feature of the Mini 3 Pro. By simply selecting a subject, the Mini 3 Pro will do the rest in making creative footages such as executing a sequence of pro maneuvers, generating a short cinematic video afterward. This is another selling point for those who prefer the ease of use of making creative videos with minimum fuss. More shooting assistance features such as Focus Track, Digital Zoom and Hyperlapse are also included.
As for video transmission, a livefeed of 1080p can be transmitted up to 12km. Controlling the drone can be done with the  DJI RC-N1 Remote Controller or the new DJI RC that offer a max video bitrate of 18 Mbps delivered at an ultra-low latency of 120 ms.
---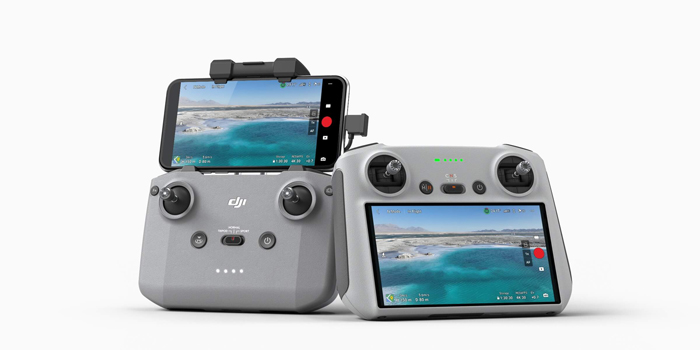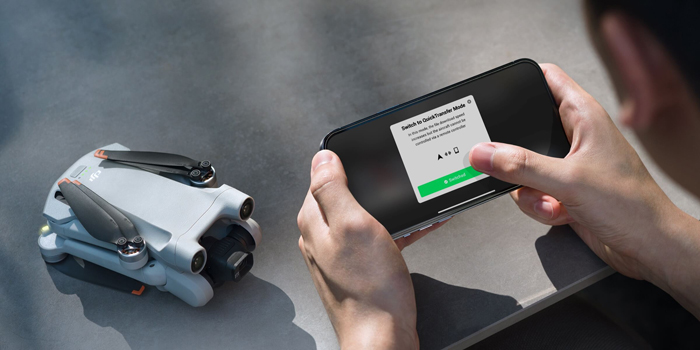 ---
Various accessories are available such as spare batteries, ND filters, two-way charging hub which can charge three batteries simultaneously. With the standard intelligent battery, flight time is an impressive 34 minutes.
But all these features and changes come at a price. The DJI Mini series usually are affordable but there is a big price bump with the Mini 3 Pro. It costs US$669.00 as compared to the Mini 2 which is US$449.00. It even goes higher with standard RC-N1 for $759 and with the new DJI RC which comes with its own screen it will set you back bu US$909.00.
The DJI Mini 3 Pro is now on pre-order at the DJI online shop.