Meet The ZeroBlindSpot 0BS-1 "Dash One" Weaponlight
Logan
25 May 2023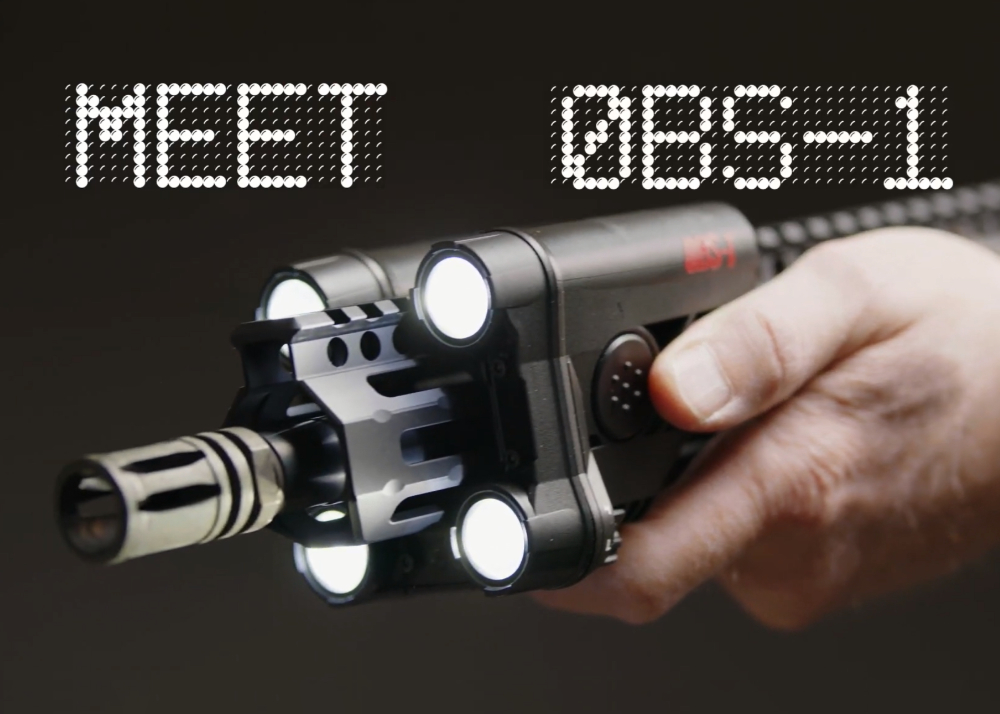 Weapon-mounted lights are helpful at illuminating targets or help guide the way whilst the weapons are pointed forward. However, they don't get to illuminate all areas where they are pointed at as blinds pots are created by the shadows created by the barrels and muzzle devices depending on how they are mounted.
The solution to this issue is to have a device that integrates lights in a singled device and mounted that the barrel or suppressor cannot create a shadow during an operation. The OBS-1 or the Dash One as it is called by ZeroBlindSpot is a weaponlight that does just that.
---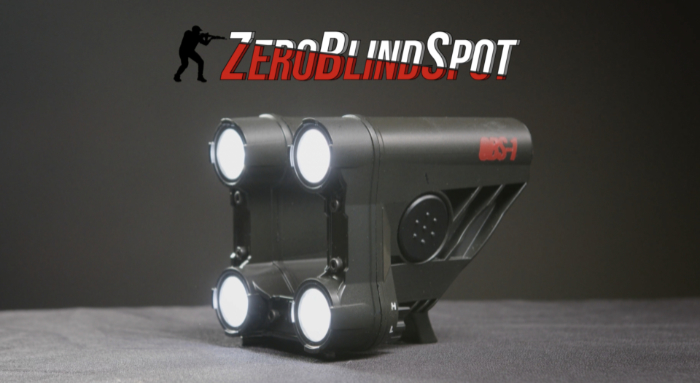 ---
Developed by two Veterans from the Army and Navy special operations over three years. The light has two brightness levels: 400 lumens for high and 300 lumens for low. These levels were tested to be ideal for seeing and identifying targets. The light also has a long battery life of four hours on high and eight hours on low. The battery is built-in and can be recharged with a USB-C cable which means the Dash One saves its users money and hassle by not requiring disposable batteries.
---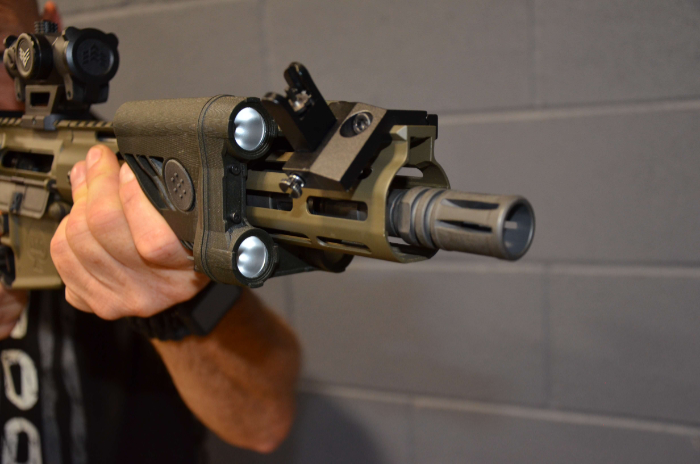 ---
The Dash One has other benefits as well: it fits snugly on the rail, reducing imbalance and snagging. It also has switches on both sides, so no need for tape switches.
According to the company, the first model only worked with Picatinny quad rails, but it was not a good fit for many of them. There were too many variations in size and shape, so they decided to focus on quality over quantity to make sure our product fit most rails perfectly, instead of fitting all rails poorly.  They chose to optimise the product for the most common rails in the market such as the M-LOK standard rails made by Midwest Industries, AeroPrecision, Daniel Defense, BCM, BAD.
---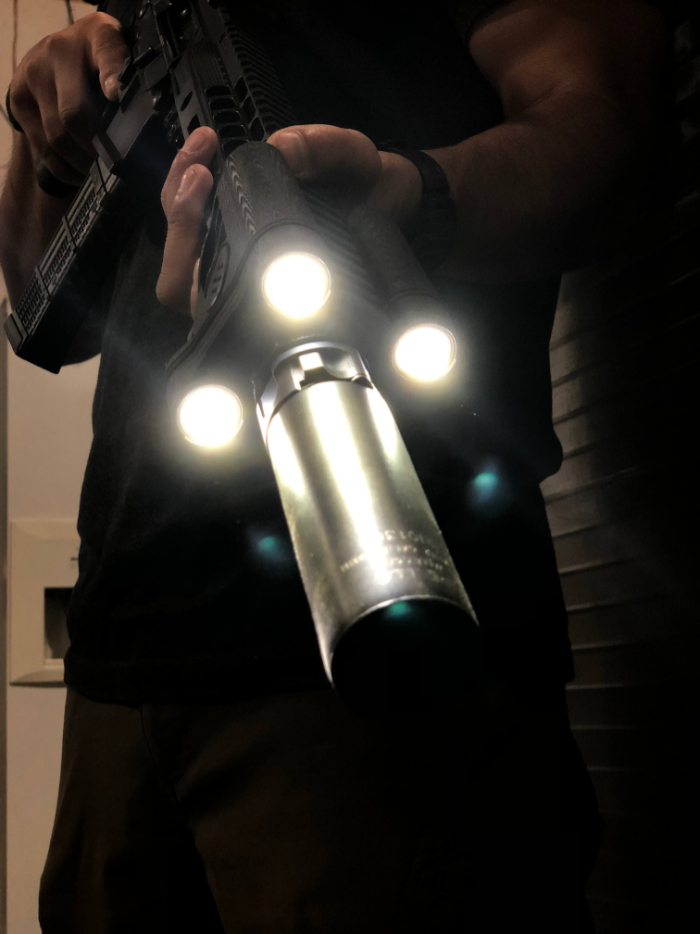 ---
In a nutshell, here are the features of the Dash One by its developers:
Eliminates barrel / suppressor shadow.
Eliminates snag hazard.
Eliminates weight distribution & balance issues from side-mounted flashlights.
Is fitted to standard M-LOK rails made by industry leaders.
Is superior overt white light illumination.  Tuned to tactical targets 25m and under without self-blinding washout.
Can be customised to your hold: can be attached forward or aft on the rail.
Has Bilateral switches and integrated finger hold: no need for a corded tape switch?
Has Momentary (push & hold) and On functionalities
Fully charged batteries give it a 4-hour run time.
Has USB-C rechargeable 18650 lithium-ion batteries (8-hr charge, empty-to-full)
Weighs 7.6oz
Is designed by former SOF…tested & evaluated by current and former LE and SOF
No pricing and release dates have been revealed yet. They are now accepting enquiries from interested parties.