Meet The P365-AXG LEGION: SIG Sauer's First P365 LEGION Pistol
Gungho Cowboy
10 Nov 2023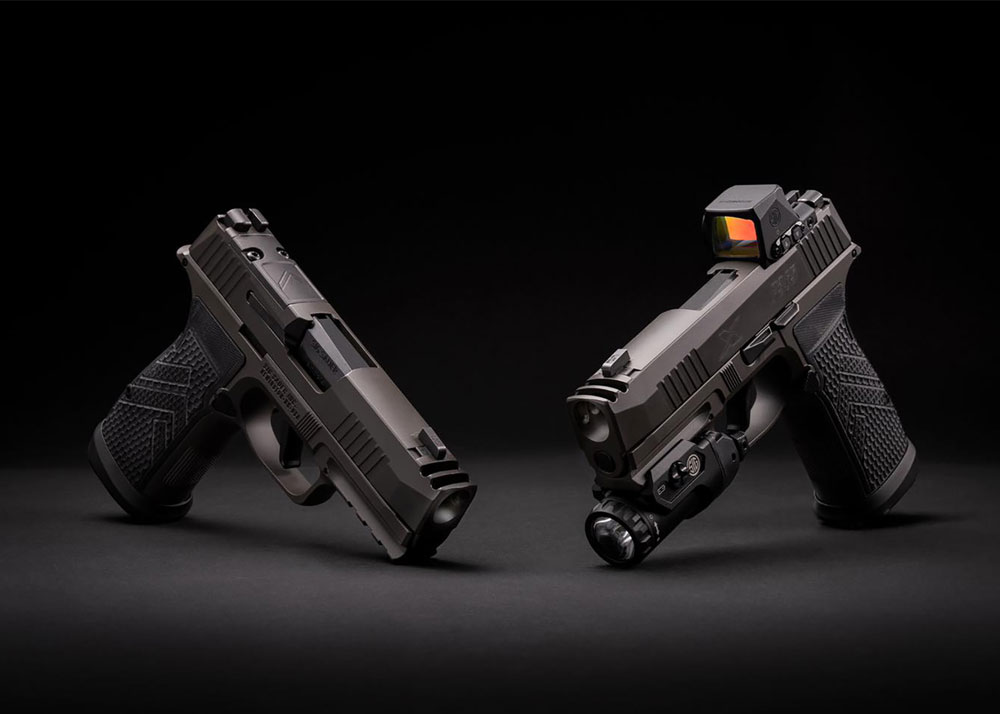 The SIG Sauer's Legion series handguns are designed to be the epitome of SIG Sauer's performance and engineering capabilities. They come with numerous enhancements compared to the standard models. The P365 has gained significant popularity as a carry pistol.
The much-anticipated 9mm P365-AXG Legion has finally been unveiled to the delight of SIG's enthusiasts. It boasts the signature all-metal AXG grip module, a unique slide-integrated expansion chamber, and an optics-ready slide. The AXG (Alloy XSeries Grip) all-metal grip module, finished in the distinctive LEGION Gray Cerakote Elite, gives the P365-AXG LEGION a slim profile while still accommodating a full-size 17+1 capacity magazine.
The P365-AXG LEGION's grip module is equipped with exclusive custom LEGION Hogue G10 grips and an extended magwell for quick and easy reloads. The all-metal AXG grip module, combined with a patent-pending slide-integrated expansion chamber, provides a shooting experience that sets the P365-AXG LEGION apart from other pistols in its class.
The LEGION line of products has always been a testament to SIG SAUER's commitment to performance and engineering excellence, and the P365-AXG LEGION continues this tradition. It is also optics-ready, meaning it can accommodate the SIG Sauer ROMEOZero Elite and ROMEO-X Compact red dot optics. The two-port integrated expansion chamber helps mitigate recoil.
---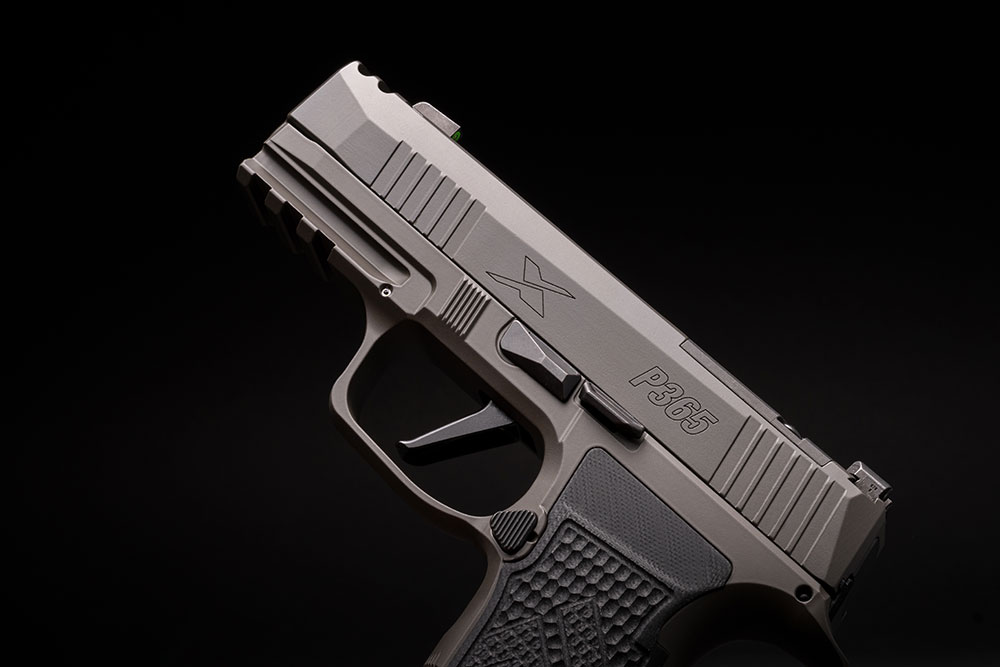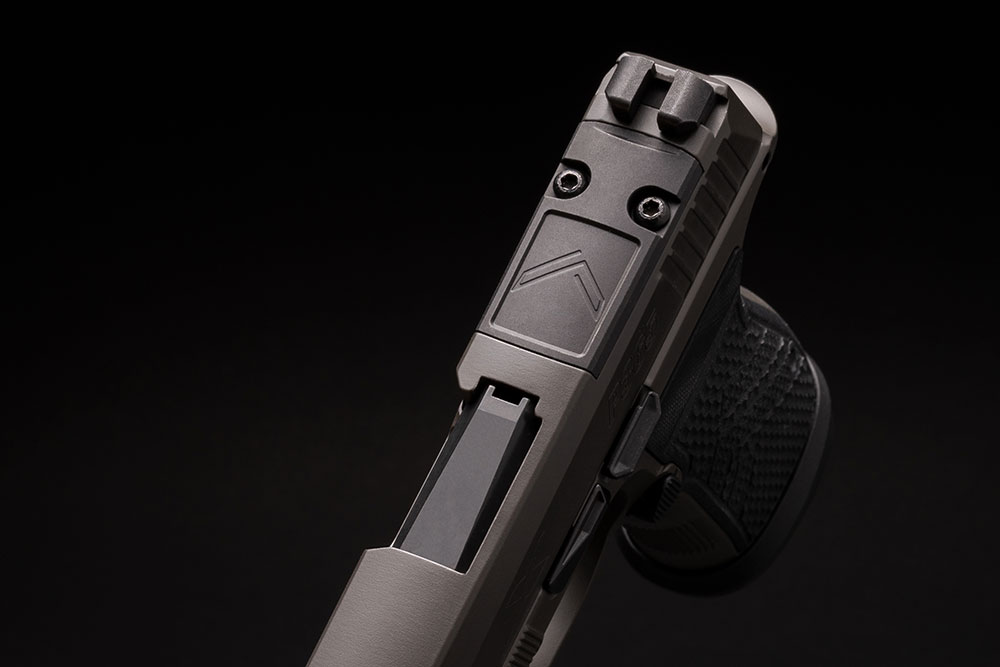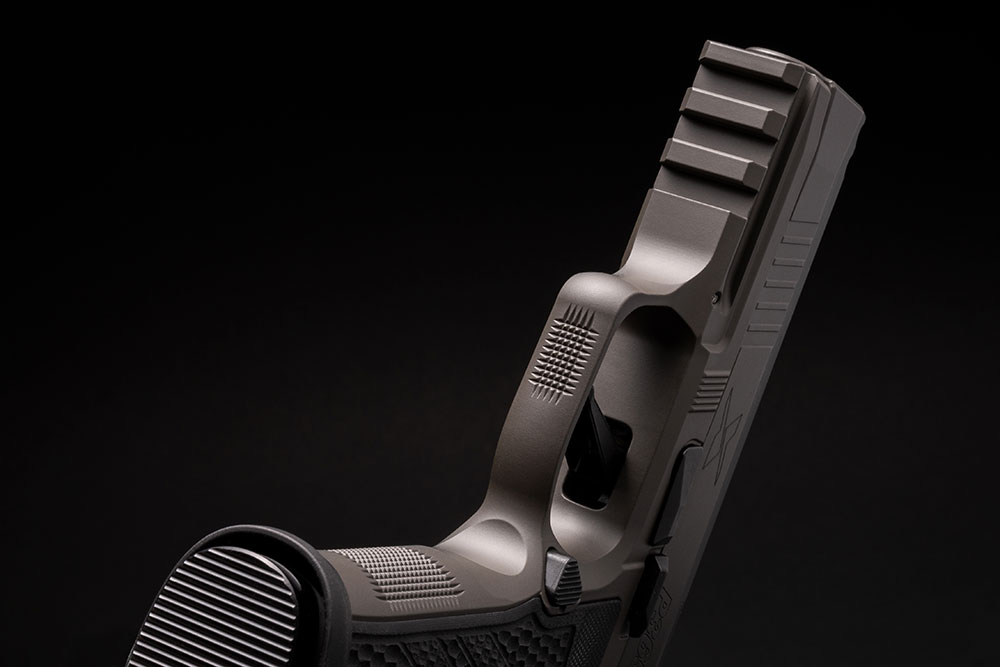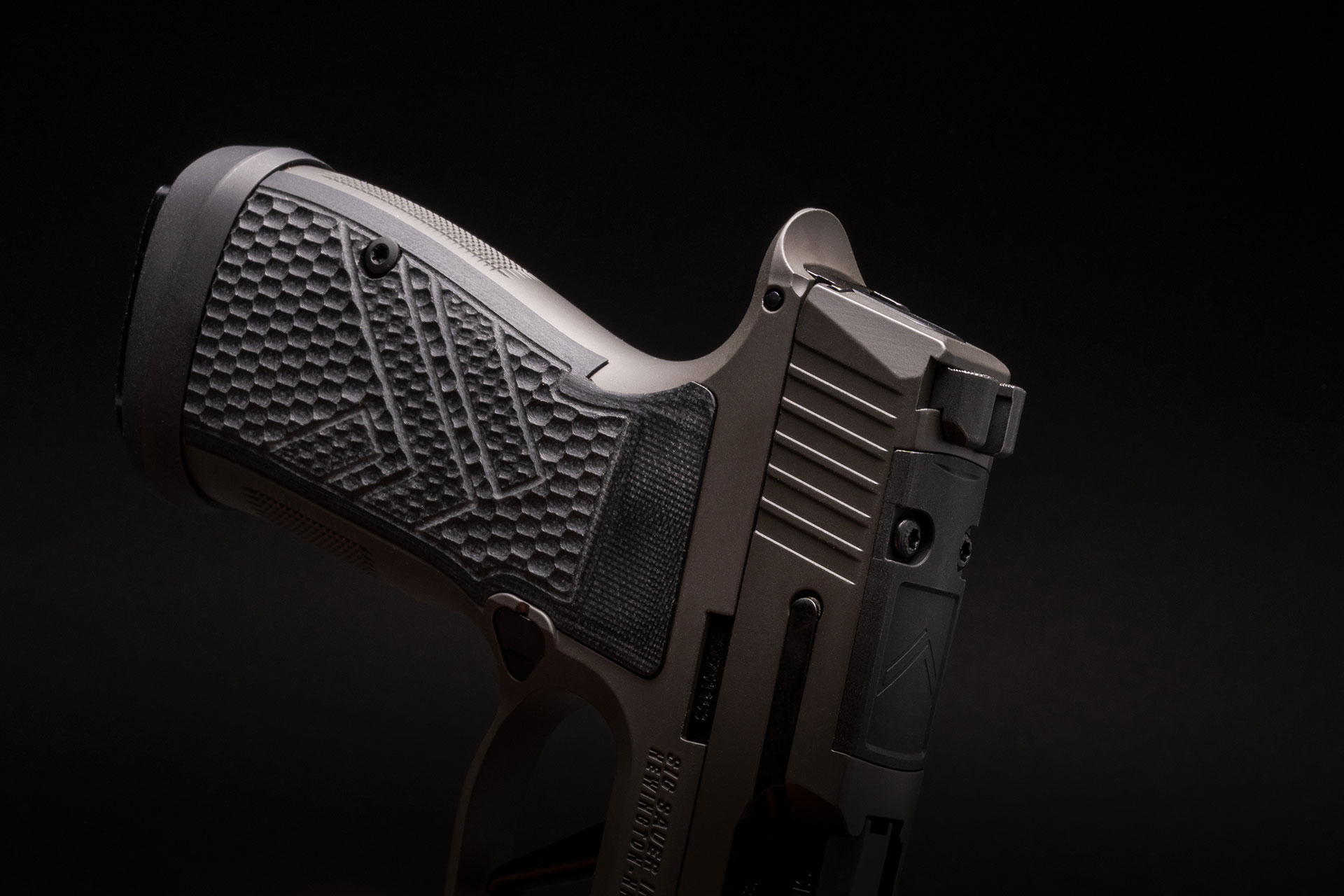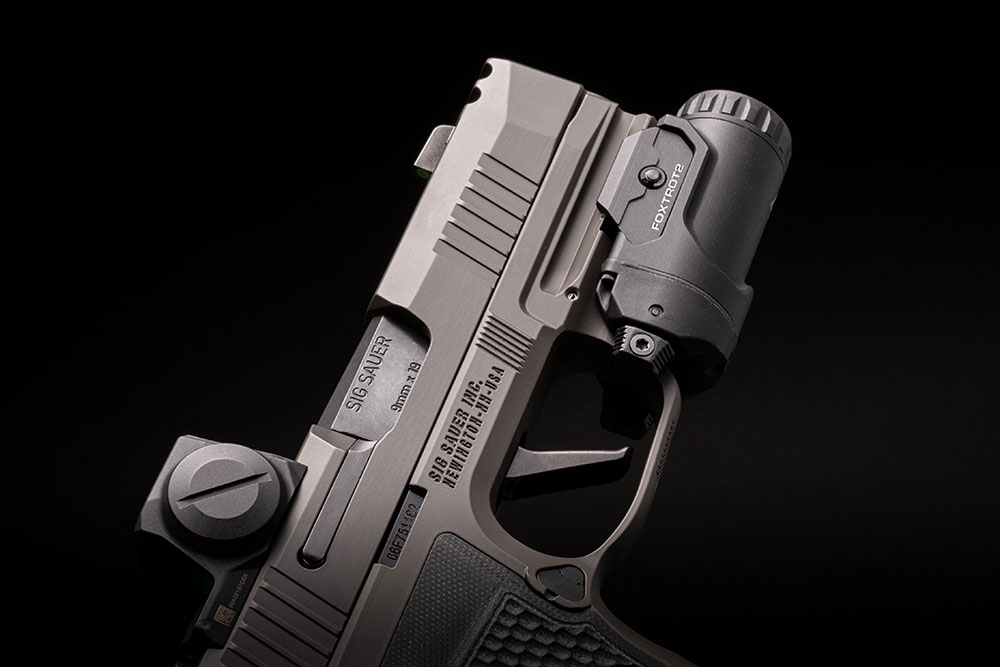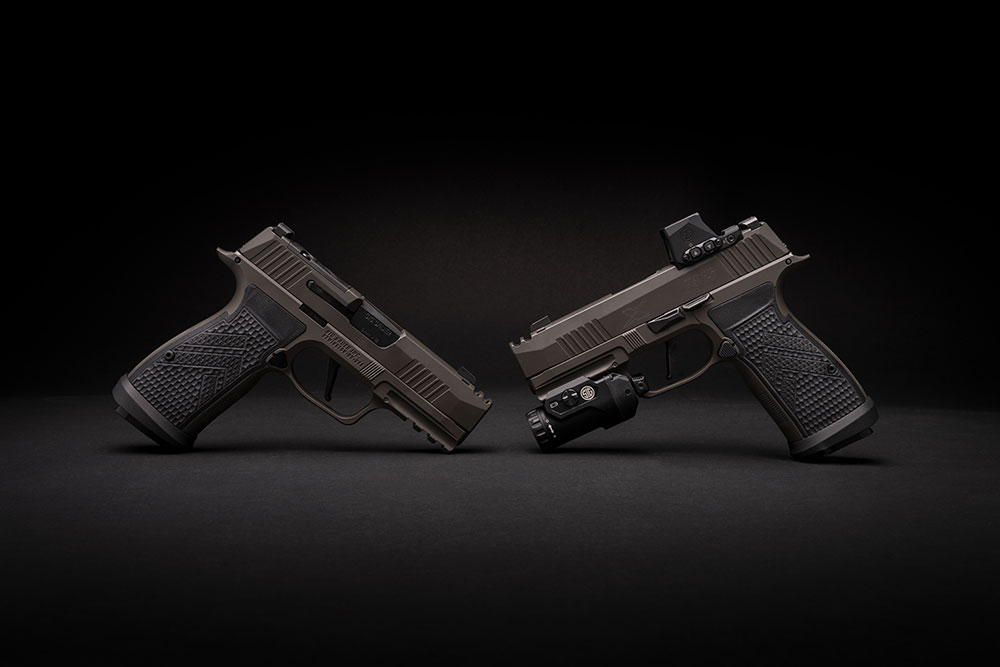 ---
The pistol is equipped with XRAY Night Sights, an Xseries flat trigger, and an extended slide catch. As with all handguns in the LEGION series, the P365-AXG LEGION by SIG Sauer is a testament to the values and expectations of its owners, embodying excellence, novelty, and efficiency. This is not just the inaugural P365 LEGION according to the company and it represents the epitome of a carry pistol.
In the U.S.A., the new P365-AXG Legion is available at authorised SIG Sauer dealers, and it is priced at US$1,199. Apart from the pistol, the package comes with three 17-round magazines. In airsoft, SIG Sauer has the SIG Air ProForce division with OEM of its airsoft products mainly by Vega Force Company (VFC), one of the bigger airsoft manufacturers based in Taiwan.