Meet The New Savage 1911 Government Style Pistol
Gungho Cowboy
06 Jan 2023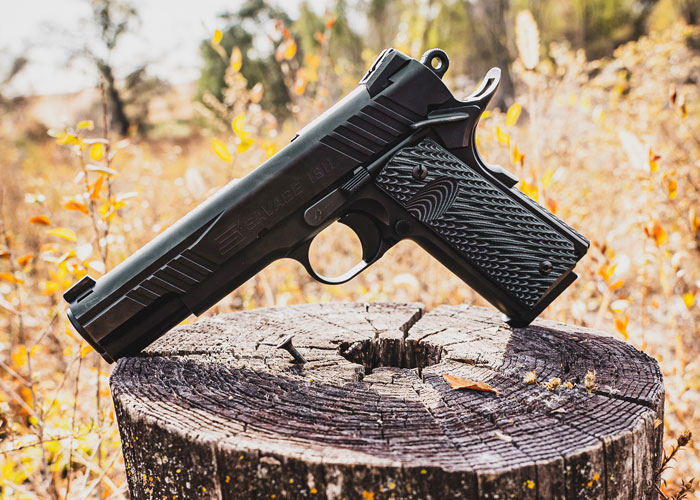 1911 handgun owners had a good 2022 with firearms makers have released various models based on the venerable handgun design. 2023 for them is starting good as another 1911 Government Style handgun from Savage Arms was announced by the company in December 2022:
After more than a century of evolution, John Moses Browning's venerable single-action semi-auto is still standing strong. The gun that beat the Savage Model 1907 to become the US Military's M1911 is now being given the Savage treatment.
---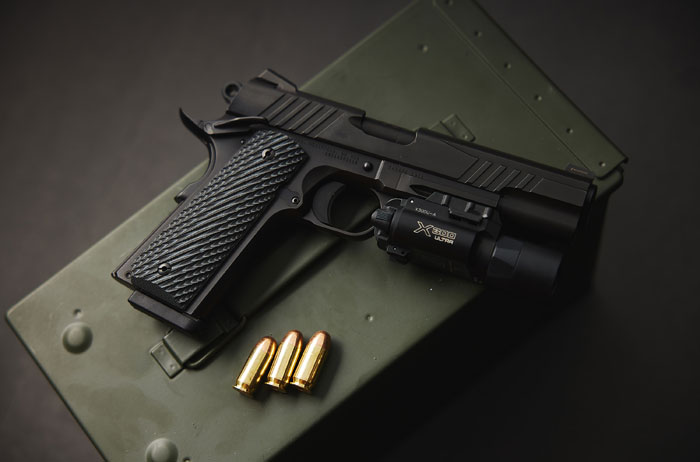 ---
I'm pretty sure that the original is also built for hard use and the new Savage 1911 brings more to the table as compared to the original made over a hundred years ago. The slide and lower frame are made of forged stainless steel, 5-inch barrel, nitride coated titanium firing pin, dual recoil spring, and fully machined sear and hammer.
Operating the Savage 1911 Government is with the ambidextrous slide lock safety; target acquisition by using the Novak Lo-Mount Adjustable Tritium Bar Rear Sight and Tritium Mega Dot Glow Dome Yellow Front Sight; handling it will be the VZ G10 Grips; and the barrel has a 11-degree target crown.
The Savage 1911 is built from stainless steel and has a dual recoil spring and machined sear and disconnector. From its nitride coated titanium firing pin, to the target crown on the barrel, this 1911 delivers accuracy and reliability.
---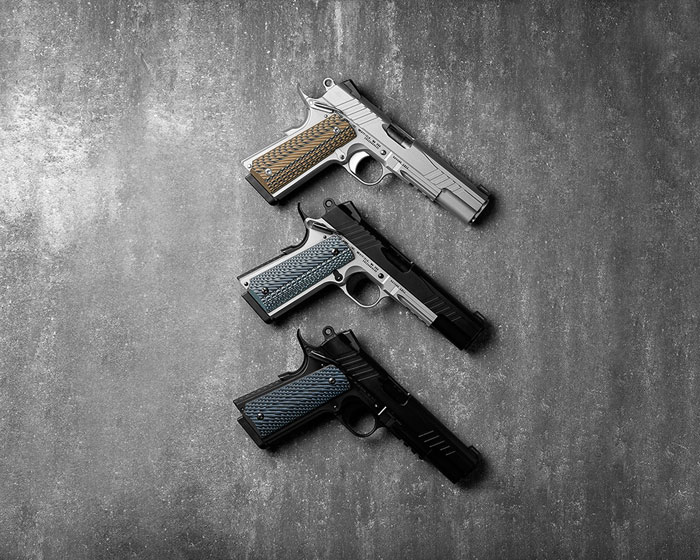 ---
There are three colour options for the Savage 1911 Government: Black Melonite, Stainless, or 2-Tone. Shooters have options to use .45ACP or 9mm rounds and versions come in standard and railed editions. The overall capacity of the .45 ACP is 8+1 whilst the for the 9mm version, it is 10+1 rounds.
As for pricing, it varies from US$1,350  with the 2-tone version fetching a US$1,425. Regardless of colour options the railed versions are priced at US$1,500. They can be purchased right now at authorized dealers of Savage Arms.