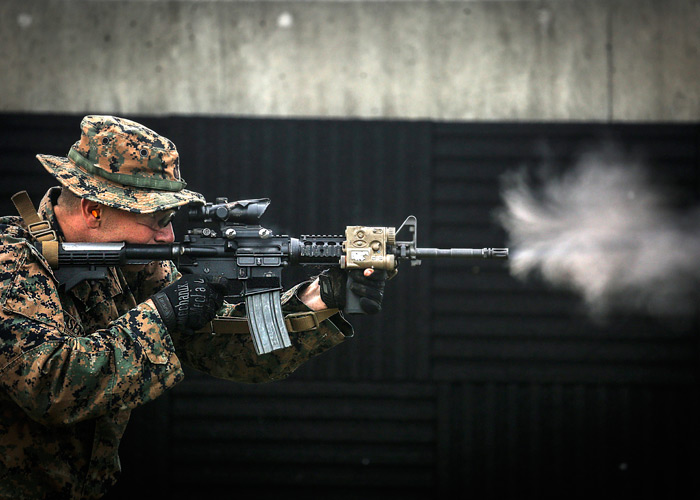 The evolution of the rifle accessories continues. When scopes started to be mounted on rifles, more followed. The 21st century warfighter has more devices mounted on his/her rifle than ever before and there is a need to be able to manage them easily. Nowadays, one has a scope, a laser and lighting module, thermal sights, target designators, and even comms. Now the U.S. Marines want to manage them by adding another device which will then help manage them all.
In a report at Marine Corps Times, Marine spokesman Maj. Ken Kunze the Corps has revealed that they are testing prototypes of a rifle accessory control unit, or RACU which is under a foreign test program that allows the U.S. military to look at technology being developed by allies and they are looking at wrapping evaluation by the end of 2019.
In 2010, the Marine Corps announced that they were going to test the "SmartGrip" Rifle Input Control (RIC) from the Australian company Kord Defence for the RACU program, and in 2016, they awarded a $2.25 million contract in to the company to provide RACU units for testing and evaluations.
Here is the description by Kord Defence on the RIC:
The SmartGrip RIC has 5 buttons (one for each finger) and can be quickly attached to the front of most rifles which have a standard picatinny rail in the 6 o'clock position. It is operated by pressing single or multiple buttons (chords) – like playing a computer game controller. Small on-screen symbols show which buttons to press. Initially, the symbols guide the user (which is useful for training purposes) but after a relatively short time they remember the combinations (from muscle memory) and the interface can be operated "eyes free" – without the need for a display. Audio and voice prompting can be used to enhance this capability.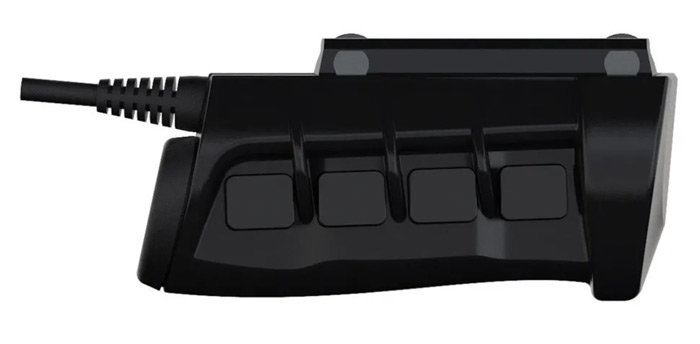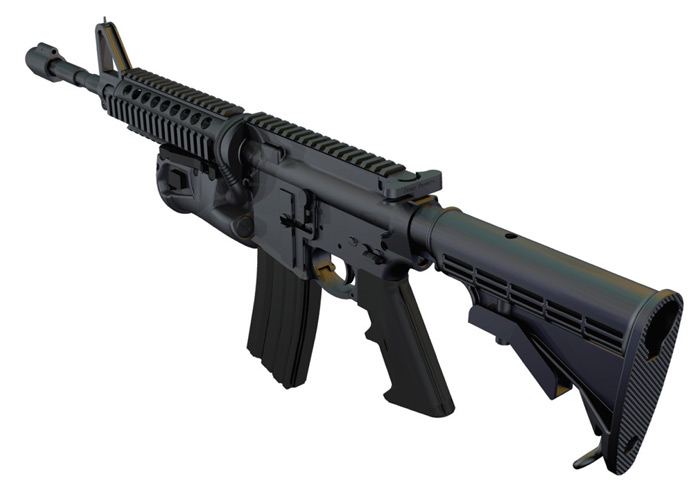 While we don't know if the RIC's features will be the final ones on the RACU if it ever gets adapted, the benefits of having a device like the RACU is that the soldiers will have their eyes on the target more than fidgeting through the controls of the different devices mounted on their rifles which will reduce their responsiveness and alertness to the situation.
Now, airsoft players may want to get the same for all the devices they mount on their airsoft guns. Which means another device to mount to control the devices some of which may not be necessary.
Top photo: U.S. Marine Corps photo by Sgt. Aaron S. Patterson