Looking For A Very Tactical Respirator? Here's The Project Black TR2
Logan
26 Feb 2020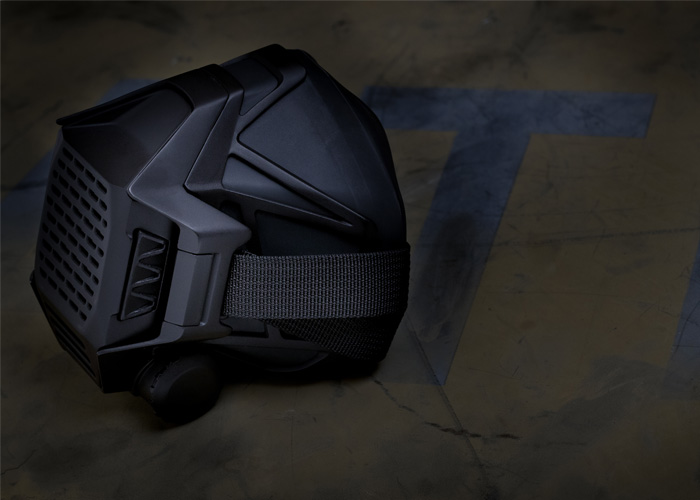 These days, our Facebook and other social media pages are inundated with people posting photos of themselves wearing masks given the Covid-19 epidemic that is spreading to more countries. OptimusPrime showed his Facebook Page showing airsoft friends in Hong Kong already going to more robust masks than the usual surgical and N95 masks to the respirators that it is like seeing Hong Kong being a location for Tom Clancy's The Division video game, though that's an exaggeration. We see various types of masks being touted as protection from the virus and Kickstarter alight with masks projects.
But if you are in the market for something more tactical looking, then here is one from Canada, the Project Black Tactical Respirator 2 (TR2) and it is now pre-order.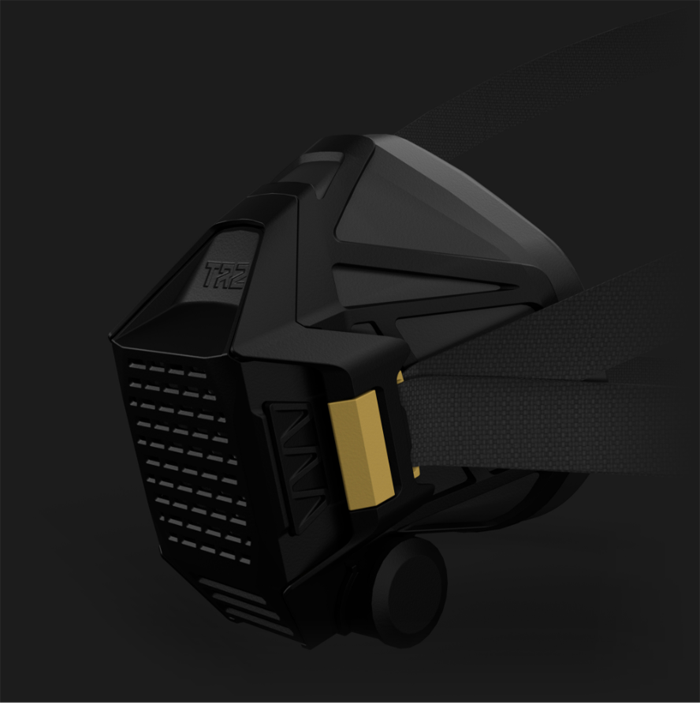 According to the company, the TR2 is designed for MIL/LE in collaboration with Tier 1 operators:
THE TR2 SETS A NEW STANDARD IN TACTICAL RESPIRATORY PROTECTION. Developed in collaboration with Tier 1 operators, it provides a better means of protection while training in compromised environments.

Today's special operations forces understand the importance of protecting their lungs – however, they cannot afford to compromise their ability to execute effectively. This is the foundation upon which the TR2 was designed. By offering a low profile design that's easy to don and integrates seamlessly with varying kit configurations, the TR2 is the most adoptable respirator for tactical units.

It is proven to be range-ready through hours of active testing with special forces operators. It is more compact, comfortable, and breathable than any other respirator. If you are a special forces operator, SWAT officer, or from another tactical unit, the Tactical Respirator II is the best defense your lungs have.
That should sound very convincing for airsofters who imaging themselves as Tier 1 operators in airsoft games or Milsim events.
The product is being applied for NIOSH N99 certification and this product, if given the certification offers protection from aerosolized lead, abestos, fungus, concrete dust, mold, and lead paint dust. With the N99 certification, it has a higher level of protection than the N95.
If you are confused with the different standards or certifications on surgical and respiratory masks, you can read this guide to give you a basic understanding.
The soft silicon medical-grade face seal construction is facial hair compatible and they offer multiple strap options. It is compatible with Invisio headsets and Peltor Headsets. Additionally, it offers microphone integration for common headsets.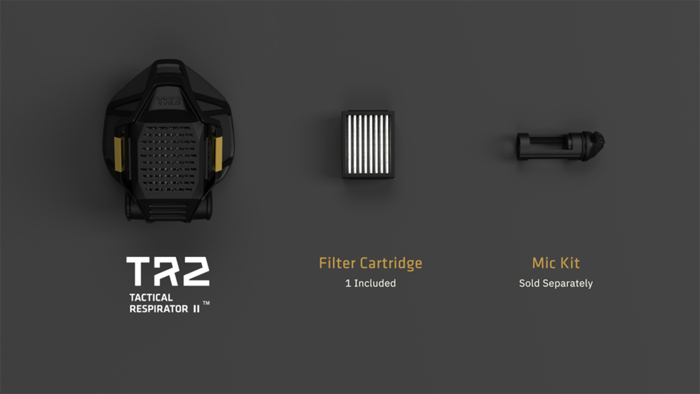 The TR2 comes with soft-touch medical-grade silicone for a perfect seal and it is facial hair compatible that bearded Tier 1 operators can be happy. It als has a downward facing exhaust valve to prevent fogging. Other features are multiple strap options for varying kit setups, compatibility with Invisio headsets and Mic integration for Peltor headsets.
Orders are being accepted from MIL/LE organizations. The civilian or retail market can start receiving orders by Summer 2020 and for now the pre-order price is at a a sale price $179.00. Once it goes full retail, the pricing is $229.00.