Jake Gyllenhaal Undertakes Mission To Rescue Afghan Interpreter In "The Covenant"
Gungho Cowboy
04 Feb 2023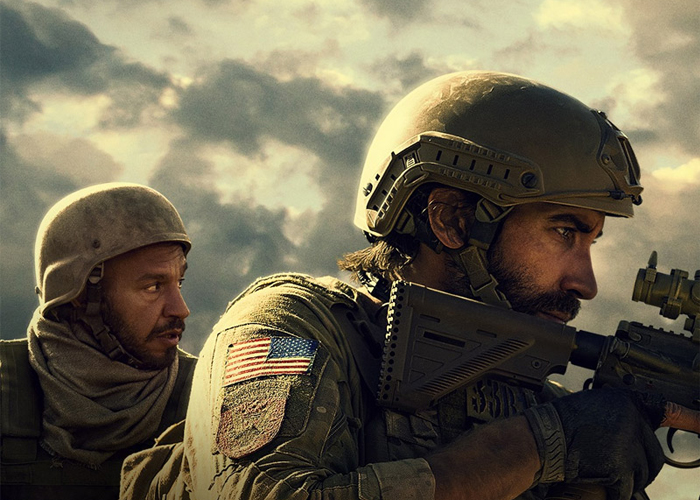 "Jarhead" star, Jake Gyllenhaal, will don again the uniform as he plays the role of a Special Forces Sergeant who goes on a mission to rescue an interpreter in Afghanistan even as he struggles with amnesia. The film is called "The Covenant" and is directed by Guy Ritchie.
The amnesia was caused by a blast during the a mission as John Kinley played by Jake Gyllenhaal is on his final tour of Afghanistan. He was knocked unconscious when they got ambushed by the Taliban. He was almost captured but was saved by his interpreter Ahmed, played Dar Salim, whose son was killed by the Taliban.
Now back stateside, Kinley struggles with his conscious of having left Ahmed behind after the Taliban took back control of the country after the U.S. and allies hastily. Now, Ahmed and is family are in danger and with the U.S. government no taking action, Kinley decides to go back and take on the Taliban in order to pay a debt he owes to his interpreter.
That means of lot of bullets flying as expected in a Hollywood movie there is plenty of firefights and explosions as Kinley goes through his personal mission that may lead to his own personal redemption.
"The Covenant", which was originally called "The Intepreter according to Guy Ritchie, who co-wrote the story with Ivn Atkinson and Marn Davies, was filmed in Alicante Spain. Joining Gyllenhaal and Salim are Alexander Ludwig, Antony Starr, Jason Wong, Jonny Lee Miller, Bobby Schofield, Sean Sagar, Sina Parvaneh, Emily Beecham, Cyrus Khodaveisi, and Christian Ochoa.
The movie will be released theatrically in the United States on 21 April 2023 by MGM via United Artists Releasing whilst Amazon Prime Video got the rights for distributing, which we assume to be streaming the movie, in Europe, Australia, Canada, Latin America, and South Africa.