"Jagged Alliance 3" Is All Set For A 14 July 2023 Release
Gungho Cowboy
22 Jun 2023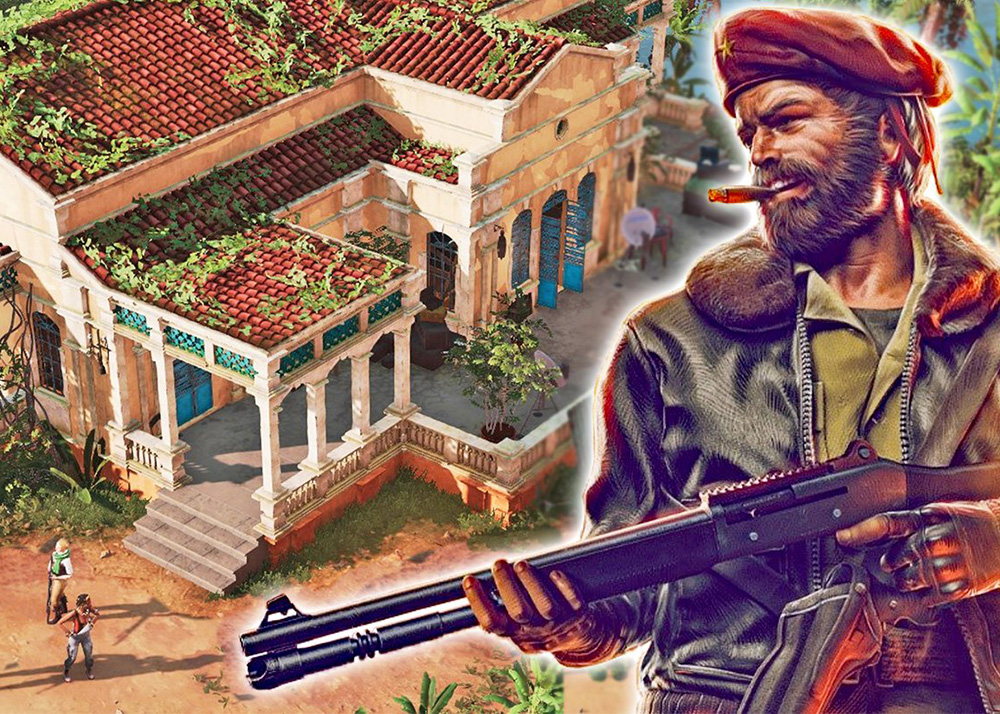 "Jagged Alliance 3" is the long-awaited sequel to the classic turn-based strategy game Jagged Alliance 2. It was first announced in 2004, but only revealed its trailer last year. Now, it is ready to launch next month with a new trailer. Many veteran airsofters in the early 2000s who are also gamers have fond memories of this video game.
The game will let players command a team of mercenaries in a large and diverse world, where they can explore, fight, and conquer territories. They will also have to train local forces, manage your resources, and customize your weapons and skills. The game will feature many familiar characters from the series, as well as new ones with their own personalities and stories.
The story of "Jagged Alliance 3" takes place in Grand Chien, a country rich in natural resources but plagued by political turmoil. The elected president has disappeared, and a militant group called "The Legion" has taken over the rural areas. The president's family has hired you and your mercenaries to find him and restore peace to the country. You will have to face the Legion, the powerful Adonis corporation, and other factions as you make choices that will shape the future of Grand Chien.
Still not getting oriented much on how the game evolves when you finally get to play one? They released an explanation trailer in May to help you out.
In "Jagged Alliance 3", every battle counts, but the war is won on the strategic map. Combat skills are not enough; players also need to manage their resources, recruit, and train fighters, scout enemy positions, and secure funding for their operation.
As the campaign progresses, they will face dynamic challenges and opportunities that require them to adapt and improvise. They will have to conquer sectors, train militia, heal and equip soldiers, capture mines and diamonds, and use strategic measures to gain an edge over their foes. The "Wider Picture" is as important as the battles themselves, and players' decisions will shape the outcome of the war.
Jagged Alliance 3 is coming to PC on July 14th, 2023, for US$44.99/€44.99/£39.99. Those who pre-order get a 20% discount before the 14th of July, 15:00 CEST/2 PM BST/9 AM EDT/6 AM PDT.