IWI To Release The Masada Slim 9mm Parabellum Pistol
Gungho Cowboy
09 May 2022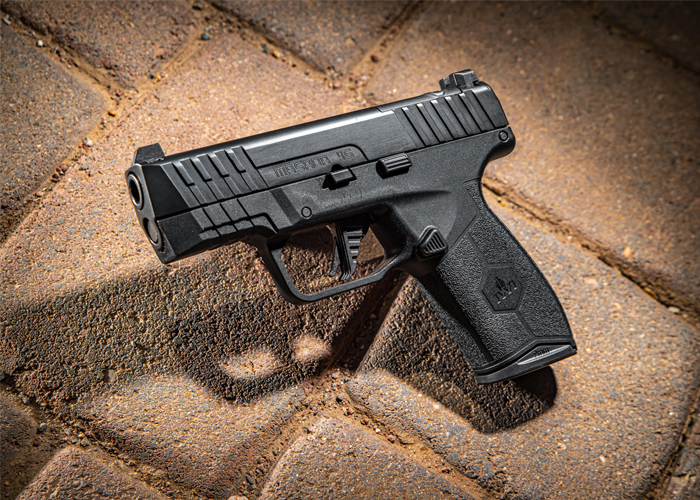 There are more handgun releases this year than rifles or carbines, and IWI is not far behind in having their own release in this department. On 6 May the Israeli firearms based company's U.S. arm announce that they will be releasing the Masada Slim 9mm handgun soon as posted on their Facebook page.
The Masada Slim is the third handgun from IWI's Masada Handgun series, the first being the Masada 9mm and the Masada Tactical 9mm Parabellum. Just like the full size Masada 9mms, the Masada Slim is a striker-fired and designed for concealed carry and still able to have a good magazine capacity.
---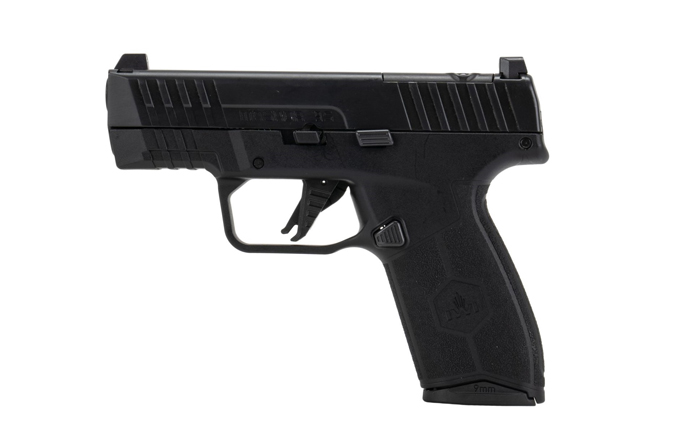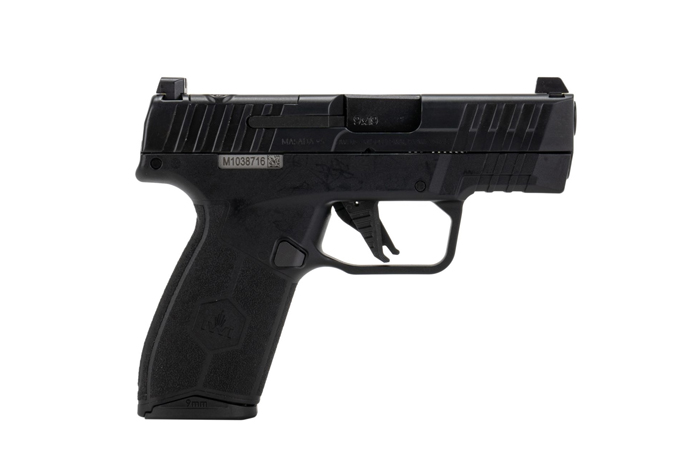 ---
What will be a handgun be released this decade without being optic-ready? The Masada Slim is also optic ready as as it uses the RMS shield optics cut for to allow mounting of optics, especially the micro optics made to fit on contemporary pistols.
---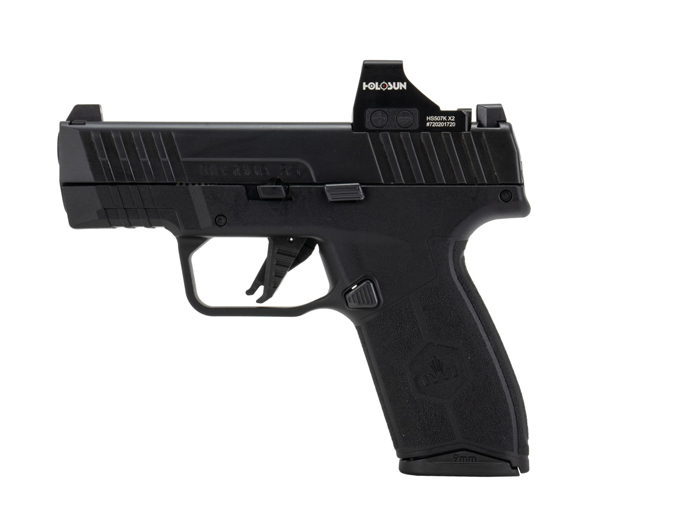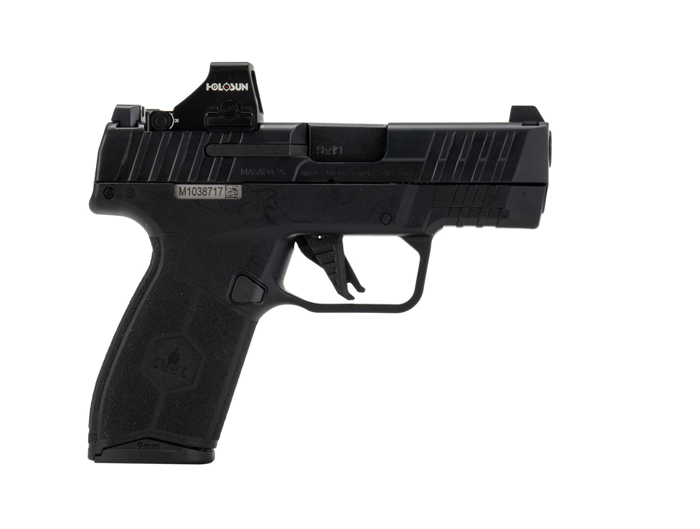 ---
Here are the specifications:
Model Number(s): M9SLIM10, M9SLIM13
Caliber: 9mm Parabellum
Action: Semi-auto
Operating System: Striker Fired
Magazine Type: IWI, Steel
Magazine Capacity: 13 Round, 10 Round
Barrel Material: Stainless Steel
Barrel Length: 3.4″
Weight: 1.27 Lbs without magazine, 1.4 Lbs with magazine
Rifling: 1:10 RH
Sights: 3 Dot
MSRP: $450
Release is seen on Q2 or early Q3 of 2022. Some more details as written on the product page you can read here:
The Masada Slim is the continuation of the Masada line of pistols. Developed with a thin profile and compact design, it allows for ease of concealed carry while providing substantial magazine capacity.
The Masada Slim is a compact, polymer striker-fired pistol. Like the full-size Masada, this pistol has a modular, serialized, high-grade steel trigger mechanism housing that can easily be removed for cleaning and maintenance. Currently offered in 9mm caliber, the Masada Slim comes with 2-13rd magazines. It weighs 1.27lbs without the magazine and 1.4lbs with the magazine inserted. The barrel length is 3.4 inches.
The Masada Slim comes with a white front dot sight and a blacked-out rear sight. Sight cuts are the same on the Masada Slim as on the full-size Masada, while the slide utilizes the RMS Shield optics cut for direct optic mounting options. This footprint will also allow the user to run the Holosun EPS Carry, 507K `X2, Sig Romeo Zero, etc.
The Masada slim has a flat trigger with a clean and crisp break and a positive reset with a built-in trigger safety which prevents the pistol from firing unless the trigger is pulled.
Overall, the Masada Slim stays true to the long history of IWI Firearms and is built to withstand the elements of time while performing when it matters the most.