It's Independence Day Weekend & Here Are Deals For Airsoft Players
Logan
04 Jul 2020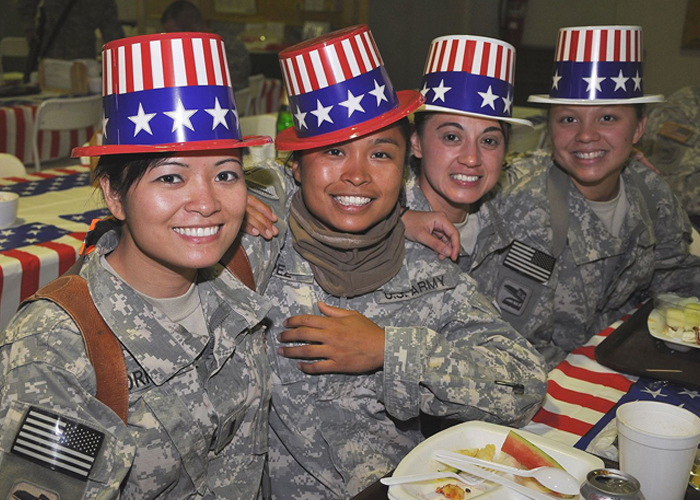 It's the 4th of July today, celebrating the 244th year since the Declaration of Independence of the Continental Congress, with the 13 American colonies severing their ties with Great Britain. However, for those who are expecting fireworks today in celebration of the 4th of July, they maybe in for a disappointment.
The are areas in the U.S. are not allowing for public celebrations and fireworks displays as authorities are reimposing social distancing rules as well as rolling back or pausing the opening of places where there will be more social contact such as bars and restaurants and record numbers of Covid-19 cases are being reported across the states. The best recommendation is celebrate the day by staying at home with family.
One thing that airsoft players in the U.S. always look forward to are the deals that airsoft shops will be offering for the Independence Day weekend. Now, they won't get disappointed as indeed there are deals and sales happening this weekend. The only caveat is that most of these are online deals as shops will be closed for the weekend and observing social distancing rules. Since you are reading this story, going for online deals is not going to be a problem for you since you are online.
We took a quick look of some deals for you so you don't have to look elsewhere for links to deals. All you need to do is just click on the links below and check out the 4th of July Deals being offered to you and here they are: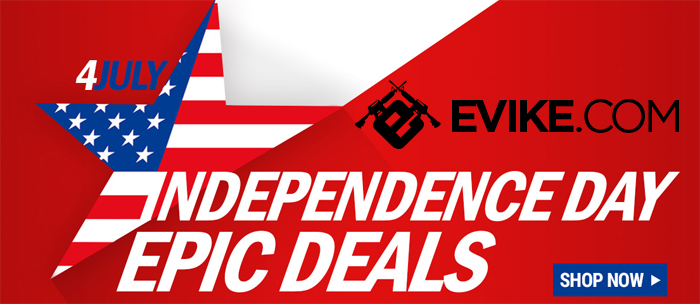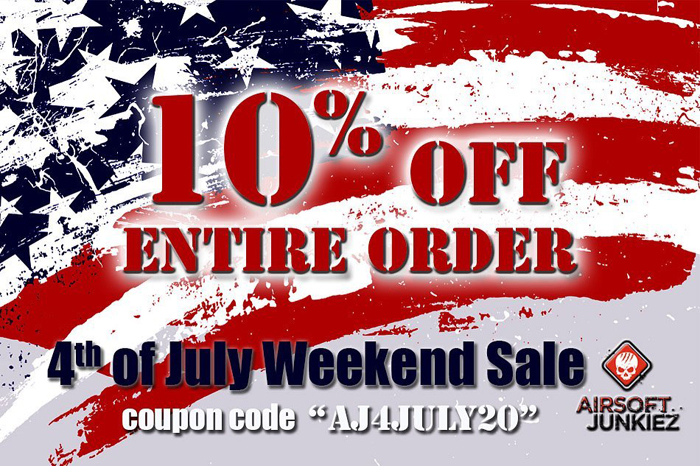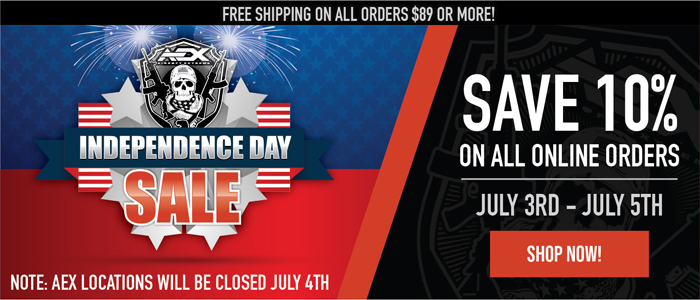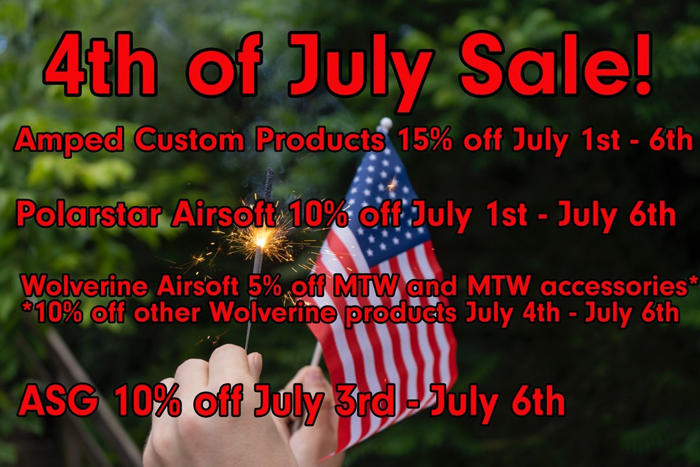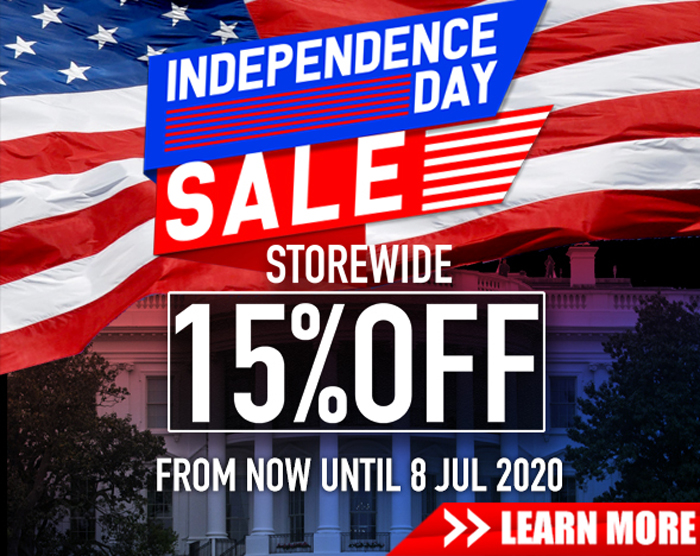 We'll update this post if we find more 4th of July deals for you. Enjoy!
Top photo: Soldiers from the 181st Brigade Support Battalion, Washington Army National Guard, celebrating the 4th of July 2009 in Iraq (Credit: DVIDSHUB)