It's The Final Week Of The Voting Period. VOTE NOW!
OptimusPrime
26 Jan 2015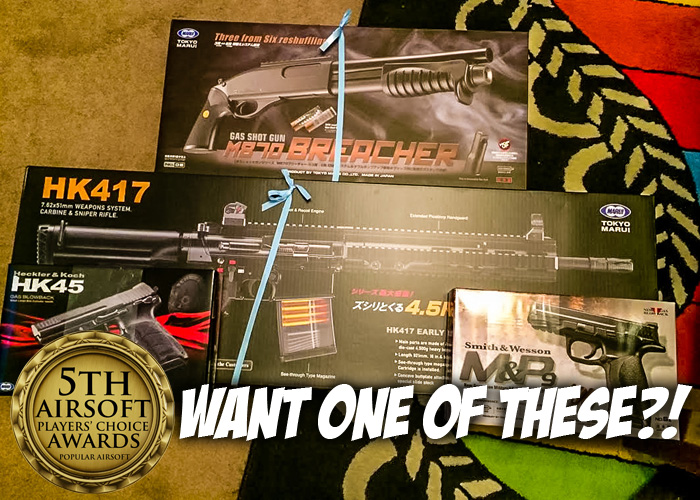 Are you still making your list of finalists to vote for the 5th Airsoft Players' Choice Awards? You've got a week left to make up your mind. As we have mentioned last week, the battle to be the best will go down the wire in certain categories. For the finalists, this means they've got 7 days left to appeal to our readers and their fans to vote for them.
We can't say more except good luck to all the finalists. They can cajole all their followers who haven't voted for them to do so now and for those who already have cast their votes to invite others to vote for their favourites. Each vote will matter. Each vote will count. This is about prestige and honour of being voted as the best in the biggest online airsoft event.
For the voters, fantastic prizes await the raffle winners as seen in the photo above and more photos of the prizes further down this page.
Well, talking about the prestige, whilst we'll not be having the glitz, glitter and glamour of other wards, we also have our awards ceremony which we shall confirm later on if it can take place again this year. Just like in previous years, the winners are to receive their awards during the Airsoft Meetup at the IWA & Outdoor Classics 2015. We'll just have to confirm with NLAirsoft.com and if we are a go this year.
But what is important now is that the votes for the most deserving should be cast. VOTE NOW!
CLICK HERE TO START VOTING NOW!
(Voting Period: 05 January to 02 February 2015)
Here is the list of the finalists!
Best Airsoft Retailer for North America
Evike.com
Airsoft GI
AirSplat.com
MiR Tactical
Airsoft Atlanta
Best Airsoft Retailer for Europe
Gunfire
SpecShop.pl
RedWolf Airsoft UK
Sniper Airguns
Begadi
Best Airsoft Retailer for Asia
eHobby Asia
RedWolf Airsoft
WGC Shop
First Japan
Echigoya Guns
Best Airsoft Magazine (Print or Digital)
ARMS Magazine
Airsoft International
Airsoft Insider
0'20 Magazine
Airsoft Action
Best English Language Airsoft News Website
Reddit /r/airsoft
Arnies Airsoft
Airsoft & Military News/Airsoft Community Europe
Thumpys 3d house of Airsoft
Airsoft 2Day
Best Non-English Language Airsoft News Website
WMASG
Hyperdouraku
Toy Soldiers Airsoft
AirsoftBB
Saba-Navi
Best Airsoft Blog
Hyperdouraku
Airsoft & Military News/Airsoft Community Europe
Airsoft Odyssey
Military Blog Japan
Airsoft Obsessed
Best Online Airsoft Community/Forum
WMASG
Reddit /r/airsoft
Airsoft Forums
Airsoft Society
Airsoft Verzeichnis
Best Airsoft Video (Posted Online in 2014)
Airsoft Wars Operation Lizzard V
Border War 6 The Sunseeker Official Video
Gunfire & SCDTV E&L AK Stress Test
BirnyX/Johny Deadline Picture Production: Airsoft vs. Reality 3
Airsoft GI How to Get a Girl to Play Airsoft
Best Airsoft Event (with over 500 players)
Border War 6 The Sunseeker
Airsoft Wars Protector XI
Berget 12 Lords of War
Combat Alert
American Milsim Operation Broken Home 3
Best Airsoft Podcast or Video Channel
Airsoft Wars
DesertFox Airsoft
Airsoftology
Miekkopowietrzni
SCDTV
Best Tactical Gear Manufacturer
Condor Outdoor
Flyye Industries
Crye Precision
Miwo Military
5.11 Tactical
LBX Tactical
Best Eye/Face Protection Manufacturer
ESS Eye Pro
Bolle
Oakley SI
Revision Military
Wiley X
Best Airsoft Upgrade/Parts Maker
LayLax
SHS Airsoft
Lonex Airsoft
MadBull Airsoft
Guarder
Best Airsoft Kaboom! Manufacturer (Grenades, Pyros)
Airsoft Innovations
Tactical Game Innovation
Enola Gaye
MadBull Airsoft
Craft Apple Works (CAW)
Best Airsoft Pistol (regardless of power source)
Tokyo Marui HK45
Tokyo Marui Glock 17 Gen 3
Elite Force 1911 Tactical
VFC/Cybergun FNX-45 Tactical
KWA ATP AUTO
Best Airsoft Gas Rifle
KWA LM4 PTR
Tokyo Marui MP7A1 GBB
GHK M4 GBB Rifle
KWA KRISS Vector
GHK G5 GBB
Best Airsoft Electric Airsoft Gun
Tokyo Marui HK416D NEG
VFC HK416D Version 2
Krytac Trident CRB
Ares Amoeba AM-013
G&G Combat Machine CM16 Raider
Best Airsoft Gun Manufacturer
Tokyo Marui
G&G Armament
KWA
VFC
G&P
Special Airsoft Players' Award
Jet DesertFox
Mach Sakai
Vorpal Bunnie
Alex "Bandit" Cruz
Robo Murray
So what are the prizes that will be waiting for the lucky raffle winners? Here is the initial list and there will be more:
From Tokyo Marui:
Tokyo Marui HK417 Early Variant

Tokyo Marui M870 Breacher Gas Powered Shotgun


Tokyo Marui HK45 Gas Blowback Pistol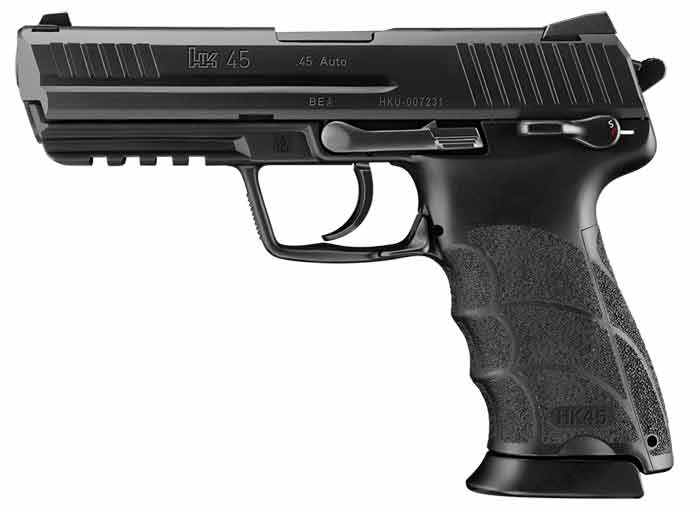 Tokyo Marui M&P9 Gas Blowback Pistol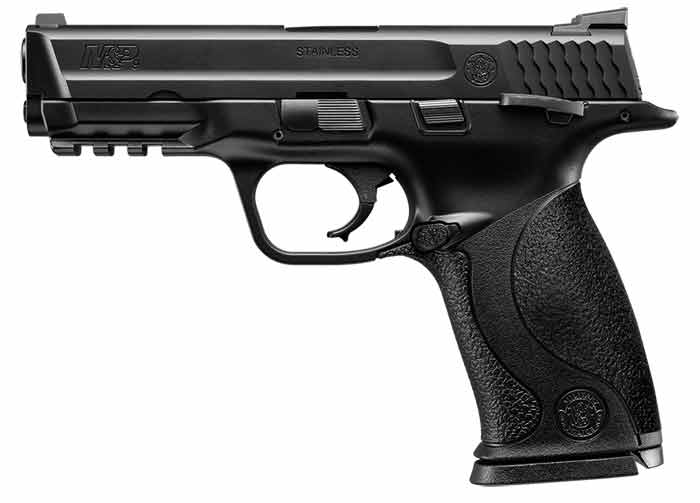 From Gun-Fire which is mainly for European airsoft players: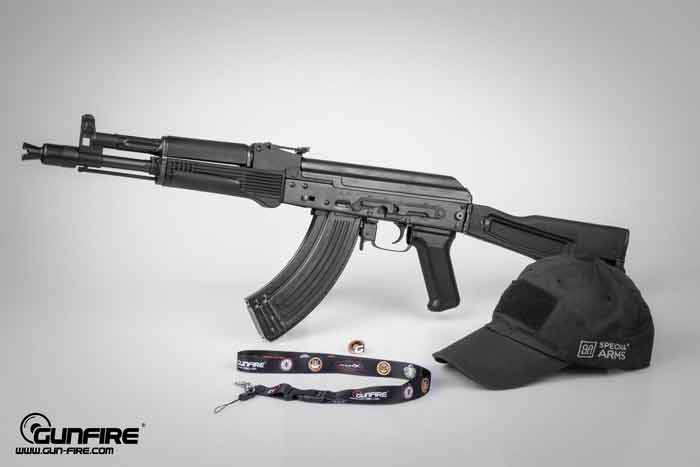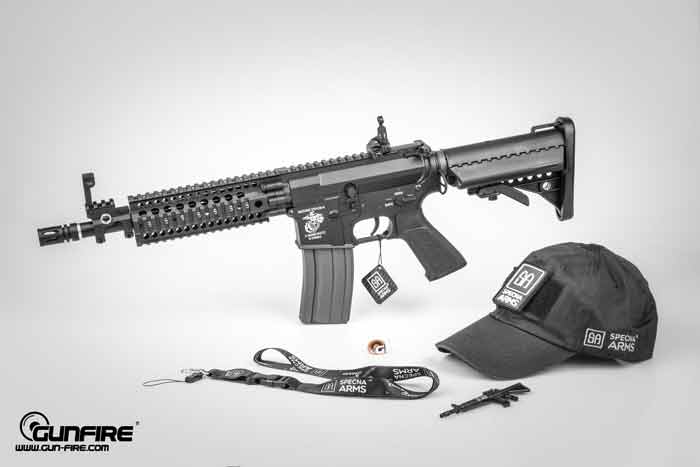 Three sets of Rockets BBs, Flashlight, Gloves, & Promotional Gadgets.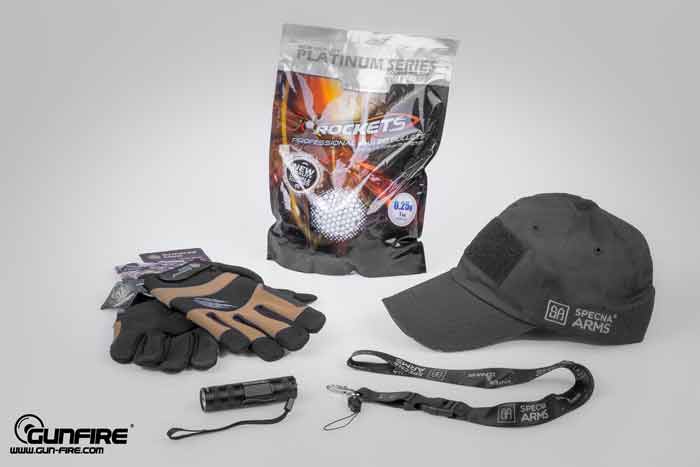 From SpecShop.pl:
ESS - Profile TurboFan Goggles - Foliage Green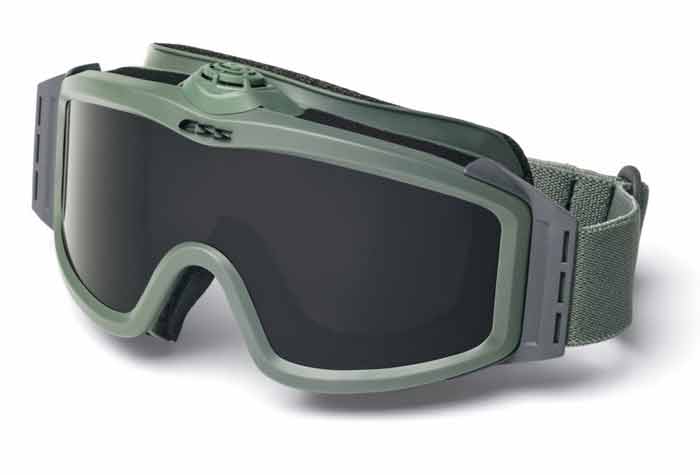 Don't you love participating at the 5th Airsoft Players' Choice Awards? Start nominating and vote in the final round!
Please take time to click on the logos of our sponsors and visit their websites. Without them, the Awards won't be a reality and there will be no cool raffle prizes to give away:
MAIN PRESENTER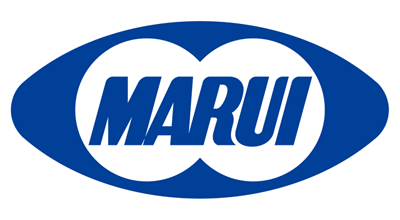 GOLD SPONSORS
GENERAL SPONSORS