Introducing The Airsoft Bros! But First, Help Us Give Them Names
OptimusPrime
30 Nov 2019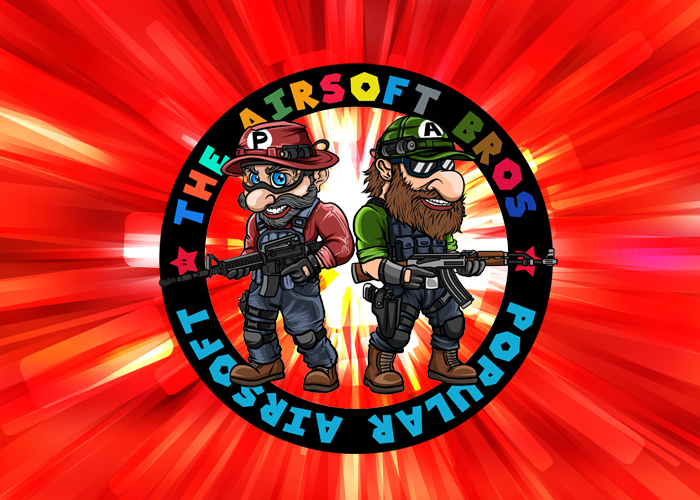 If you noticed two funny (or dodgy) looking characters when we announced the opening of the 10th Airsoft Players' Choice Awards, it's because planned on introducing our own Popular Airsoft mascots just to make ourselves cute. As a duo, we are calling them the "Airsoft Bros" though we are at a loss on what names to give them.
So we decided on relying on the wisdom of the crowds and throw the question at you: what names should we call them?
Some house rules first. Since they're Popular Airsoft mascots, these characters should have their name start with the letters "P" & "A". Now, your dirty minds can start thinking what their names should be. You can post as many names as you want and then we'll have an online voting on Facebook which of these names you want us to officially use for our mascots.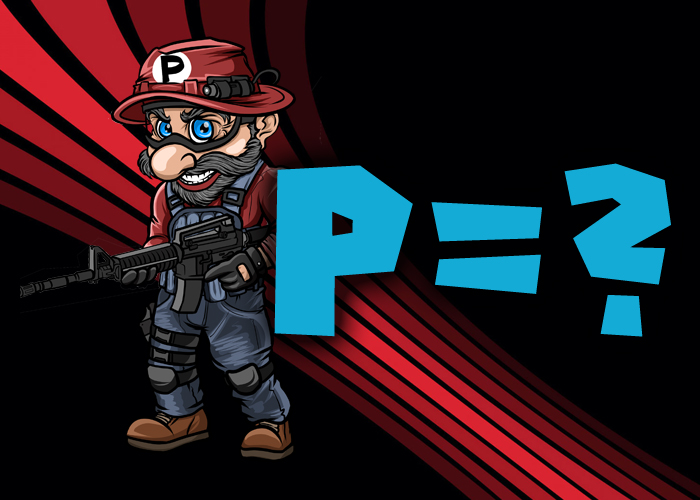 The guys or gals who gave the winning names will have a prize and for the online voting we will draw the names from those who have voted and they get win a prize too! We'll start first with the "P" mascot first and we'll have the voting which name you prefer which will last week then to be followed by the "A".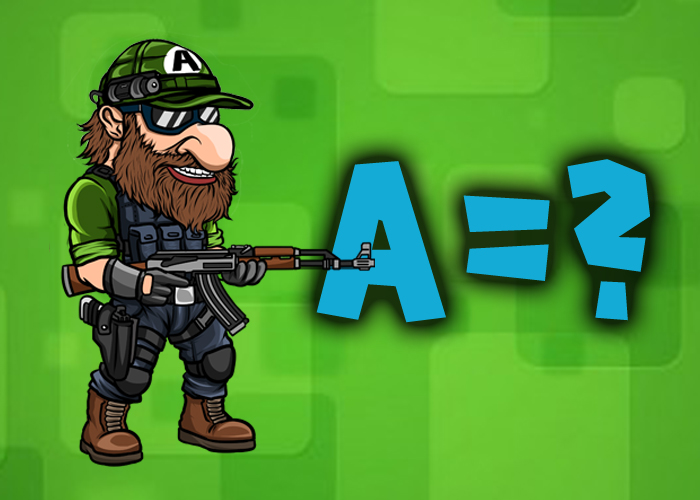 To suggest a name, you will need a Facebook account and like the Popular Airsoft Facebook Page and submit the name by commenting on the Facebook Post. The online voting will also be on Facebook so make sure you login to your Facebook account and our page. If you cannot, then better create you Facebook account.
Thanks for your help! Let's give these bad boys their names, ASAP!