Insta360 Teaser Promises An Action, 360-degree, Drone and 1-inch Camera In One
Gungho Cowboy
04 Jan 2020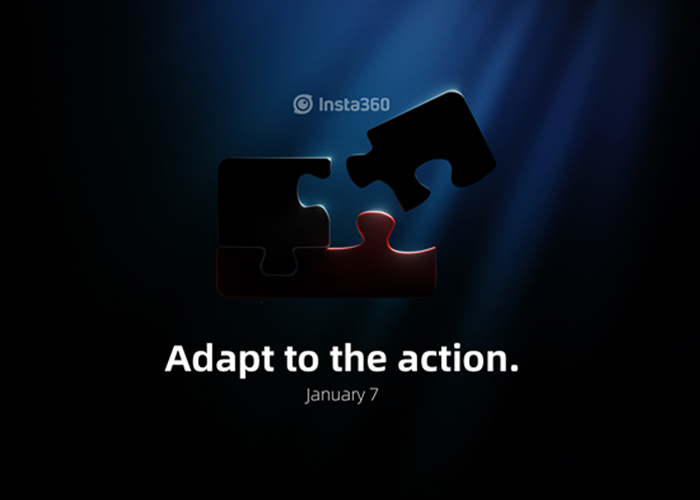 Insta360 is slowly seeping into airsoft, with some airsoft YouTubers finding lots of ways to capture the action with the Insta360 One X 360-degree camera. With 360 cameras, one can reframe the video and photo capture and with 4K capabilities, quality is even much better. The Insta360 One X became a darling of 360 camera uses, preferring it over the competition, especially the GoPro Fusion.
Now, the Chinese company is teasing us with a product that surely boggles the mind, a camera that combines action camera, 360-degree, drone, and 1-inch cameras in one package. A teaser video showing a blender tearing down those type cameras, ending with a product that gets washed with the light, hiding what it actually looks like:
According to the rumour mill, the camera is called the Insta360 One R, and it probably comes with a 1-inch image sensor, which is bigger than the 1/2.3" sensor size of the GoPro rival, and that means even better image resolution. Here is what the One R will look like when it gets released, if rumours are true: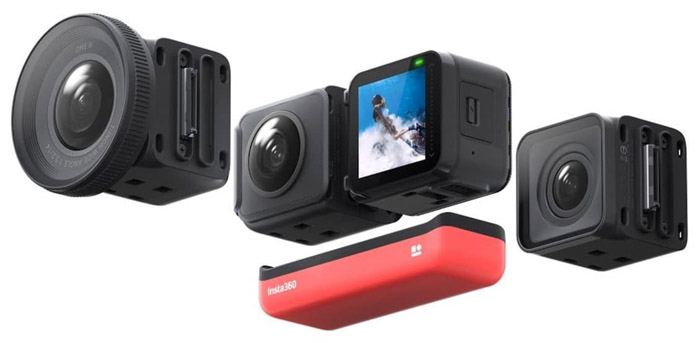 The all-in-one package surely is an attractive proposition and the modularity of the product offers ways of capturing the airsoft action according to the creator's preference. But having many features will mean that pricing would be higher than what we can expect, as the One X is around £400.00.
The caveat of an all-in-one package is what many always say --- "jack of all trades, master of none." Even if it has all these cool features but each provides mediocre output, then we would rather get a product that excels in just one function that is made especially for. Then, we should also treat it with caution and wait until reviews from credible sources come in.
The waiting for the reveal won't be long as it will be on the 7th of January. We'll post more information after the reveal date.