Trijicon, Holosun Settle Red Dot Patent Infringement Lawsuit
Logan
14 Sep 2020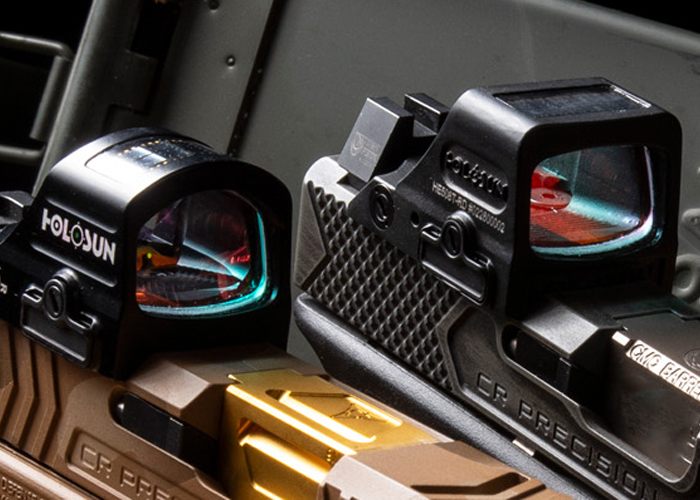 That was quick. We were expecting a long drawn, out lawsuit in which Trijicon will have to prove that Chinese optics manufacturer, Holosun, have infringed on the intellectual properties of the former whilst the latter will have to defend itself and convince the court that it didn't.
The lawsuit, which was filed on August 5, the products in question are the Ruggedized Miniature Reflex (RMR) sight and the newer Specialized Reflex Optic (SRO). Trijicon's offerings made it capture the pistol market with the RMR optic, airsoft players also started installing replicas of the optic which means that is that popular.
Holosun which is making big strides in the optics market in the U.S. with their low-cost offerings but Trijicon was alleging that the following products were infringing on its patents: HS407K, HS407C-V2, HE407C-GR V2, HS407CO V2, HS507K, HS507C V2, HE507C-GR V2, HE508T-RD V2 and HE508T-GR V2.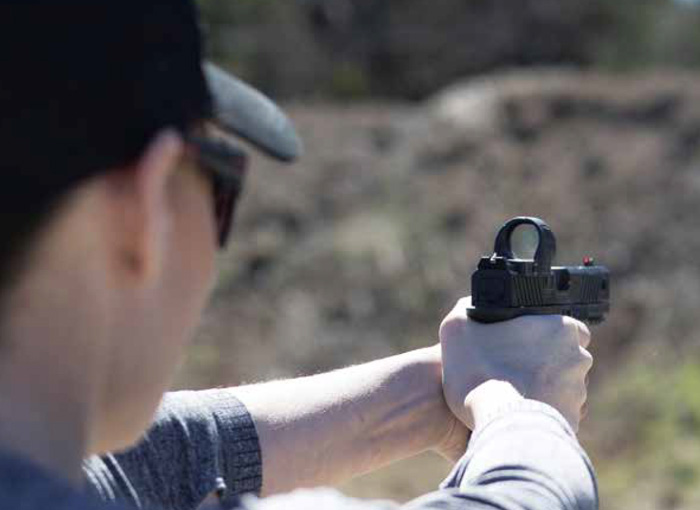 Trijicon SRO
---
With the settlement, with the terms undisclosed and it looks there is no admittance of any wrongdoing on the part of Holosun as based on the rather brief press release from the company. Trijicon also released its own brief press release on the settlement.
Here is the press release from Holosun:
City of Industry, CA - September 1st, 2020 - Holosun Technologies, Inc. is pleased to have resolved the International Trade Commission filing and associated patent lawsuit initiated by Trijicon, Inc. in July.

"We look forward to spirited competition in the marketplace and continuing to create innovative products for professionals, competitors, and enthusiasts. The unique technologies packed into Holosun optical sights make aiming and shooting faster and more intuitive while providing unparalleled value to our customers," said Holosun Business Manager Louis Craig.

The terms of the settlement were not disclosed.
And here is the press release from Trijicon
Trijicon Inc. and Holosun Technologies Inc. Reach Agreement on Patent Infringement Case

Wixom, MI – September 8, 2020 – The recent filing with the U.S. International Trade Commission by Trijicon, Inc., against Holosun Technologies, Inc., on reflex optic designs has been settled. Trijicon successfully defended its intellectual property around reflex sight features and technology.

"We invest heavily in research, development, and testing at Trijicon to ensure our optics are ready to perform for the most demanding users, and we are committed to defending that investment in innovation," said Stephen Bindon, Trijicon President & CEO.

Terms of the settlement were not disclosed.
So it's all well now for both companies and a relief for the firearms community, especially for those looking for affordable optics that Holosun can provide.