Samsung Releases The Galaxy Tab Active3 Designed For Rugged Environments
Logan
30 Sep 2020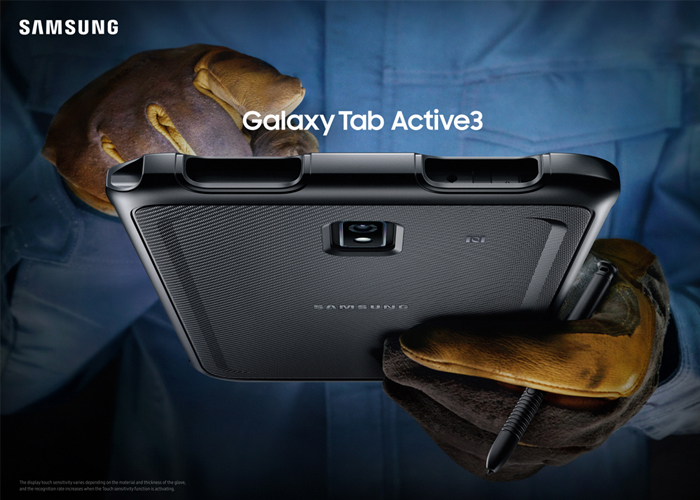 Tablets are ubiquitous these days and they are being utilized not just bigger versions of mobile phones but as essential business tools. From order taking in restaurants as well as devices for tactical information for militaries, they come in different shapes and sizes. Whilst ruggedized military tablets are very expensive and maybe overkill for use in airsoft fields, mobile device manufacturers are releasing ruggedized tablets for business use which airsoft field owners can look into.
One option is the newly released Galaxy Tab Active3 that was announced by the Korean electronics giant Samsung last Monday, September 28.
With Android 11 installed and MIL-STD-810 certified, the Galaxy Tab Active3 was able to go through different types of tests such as different environmental situations and shock resistance which according the company, the tablet can withstand a drop of up to 1.5 meters with the protective cover that is included in the package.
---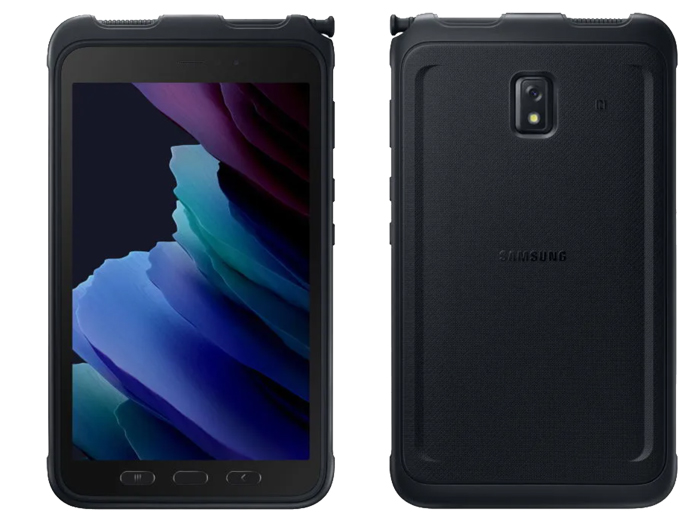 ---
The Galaxy Tab Active3 together with the S Pen developed for use with it has an IP68 rating which means a high degree of dust and water resistance. Thus, airsoft field owners can be confident that they can use it under the rain and dust. It can stay submerged down to 1.5 meters of fresh water for up to 30 minutes.
While outside, you can use it with its Touch Sensitivity Mode, allowing you to use the touch screen with your gloves on. The display is 8-inch WUXGA IPS TFT LCD with 1920 x 1200 pixels resolution size.
---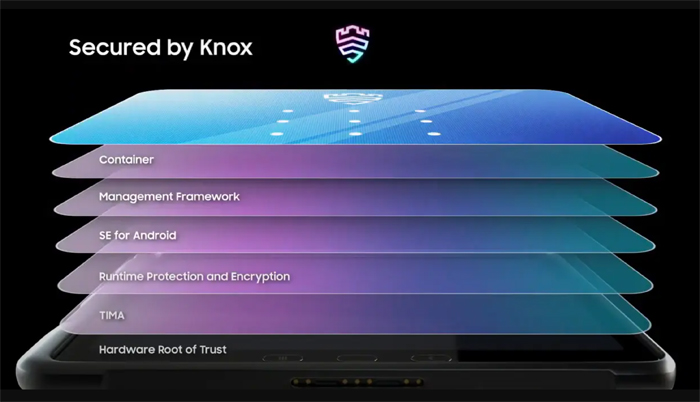 ---
As just like other tables, it has a 5 MP front-facing camera for video calling or selfies with the rear camera at 13mp which is enough for taking photos or videos of the field or airsoft gameplay.
What we like about the Galaxy Tab Active3 is that it has a 5050mAh removable battery, something you rarely see in mobile devices these days. This means you can put in a fresh battery when it runs out of juice.
Speaking of running on batteries, the table can be used in a "No Battery Mode" allowing you to connect it to a direct power source such via USB or pogo pin especially if you are using it on a fixed mount inside a kiosk or outdoor airsoft office/shop for player registration or as a POS for selling airsoft stuff to players.
---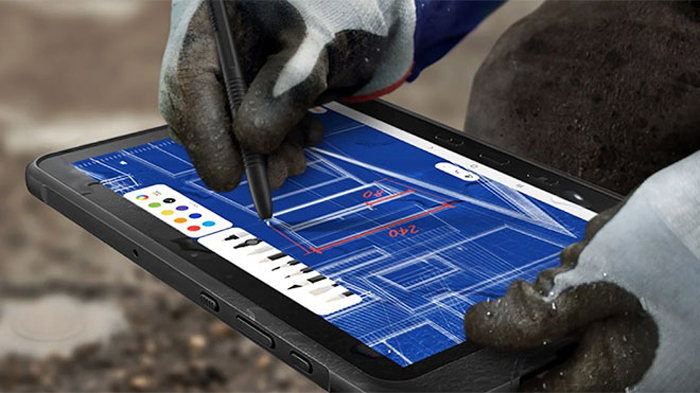 ---
Samsung DeX is a feature so you can have dual-screen functionality with Active Key found on the side of the device for instant access to frequently-used apps.
Other details of the tablet include the Exynos 9810 processor, has 4 GB of RAM and up to 128GB storage. You can expand storage up 1TB  by inserting a MicroSD card.
No details yet on pricing though it is released in select markets right now and not limited to Europe and Asia.