SpeedQB: LTD Airsoft vs SOAS Match
OptimusPrime
21 Sep 2019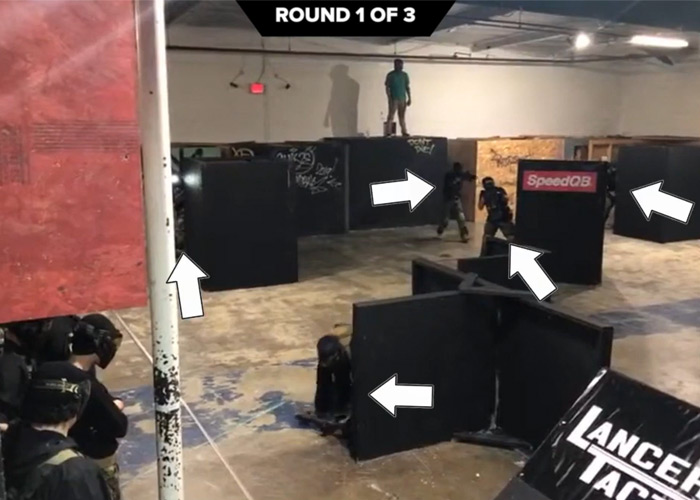 Getting into SpeedQB requires you to have a team and at the same time be able to practice tactics in a game. Watching matches on YouTube way is one way so you can analyse and adopt tactics that can help your team a match, Here is one game posted by SpeedQB... "LTD vs SOAS. This match up was in the first round (Round Robin) of the 2019 Los Angeles season opener at Project N1 on July 28th.
LTD takes round 1
SOAS takes round 2 due to a foul by LTD (a no call foul was ruled on LTD in the snake)
LTD takes round 3
LTD Airsoft takes the match 2-1 ????
More matchup breakdowns coming soon."