Military 1st: Wisport Sparrow 30 II
OptimusPrime
21 Nov 2019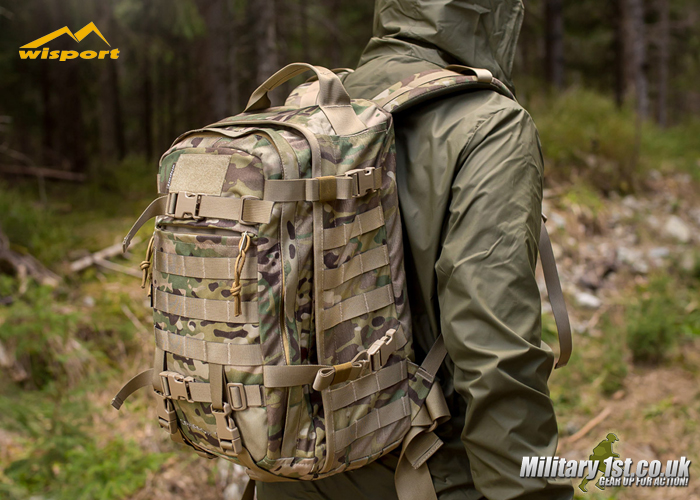 The Wisport Sparrow 30 II Rucksack is in stock now at the Military 1st online store, better grab it before others do... "The Wisport Sparrow 30 II is a military-style survival backpack with 2 separate compartments, multiple pockets and interior organisers, various MOLLE-compatible attachments points and side compression straps for volume regulation.
It also features adjustable, quick-release shoulder straps with dirt-resistant padding and SAS Ergonomic suspension system guaranteeing comfortable carry throughout the day. Further, there is a place for an optional aluminium frame (not included).
Constructed of 500D Cordura Nylon and CamelBak-compatible, Wisport Sparrow 30 II is an excellent survival backpack, ideal for hikers and bushcraft enthusiasts.
Find out more at Military 1st online store.
Enjoy free UK delivery and returns, free shipping to the U.S., Ireland, and Australia, and excellent rates for delivery across Europe."