Laylax: Satellite High Bullet BB Loader
OptimusPrime
14 Feb 2020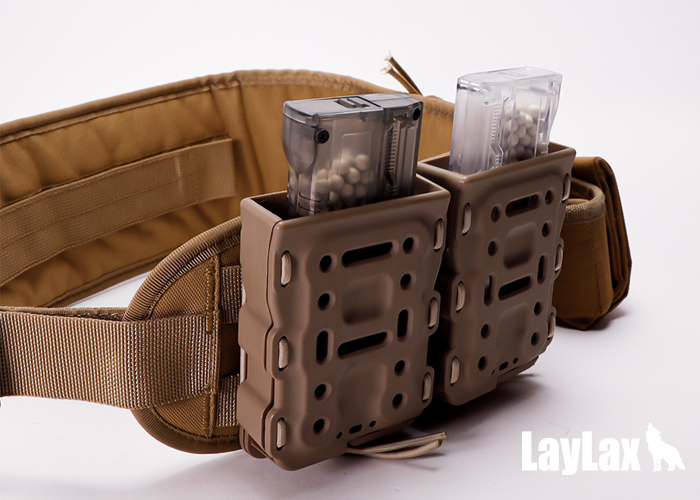 Another speedloader to compete against the new speedloaders in the airsoft market. Laylax announce the availability of the Satellite High Bullet BB Loader... "Speedy BB loader that can supply 6 BB bullets in one operation. The body is made of clear material that makes it easy to check the flow of BB bullets and the number of remaining bullets!
Also, the size is set so that it can easily enter a magazine pouch, making it convenient to carry.
The feed lever can be deployed on either side! You can use it without choosing your dominant hand.
At the bottom of the loader, a retractable adapter that can handle high-capacity and gas guns such as M4MWS is installed.
Brand: satellite (satellite)
Material: Resin
Number of rounds: Approximately 140
Color: Clear, Smoke"