Airsoftology Q&A: SMGs The Best Option For 2020
OptimusPrime
06 Aug 2020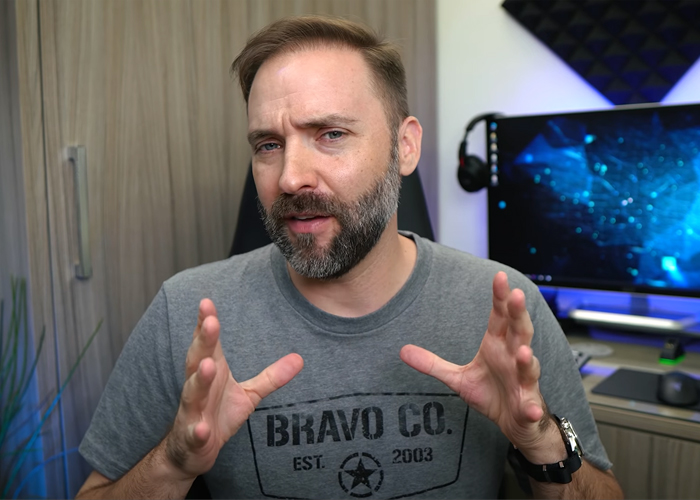 Agree or disagree? With ongoing Covid-19 pandemic where there is a need for social distancing, would you need something more like a longer airsoft rifle to ensure you get that hit at safer distance? Or is the SMG is more than enough to suit your needs especially in outdoor fields where airsoft games are allowed to take place rather than indoor? Airsoftology talks about SMGs and other topics in this Q&A Monday episode.
"Airsoft Megastore Mailcall
0:00 - Intro and weekly update
3:08 - Can your spring inside of your AEG get stronger over time?
5:03 - How should I clear my CO2 magazine after a game?
7:19 - Are SMGs a big disadvantage in airsoft?
Code Red Headsets Video of the Week
11:18 - ALWAYS Watch Your Back in Airsoft - GBB M4 - Jakon72"