Airsoft Mike: JG MAC-10 Electric Machine Pistol
OptimusPrime
06 Aug 2020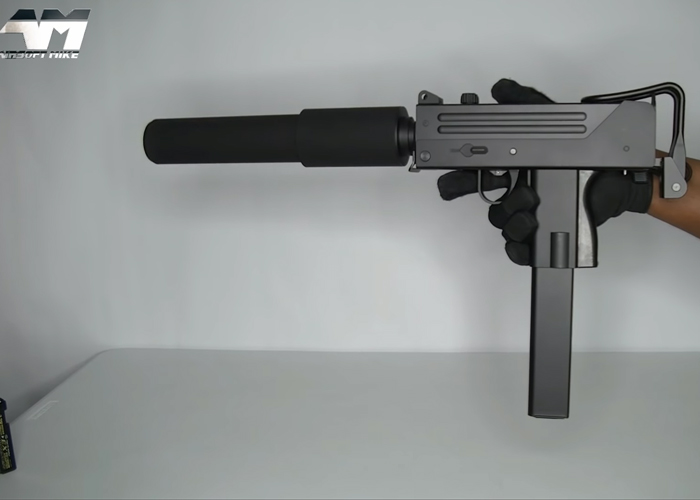 We get another look at the MAC-10 AEG from Jing Gong by Airsoft Mike. We are not sure if this is an updated version of the MAC-10 AEP that was released years back and it was based on the Tokyo Marui MAC-10 released 13 years ago... "It's the return of the Mac on the Airsoft Mike YouTube channel! But this time the MAC-10!
Join me as I unbox and test this product, with mixed feelings! A quick search on Google will reveal if your fave or local airsoft retailer is still stocking these!
Depending on what country you live in, prices vary from £129/$99 upwards!"