It's All Systems Go For The Dutch Open 2019 International Airsoft Practical Shooting
OptimusPrime
12 Oct 2019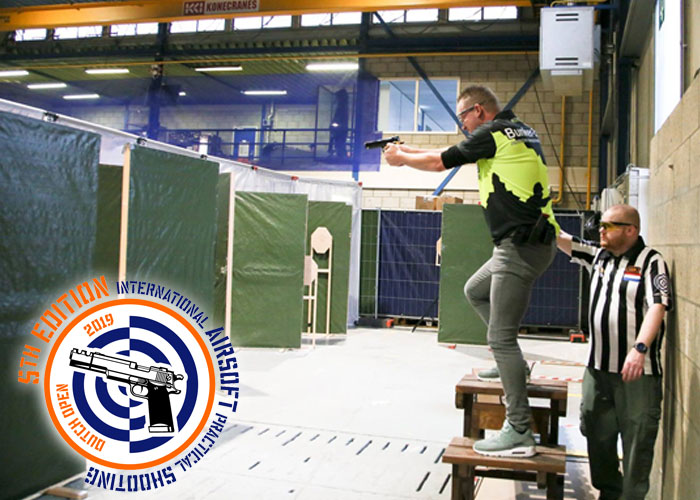 Every year, there are two big Action Air events that serious airsoft practical shooters who compete internationally mark on their calendars. The first is the Airsoft Surgeon Championships in the United Kingdom and the second is the upcoming Dutch Open 2019 organised by the International Airsoft Practical Shooting group of the NABV and this year, it will be even more competitive.
Taking place on the 9th to the 10th of November 2019 at the NABV National Airsoft Centrum in Geldermalsen in the Netherlands, there will be 24 stages with 4 Long Stages, 8 Medium Stages and 12 Short Stages. It will be 464 minimum rounds with a maximum of 156 competitors in the main-match and maximum of 20 competitors in pre-match for Range Officers and Match Officials which will take place before the main event according to Gerard Timmers, NABV Director and head of the organising group for the Dutch Open 2019.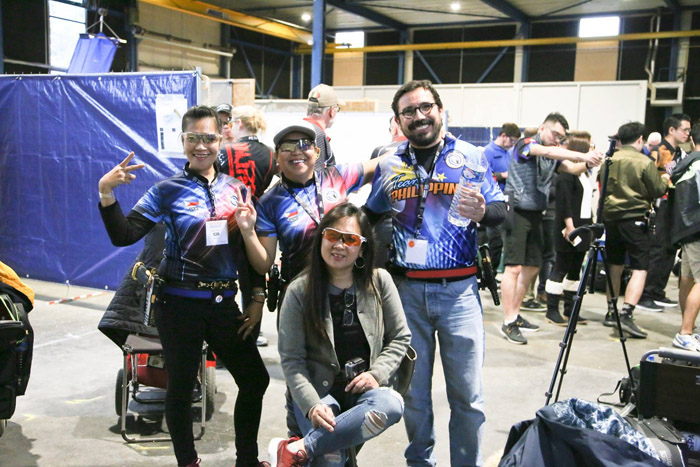 In the past few days, the organisers have been posting the progress they are having in making the National Airsoft Centrum ready for the competitors next month. The stages are being carefully built, including the "Duck Stage" where we get to see the famous airsoft ducks which have been travelling around the world showing up at various action air events.
For shooters which have not yet registered, registration is still open with deadline on the 1st of November 2019, 1759H (CDT). Entry fee is €40 for NABV members and €70 for non-NABV members which includes partaking in the BBQ on Saturday evening. A maximum of 156 competitors will be allowed in the main match with 146 already registered and approved. Registration is done at the Shoot and Score It website.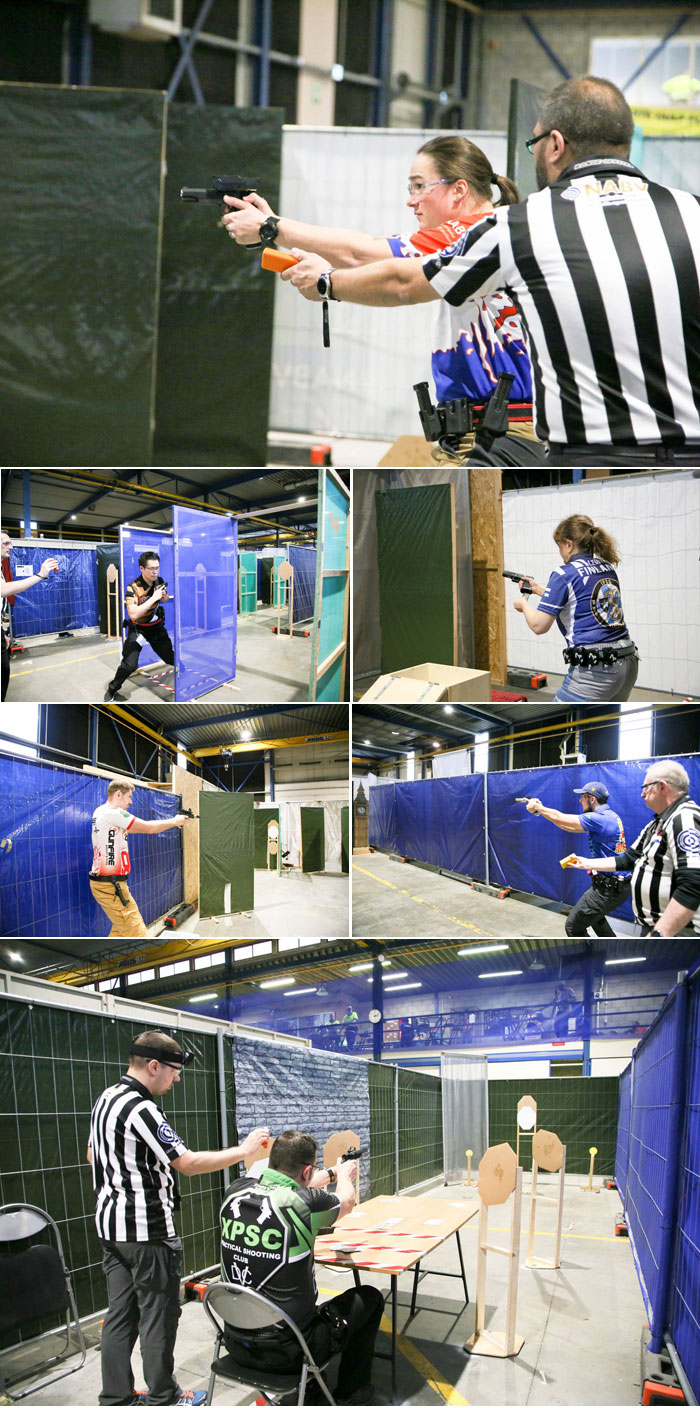 A total of 15 countries will be represented in the event: Great Britain, The Netherlands, Belgium, Russia, Germany, Poland, Portugal, Spain, Finland, Hungary, Philippines, USA, France, Brazil, and Republic of Ireland. As for the divisions and categories, here they are:
Standard Division
Open Division
Production Division
Classic Division
Junior Standard Division
Senior Standard Division
Senior Open Division
Super Senior Standard Division
Super Senior Open Division
Ladies Standard Division
Ladies Open Division
IAPS European Championship 2018
Standard Division
Open Division
Production Division
Classic Division
Dutch IAPS Championship
Standard Division
Open Division
Production Division
As always, we'll be there to capture the event. Last year, we were able to livestream many of the airsoft practical shooting action and this year we will do it again. Better bookmark the Popular Airsoft Facebook Page and mark your calendars for the 9th and 10th of November to watch the practical shooters live.
You can also follow the developments at the IAPS Facebook Page.