It's All Systems Go For Border War 12 "The Storm Lord" Milsim Event Next Week
OptimusPrime
05 Sep 2020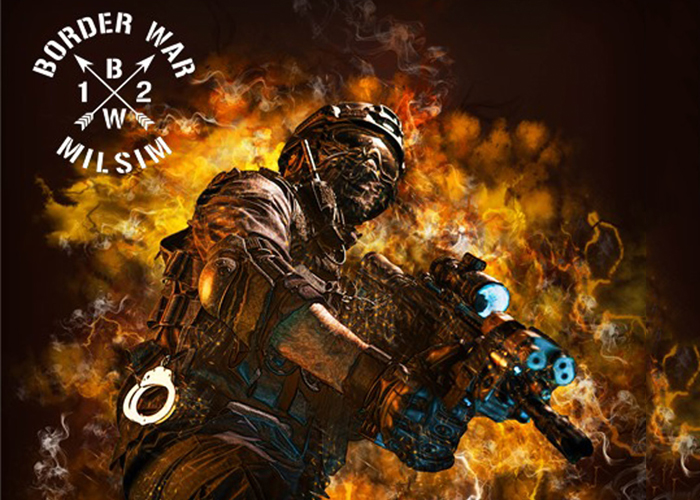 One of the biggest airsoft events in the world is going ahead after delays caused by the Covid-19 pandemic. Border War, now on its 12th year with "The Storm Lord" being the theme for this year, will be taking place in the Czech Republic/Czechia on 11-13 September 2020.
Border War Milsim usually happens in the month of April but with the ongoing pandemic and government regulations to minimise the number of Covid-19 cases in the country, this year's edition is on a smaller scale, with a maximum of 1,000 players allowed to join in the event instead of the usual over 2,500 players from many parts of the world.
According to Mike Von Bulow, the brains behind the Border War Milsim series, they are just putting the finishing touches for the event, ensuring safety and health for the players who will be joining. With a smaller number of players this year, it is more manageable, but still a thousand players during the time a pandemic will be a tough job for the game organisers and marshals to enforce measures meant to mitigate the spread of the coronavirus.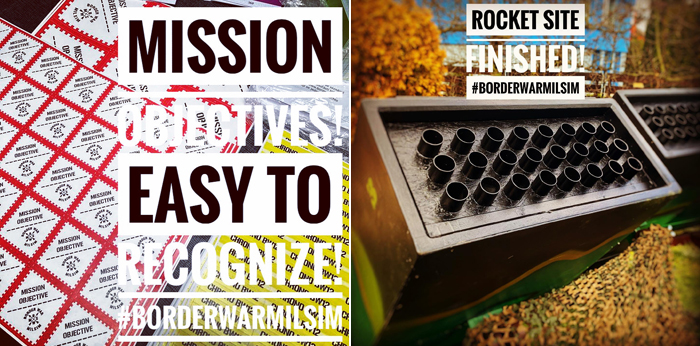 Mike assures us that for those attending, apart from the usual social distancing and face masks options that all players need to follow they are installing thermal scanners at entry points to monitor the body temperatures of participants and staff and the disinfectants on common areas to ensure that they are clean.
Even with the measures put into place, it is still the responsibility of participants to take extra precautions and follow instructions of health professionals who will be onsite and event staff regarding health and safety.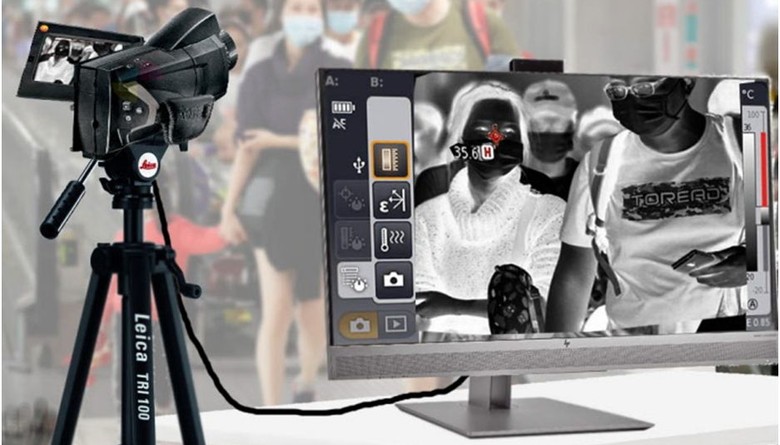 Now, before you fly or drive to the Czech republic as a participant, better check if you are able to enter the country by visiting Coronavirus Information Page of the Ministry of the Interior. If you belong to certain countries that are colour coded by the government as high risk, you will need to be in possession of a recent Covid-19 test to show to border officials.
Too bad we won't be able to join in this year's event as originally planned though there are no covid-19 restrictions for us in entering the Czech Republic, however we will be required to self-isolate fourteen days upon our return to the UK as the Czech Republic has been removed from the travel corridor list.