Have A Look At The Cypher, The Belt You Never Have To Re-Adjust
Logan
12 Feb 2020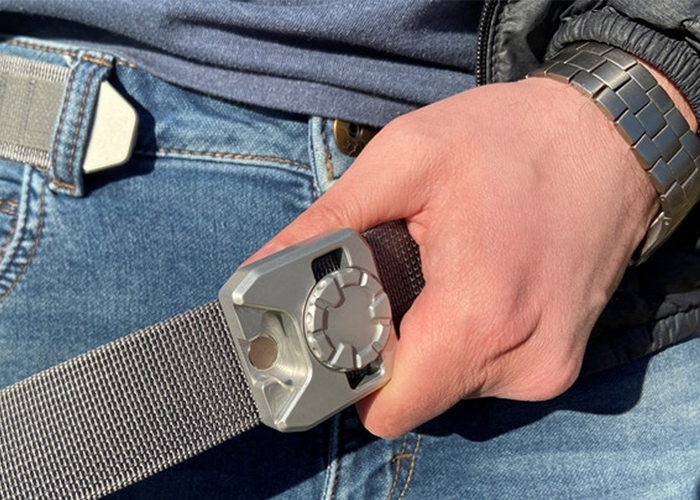 Most of us usually have problems with our belts, especially having to adjust always to the best fit. What if there is a belt that you never have to re-adjust; and it is also a self-latching, and quick-release belt with no flap? That would be a heaven-sent belt which we can use as a tactical belt or as an everyday belt.
It will finally become a reality, provided that it gets fully funded at Kickstarter which it has already achieved already with 16 days to go at the time of this writing. If you are convinced that the Cypher Belt is the belt of your dreams, then why not join in pledging funding for it so you can get it at a discounted price while it is seeking crowdfunding.
The Cypher Belt is the latest project by Carbon Tactics and it is the company's 17th Kickstarter project. The company is comprised of engineers from the aerospace industry and most of the products they have designed are belts and EDC items.
According to the company, the Cipher practically latches itself, the user just brings the two halves close together, and let physics take care of the rest, due to a pair of high strength neodymium magnets and their patent pending design. The tail or "flap" of the belt tucks underneath, giving it a clean, streamlined look and to release, just push and twist to unlatch.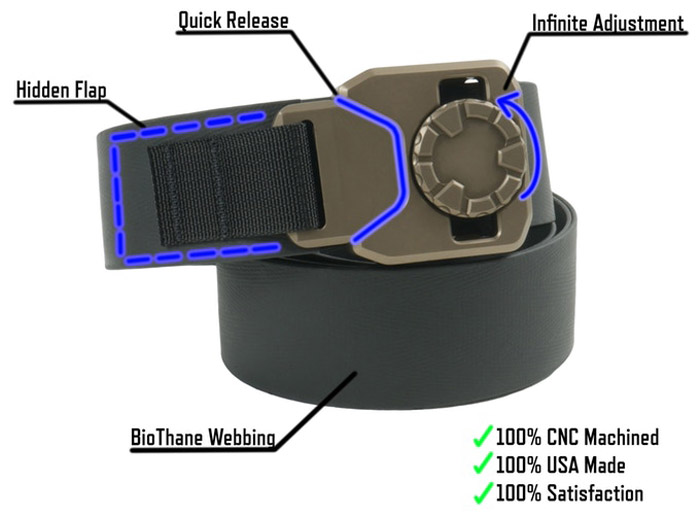 The good thing is that when the Cypher is removed, the sizing stays so there is no need have to re-adjust every time it is worn and when removing the male buckle easily slides through the belt loops as long the belt loops are wide enough for the belt to get through. With the rotor one can adjust the sizing after sliding the strap until the best fit is found. From there, there is no need to re-adjust.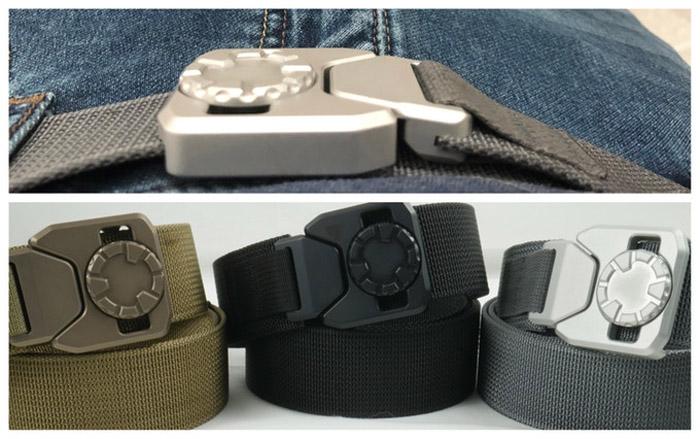 The buckle is made from anodized Aircraft Grade Aluminum that is CNC-machined and optional colors are Black, Dark Earth, and Silver. As for the belt, options are single or double-layer Biothane or single or double-layer nylon, or a hybrid option with Biothane and nylon.
Once the crowdfunding campaign ends, Carbon Tactics expects to start delivering the Cypher to backers worldwide in April 2020.