Fight Your Way Up A 100-Floor Skyscraper In A New "The Division 2" PvE Mode
Gungho Cowboy
04 Sep 2020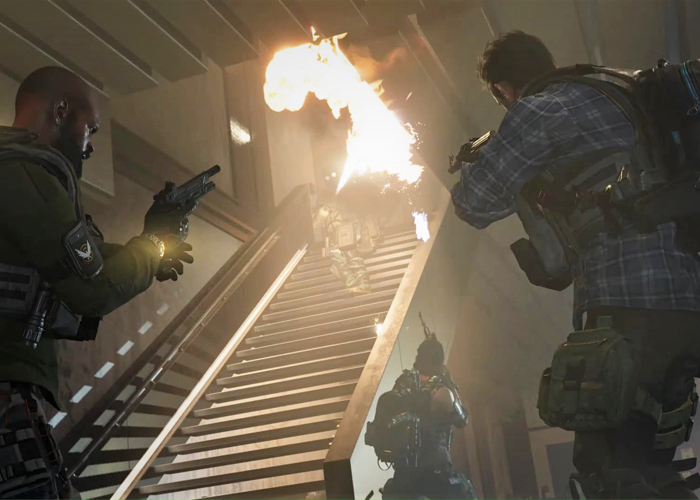 Whew! If this is an airsoft game, I'll give up after five floors, so the good thing is that it's going to be our fingers that will do the climbing once "The Summit" gets released and will be the main feature in the third season of Ubisoft's popular shooter game "The Division 2". Fighting your way through 100 floors to make it to the top may make this PvE mode something to look forward to.
For PC players of the game, they will be able to get to test out this new PvE mode today, whilst there is no news yet when console players will get their turn.
According to Kotaku, "The Summit" draws from the Underground PvE mode of the first game, something "The Division 2" lacks until this announcement. The Underground mode is an enemy-filled New York City Subway system that has been repurposed to take place in a skyscraper in the second game.
Playing solo or in a group, the players start on the ground floor with the layout and enemy challenges changing randomly each time the gamers play so they will have to be on their toes (or fingers) each time. When reaching 10 floors, they then get a Boss challenge and as they progress through the floors, the level of difficulty increases as well. When a Boss is defeated, a Rally Point gets unlocked, making the floor the new starting point for the players as they take on a more difficult level of 10 floors.
If players put down their controllers to call it day, the Rally Point floor will be the floor they will be going starting when they resume playing. So that will be a relief to those who think that they'll be starting from the previous level.
"The Summit" will be free to play for players who have bought the "Warlords of New York" expansion.