Female John Wick Spin-Off "Ballerina" Is Now In The Works
Logan
11 Oct 2019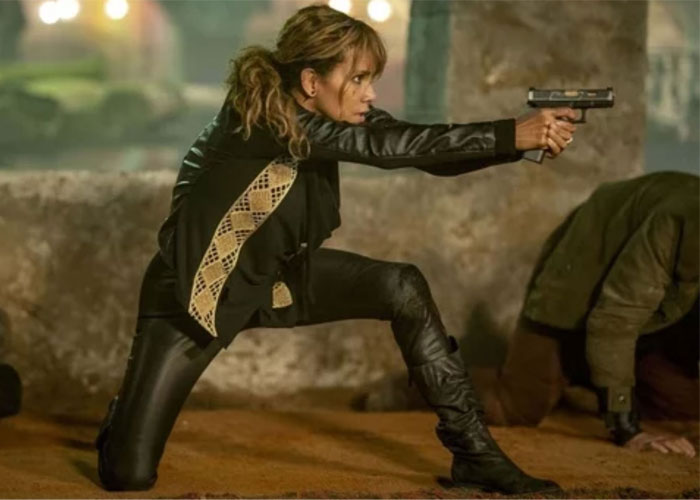 The John Wick universe is steadily expanding. With John Wick 4 expected in 2021 and "The Continentals" TV series also being produced, a female-led spin-off has been announced and it will come  after the release of John Wick 4. But if you are expecting it will be Halle Berry who played Sofia in "John Wick 3: Parabellum", you might just get disappointed as it is not going to be about her character. The title of the spin-off is said to be "Ballerina" and if you remember a scene in John Wick 3 of a ballet practice, it might be based on the character.
Len Wiseman, the director behind the Underworld Series, will be directing "Ballerina". We don't know if the title is already final. As to the story, "Ballerina" is about a young female assassin bent on revenge against those who killed her family. The script is written by Shay Hatten, who also wrote "John Wick: Chapter 3: Parabellum" according to Deadline.com.
Anjelica Huston will reprise her role as The Director who runs a ballet troupe that turns ballerinas into femme fatales. Also, she is the leading person of the Ruska Roma society that John Wick was once a member of. The Ruska Romas, are Russian gypsies who are also found in Belarus, Ukraine, France, USA, and Canada.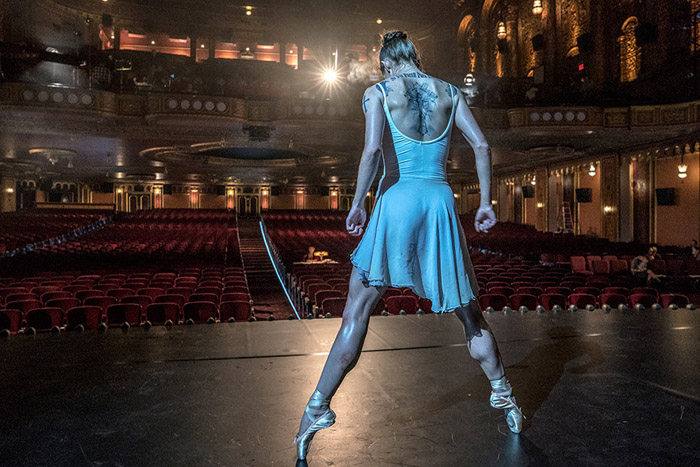 Unity Phelan in "John Wick 3: Parabellum"
Now, as to who will play the lead role in "Ballerina", no information has been revealed. In John Wick 3, in the ballet scene where Angelica Houston was supervising a dancer, it was performed by Unity Phelan, who is a soloist ballerina with the New York City Ballet (NYCB). Will she be asked to perform the role, or will she prefer her career as a ballerina in the NYCB?
It is also not sure if Keanu Reeves will appear in the movie as John Wick, even if it just a cameo role.
The film will be produced by Erica Lee, Basil Iwanyk, and Chad Stahelski. Keanu Reaves will be serving as executive producer together with  Kaley Smalley who is the head of development for Len Wiseman's Sketch Films.