The Immortal Merceneries Will Be Returning Soon On Netflix In "The Old Guard 2"
Gungho Cowboy
17 Jul 2023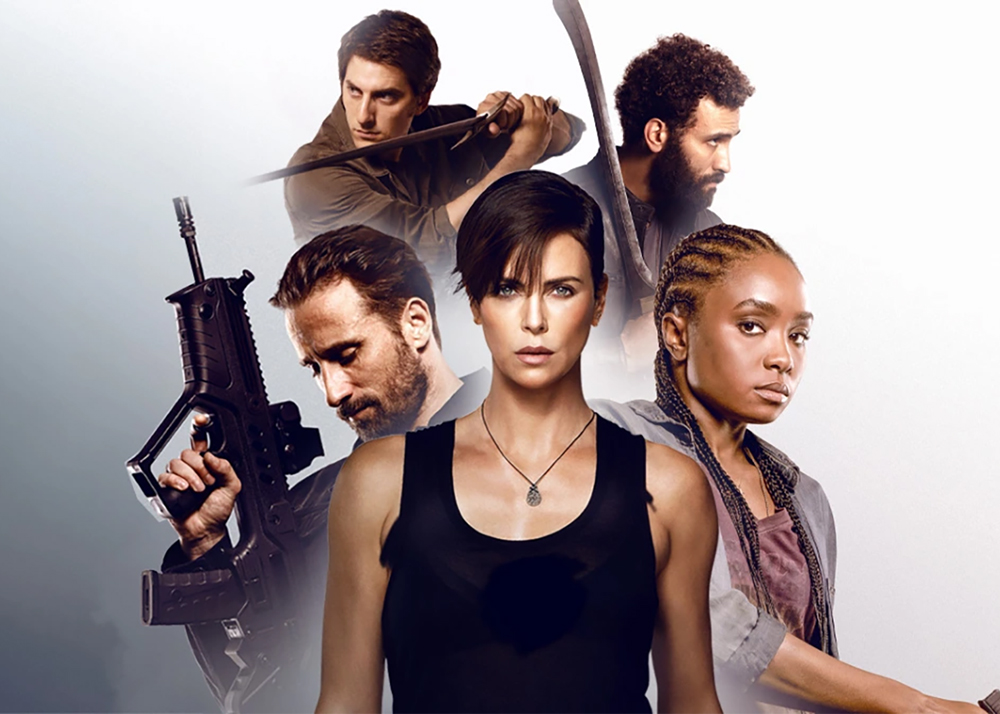 A Netflix movie that we are anticipating in 2023 apart from the recently released "Extraction 2" is "The Old Guard 2" as production started in June 2022. "The Old Guard" is a film about Andromache of Scythia, aka Andy (Charlize Theron), and her team of immortal mercenaries. The film was a hit on Netflix in the summer of 2020, and a sequel is now in production. No release date has been announced yet, even a trailer has not been released.
Almost the entire cast of the original Old Guard are reprising their roles in the sequel. That means Theron is back as Andy, KiKi Layne will once again play Nile, and star-crossed lovers Joe and Nicky (Marwan Kenzari and Luca Marinelli, respectively) will live to fight another day. Also returning are Matthias Schoenaerts as Booker and Chiwetel Ejiofor as Copley. Veronica Ngô who plays Quynh, an immortal who spent the last 500 years buried in an underwater cage is said to be playing a larger role in the sequel. Uma Thurman and Henry Golding have joined the cast, but it is not known if they are playing antagonists or not.
"The Old Guard" trailer in 2020.
---
"The Old Guard" ended with two major cliffhangers that will be explored in the sequel. First, Andy discovered that she had lost her immortality after her body failed to heal from a near-fatal injury. This means that she is now mortal and vulnerable to death for the first time in centuries. Second, the group learned that Booker had betrayed them and sold them out to the authorities. As punishment, the others exiled him from the group.
Six months after the events of the film, Booker is living in a small apartment. He is drinking heavily and clearly struggling with the guilt of what happened. One night, a woman approaches him. She is Quynh, a fellow immortal who was thought to be dead. Quynh and Andy were once close friends, and Quynh's death devastated Andy. However, Quynh has somehow managed to free herself from her watery grave. She is now looking for Andy, but she has found Booker instead.
---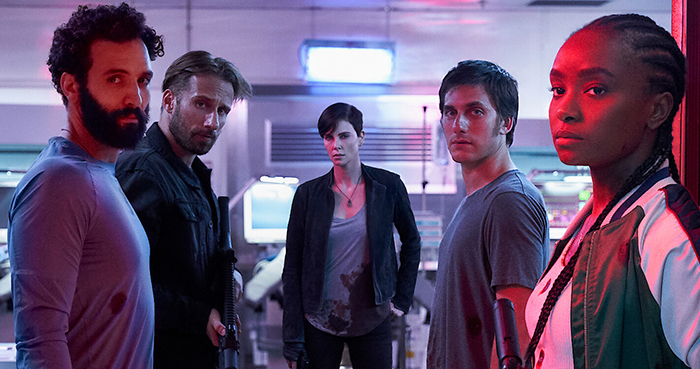 Photo by Aimee Spinks/Netflix
---
Booker is shocked to see Quynh, but he is also relieved. He knows that Quynh can help him to find Andy. The two of them set out on a journey to find their old friend, and along the way, they will uncover the secrets of their immortality. It is unclear why or how Quynh found Booker, but it is likely that The Old Guard 2 will answer that question. In the meantime, the mid-credits scene leaves us with a lot of questions and a lot of excitement for the sequel.
"The Old Guard 2" screenplay will be written by Greg Rucka, who also wrote the first movie based on his own graphic novel. Rucka is a prolific writer and producer, who created the graphic novel Whiteout and the TV series Stumptown, among other works. He is known for his strong female characters and his realistic action scenes. Rucka will bring his expertise and vision to the sequel of the hit Netflix movie.
Victoria Mahoney is the director of "The Old Guard 2", taking over from Gina Prince-Bythewood. Mahoney has a long and impressive resume in both film and television, and her work on shows like The Morning Show, Lovecraft Country, and You.