Holosun Releases Its Solar Charging Rifle Sight Series
Logan
07 Aug 2023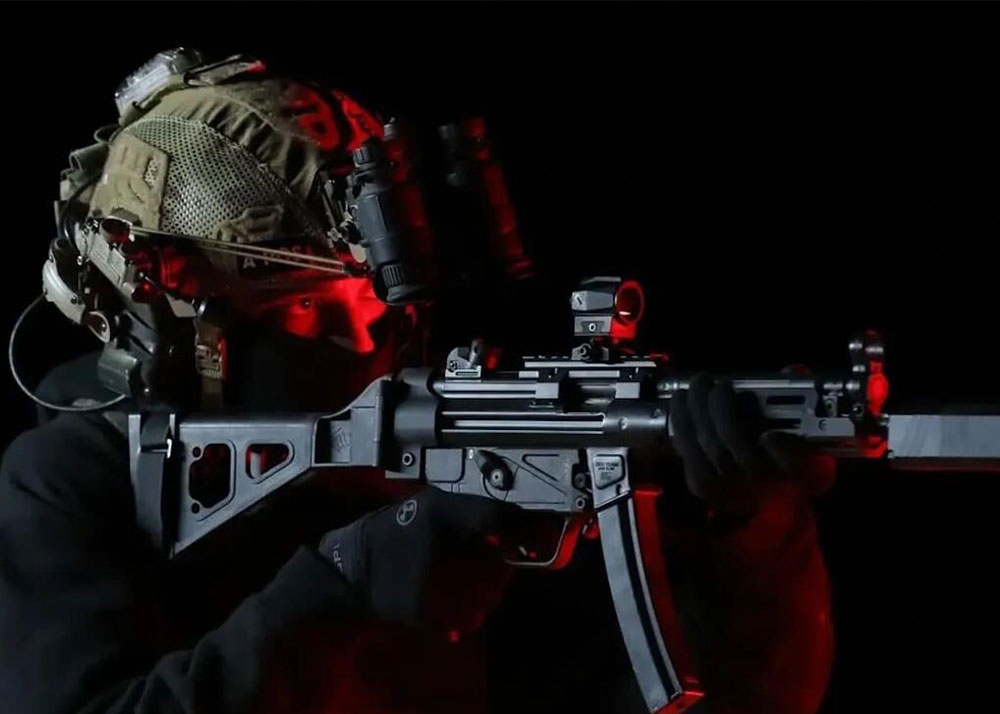 Solar backup optics are often seen as a last resort, not a primary power source. Most solar panels on optics only run the reticle and do not charge the battery. They can extend the battery life or keep the reticle on if the battery dies, but they still require regular battery changes. Holosun is changing that with the SCRS series, the first solar charging rifle sight.
Holosun is a pioneer in introducing the use of solar power in optics.
The SCRS is a new 20mm tube sight that uses Holosun's SCS technology to harness solar energy and store it in an internal battery. The SCRS has light sensors that adjust the reticle brightness automatically or let the user choose manually. The SCRS can switch between three reticle options: a 65 MOA circle with a 2 MOA dot, a 2 MOA dot only, or a 65 MOA circle only. The SCRS has a wide range of adjustment, with +/- 50 MOA of travel and 1 MOA per click.
---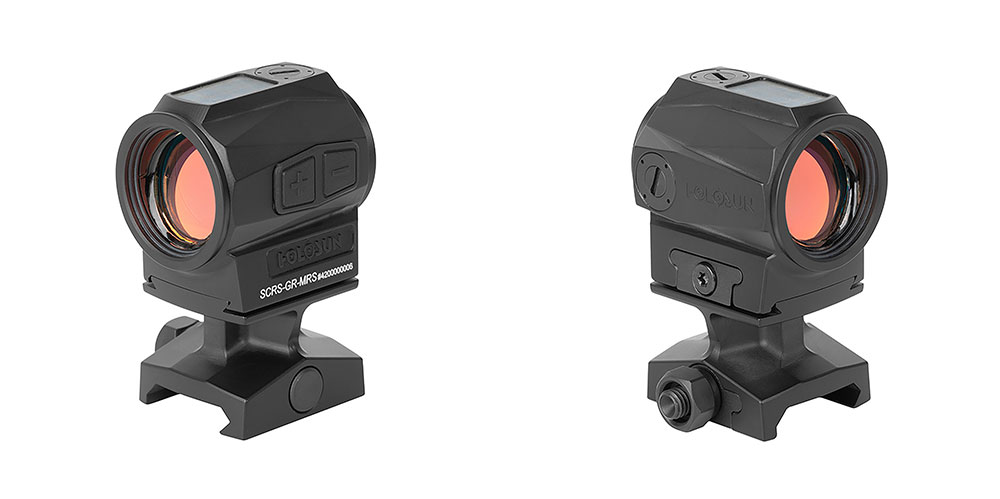 ---
According to Holosun, the SCRS is a breakthrough in solar optics. It offers a long-lasting power reserve of 20,000 hours, which means less hassle and more reliability. It also provides versatility and performance, with multiple reticle choices and brightness settings. The SCRS is suitable for any shooter, whether they are casual or professional, and any environment, whether it is day or night.
The SCRS is not just a backup optic, but a solar charging optic that offers a range of features and benefits for the shooter. It has a solar charging internal battery that can last for 20,000 hours, and a multi-sensor auto brightness system that can adjust the reticle intensity according to the light conditions or the user's preference. 
---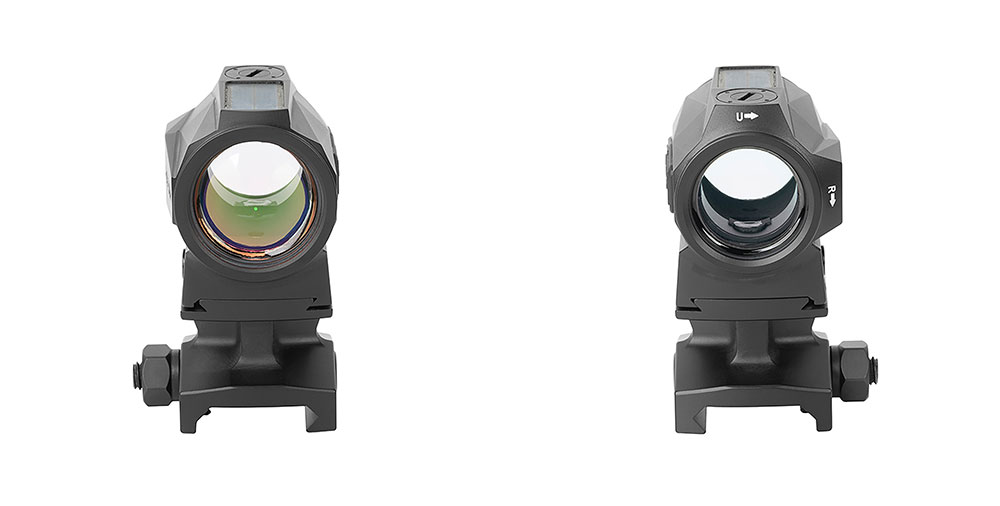 ---
The optic has a compact and clear window of 22mm diameter for the reticle display, and it is made of durable and lightweight 7075 T6 aluminum material. It comes with a 1.63″ mount that raises it to an optimal height for co-witnessing with iron sights.  Designed to be accurate and versatile; it is claimed to have no parallax error and unlimited eye relief. It has eight daylight and four night vision compatible settings for the reticle brightness. It is rated IP67 which means it can remain waterproof for up to 1 meter for up to 30 minutes.
---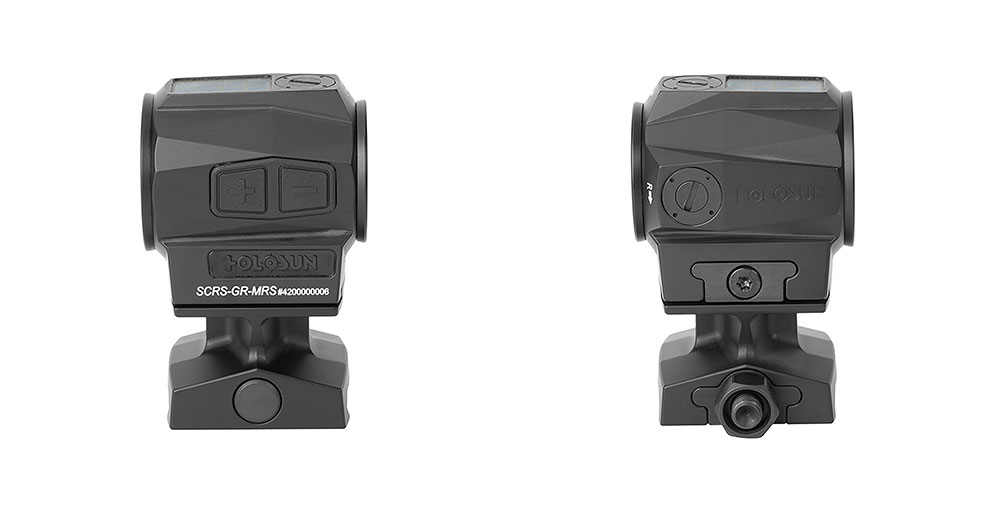 ---
Holosun is still a relatively young company compared to its more established competition, having started in 2013. Before real steel users began using its optics, Holosun first established a customer base in airsoft and eventually started affordable optics that can meet the requirements for optics in real world firearms. Airsoft players still can choose Holosun optics if they prefer a higher quality optic instead of just relying on replica optics of varying degrees of quality. It's strongest competitor better quality optics in airsoft is Firefield.