Here Are The 13th Airsoft Players' Choice Awards Raffle Prizes!
OptimusPrime
10 Jan 2023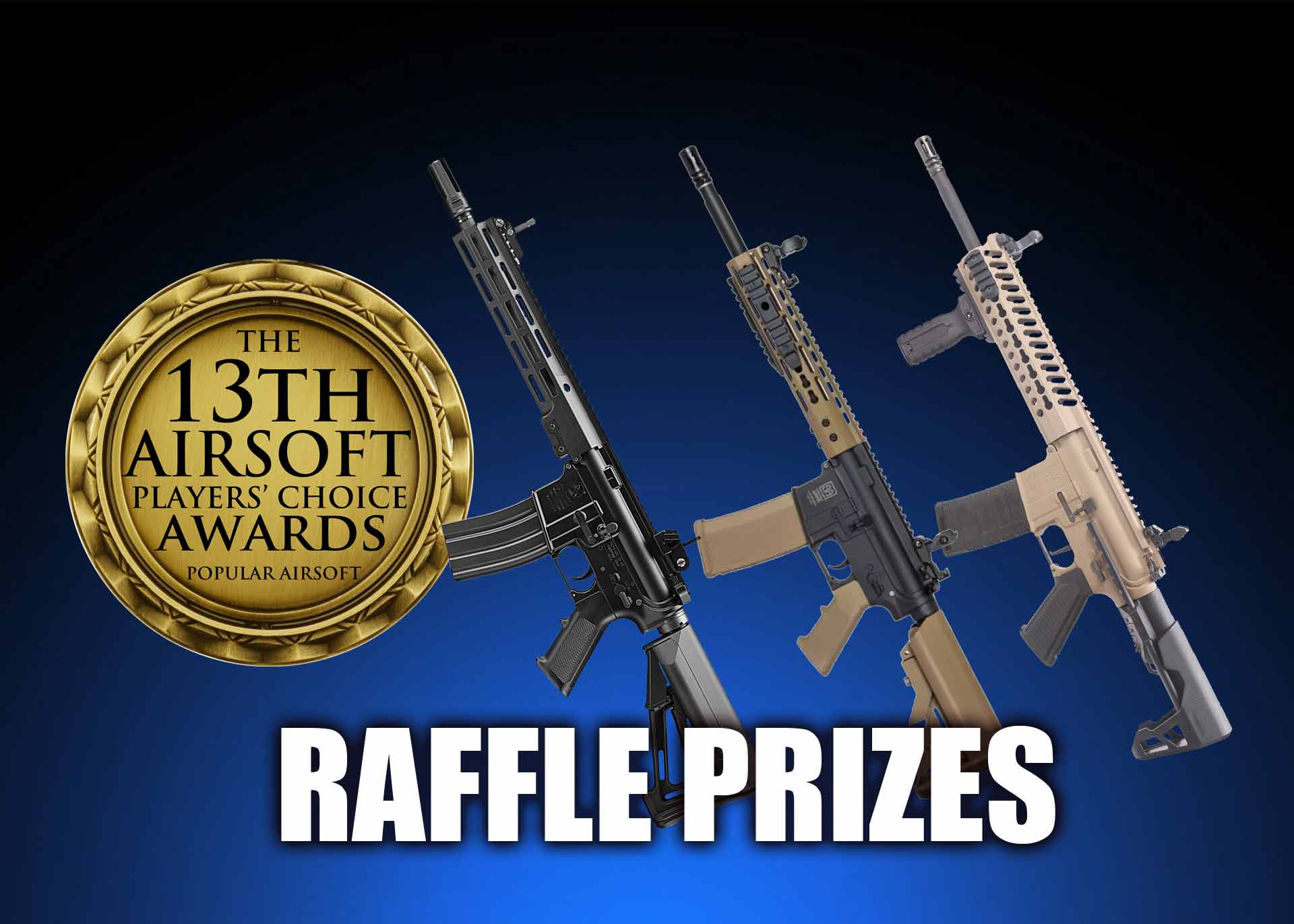 As we go into the remaining days of the 13th Airsoft Players' Choice Awards Voting/Finals Period we usually announce the motivation for airsoft players to vote for the favorites --- the raffle prizes!
This year, we get another fantastic batch of raffle prizes from our sponsors: Tokyo Marui, Gunfire/Specna Arms/Theta Optics, and King Arms and we believe this is the most number of airsoft guns that will be raffled off. The Gunfire prizes are for European voters but for the Tokyo Marui and King Arms raffle prizes airsoft players from different parts from the would get to chance to win any of these.
For those who have nominated and voted, their names are entered twice in the raffle draw whilst those who nominated or voted only, their names are only entered ones.
So can't wait to find what these are? Here is the list
---
TOKYO MARUI RAFFLE PRIZES
---
Tokyo Marui URG-I 11.5" Inch Black NGRS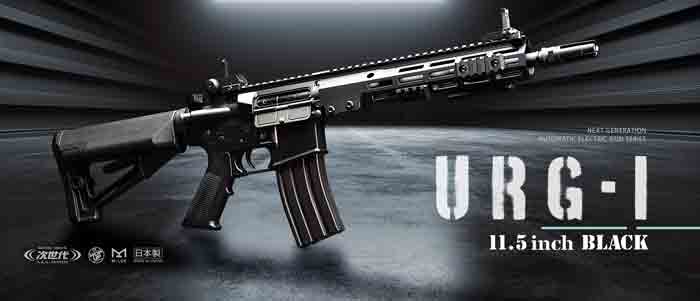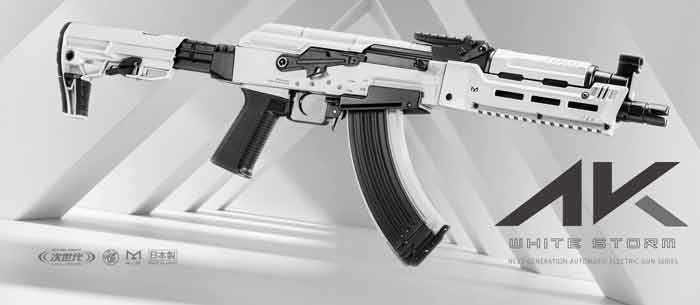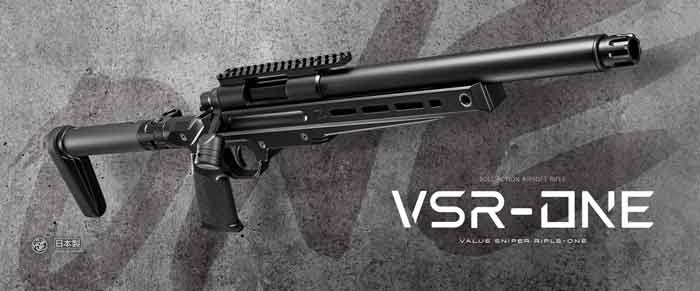 ---
GUNFIRE/SPECNA ARMS/THETA OPTICS RAFFLE PRIZES
Gunfire/Specna Arms/Theta Optics Set 1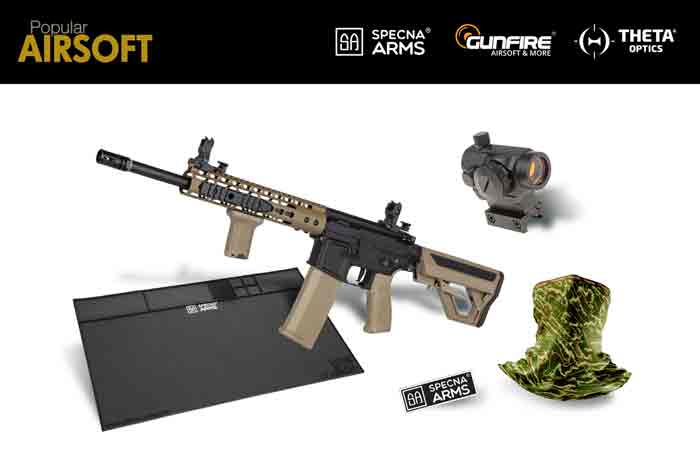 Gunfire/Specna Arms/Theta Optics Set 2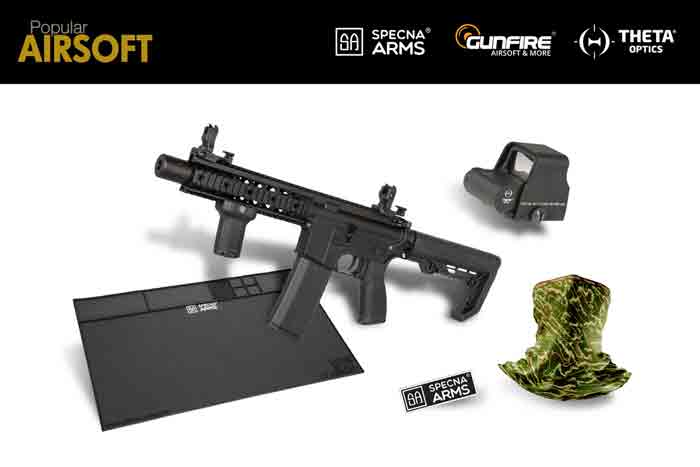 ---
KING ARMS RAFFLE PRIZES
King Arms Predator Tactical Shrike 1911 Rail Top CO2 - Custom IV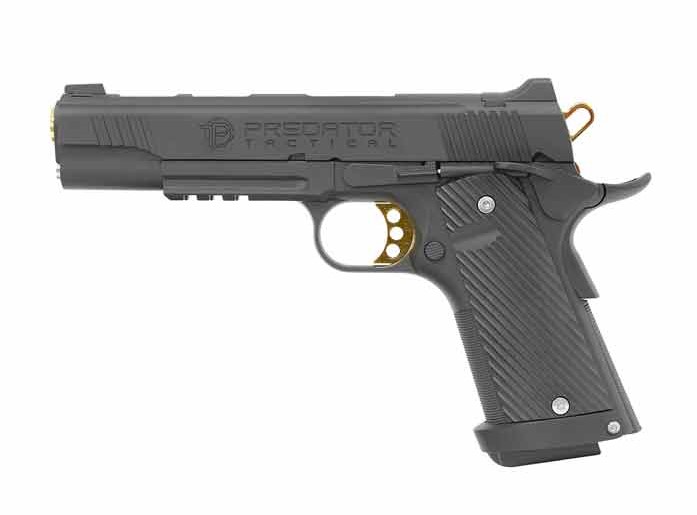 King Arms Python 357 Evil (Gas version)Version II - Black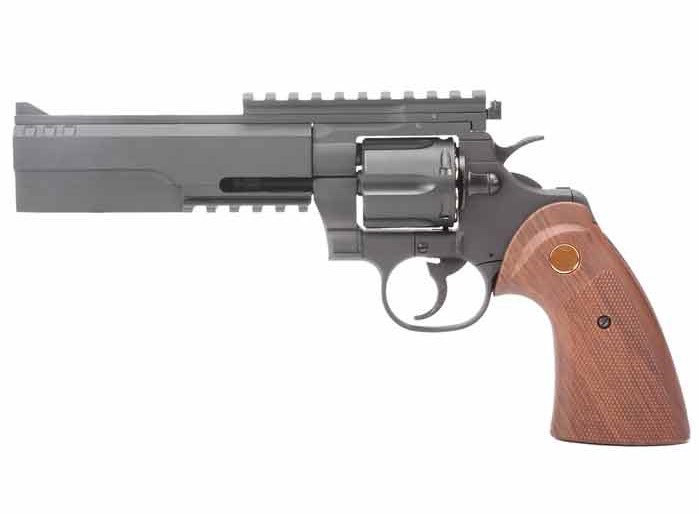 King Arms M4 Striker Keymod Carbine Ultra Grade II - Dark Earth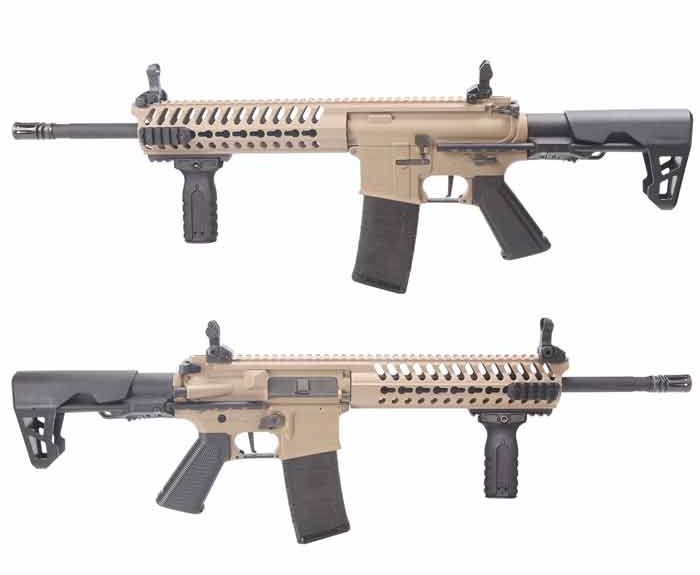 ---
The raffle prizes are non-convertible to monetary equivalents and raffle prize winners must be at least 18 years to be able to receive their prizes.
We hope these raffle prizes are more than enough to motivate the airsoft players to get their fingers working, making them them vote. So if you're one of them who has not voted yet, just click on the button below:
---

---
As we go on with awards process of the 13th Airsoft Players' Choice Awards, we invite you to visit our sponsors' websites to show your appreciation for their support to the event as their support is invaluable. Please do click on their logos below to visit their websites and learn more about them:
---
MAIN PRESENTERS
---
GOLD SPONSORS
---
BRONZE SPONSORS
---
Vote for the best! Vote now!