"Heat 2" Film In The Works After The Release Of Michael Mann's "Heat 2" Crime Novel
Gungho Cowboy
04 Aug 2022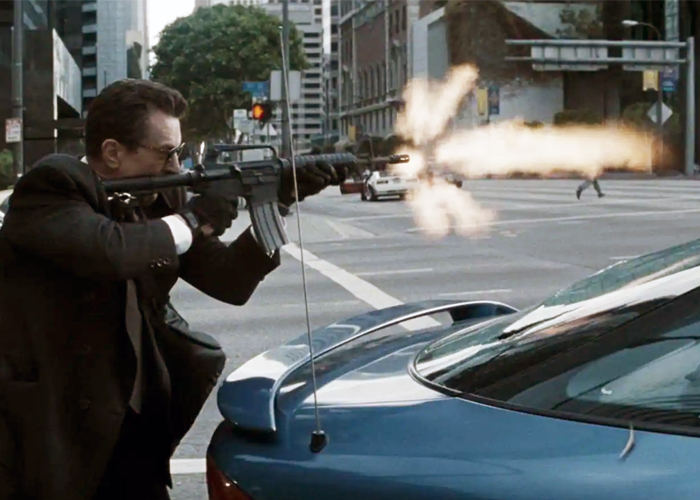 Michael Mann, the Oscar-nominated filmmaker and writer-director of "Heat" and "Miami Vice", will be having his crime novel "Heat 2" released later this month. Written in collaboration with Edgar Award-winning author Meg Gardiner, this will be his first book. For many of us, what we really want to hear if there will be a film adaptation of the book.
The good news is, Mann himself confirmed that there will be movie based on the book.
"Heat" is a crime classic released in 1995 which is highly regarded to have one of the best and most realistic firefights ever made for film. Starring Al Pacino, Robert De Niro and Val Kilmer, it was released to critical acclaim and commercial success, and it is regarded as one of the most influential films of the crime drama genre.
"Heat 2" is a prequel-sequel of "Heat" which will be a familiar approach for fans of "The Godfather" as described in the lead up to the release of the book on 17 August:
Described by Michael Mann as both a prequel and sequel to the renowned, critically acclaimed film of the same name, HEAT 2 covers the formative years of homicide detective Vincent Hanna (Oscar winner Al Pacino) and elite criminals Neil McCauley (Oscar winner Robert De Niro), Chris Shiherlis (Val Kilmer), and Nate (Oscar winner Jon Voight), and features the same extraordinary ambition, scope, rich characterizations, and attention to detail as the epic film.

This new story leads up to the events of the film and then moves beyond it, featuring new characters on both sides of the law, new high-line heists, and breathtakingly cinematic action sequences. Ranging from the streets of L.A. to the inner sancta of rival Taiwanese crime syndicates in Paraguay to a massive drug cartel money-laundering operation just over the border in Mexico, HEAT 2 illuminates the dangerous workings of international crime organizations and the agents who pursue them as it provides a full-blooded portrait of the men and women who inhabit both worlds.
---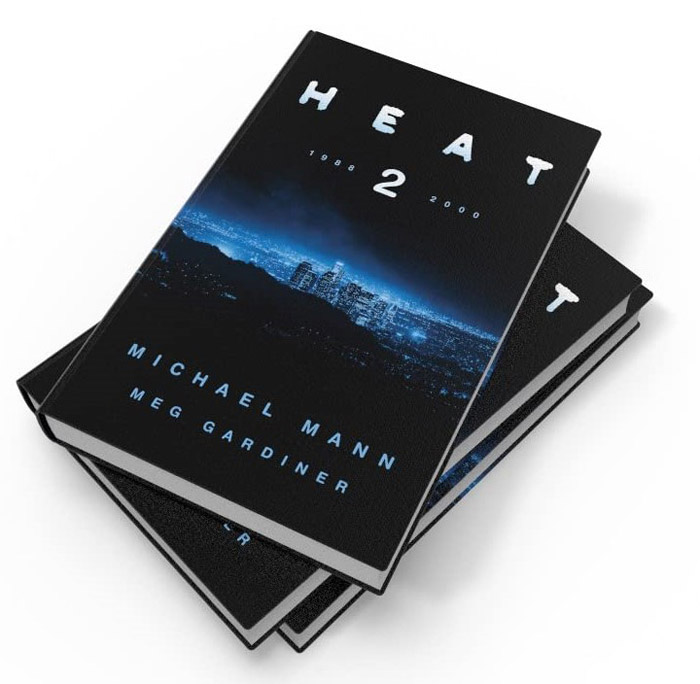 ---
In an interview with Empire, Mann said that "Heat 2" is really planned to be a movie and it is going to be a large movie. "Heat" was an almost 3-hour crime thriller and the description of "Heat 2" may mean that this is expansive and perhaps even bigger budgeted. It may just become the most anticipated movie in recent years after "Top Gun: Maverick." It is expected that Pacino, De Niro and Kilmer may not reprise their roles given their age and for Kilmer his condition. Pacino already recommended Timothée Chalamet of "Dune" to play his role in "Heat 2."
Fans of "Heat" may start to get themselves busy flipping through the pages of the crime novel when it gets released. They will have to get prepared to compare it to the film adaptation when it gets released though no production news or release date has been revealed yet.