Haley Strategic To Start Shipping The Thorax Plate Carrier In January 2022
Logan
03 Dec 2021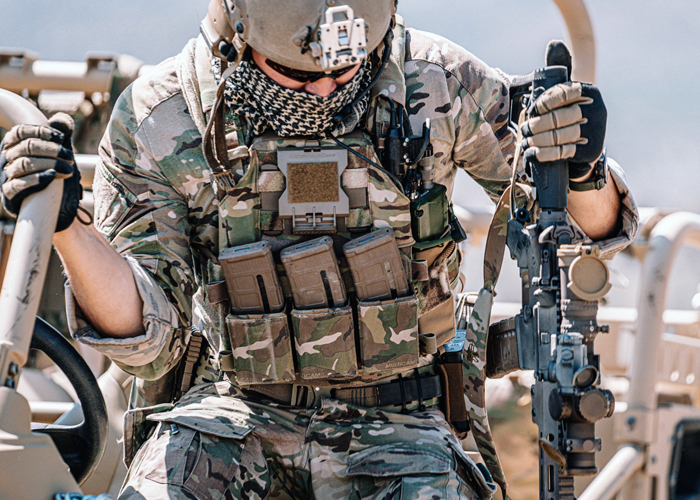 In October of this year Haley Strategic Partners (HSP) gave some sneak peek into their upcoming Thorax Plate Carrier as they celebrate 10 years in business and as of November 30, they are about to release it. The company has been developing highly functional gear especially chest rigs such as their D3CR which has been hit with airsoft players and set a design trend in the chest rig as other makers followed suit. The Thorax Plate Carrier is their first foray in designing a Plate Carrier.
For over a decade Haley Strategic Partners has been providing world class training in the fundamentals and advanced applications of weapons and tactics with our D5, D3, and D7 courses. Inside of this ten year period we have also produced globally recognized products such as the Disruptive Environments Chest Rigs and FLATPACK™ line. Our training and products are a direct reflection of what drives us as an organization and what our vision of the future looks like. THORAX is the culmination of these 10 years of operational experience, training, product development, and most importantly being a "Thinker Before Shooter". It represents our vision of the future and the most adaptive plate carrier system available today.
The Thorax Plate Carrier System is a lightweight and modular, which means you can set up different configurations to meet mission requirements. It has two main components: the front bag and rear bag and these integrate with the HSP FlatpackV2 or FlatPack+. They are made of 500 denier Cordura and designed to accommodate SAPI plates. With the MOLLE loops, they can take on modular options with the Front Bag can be integrated with the Kagwerks and Juggernaut EUD mounting platforms thus accessing mobile devices using these cases is made easier as they can be easily mounted on the Thorax system. The Rear Bag has loops and anchors for antennas, PTT equipment, cables and other devices for reducing snag hazard.
---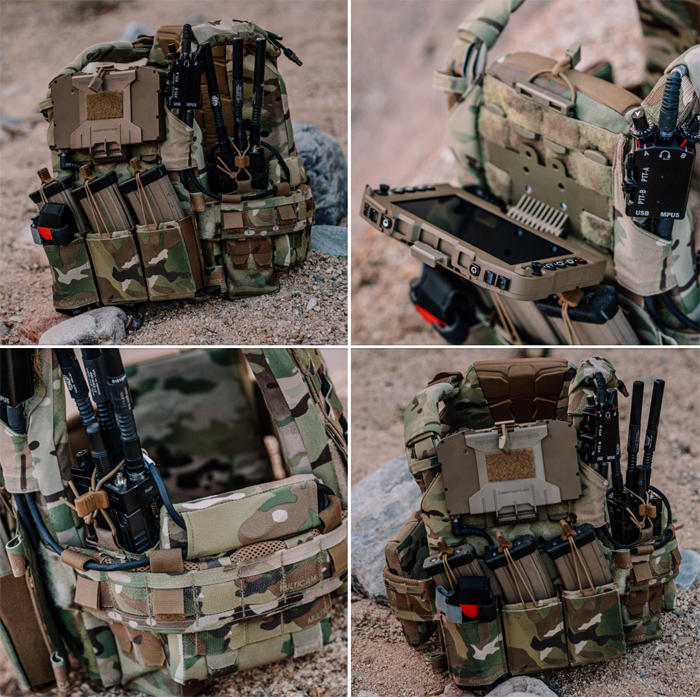 ---
Cummerband options are the Chicken Straps which are lightweight as compared to the Cumberband, as well as Cummerband with Side Entry Panels. The help complete the system are accessories that can be mixed and match depending on the equipment and magazines that the owner intends to use.
Starting at US$369.00, the Thorax will start shipping in January 2022. Customers have color options such as Multicam, Coyote, Ranger Green, Black, Grey, and Multicam Black. Watch the videos to learn more from Travis Haley on what the system is all about as well as the options and accessories for the plate carrier system.