Grey Birch Manufacturing Announce Their New Carbon Adventurer 10/122 Rifle
Gungho Cowboy
03 Jul 2023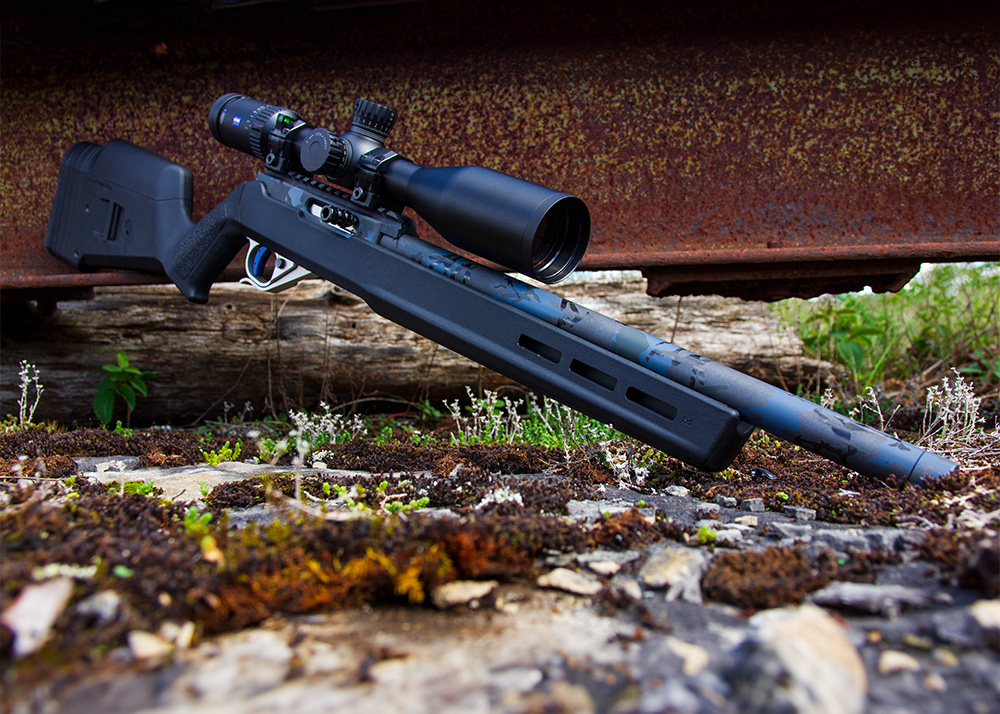 Grey Birch just added a new rifle to its growing line of 10/22 rifles The Grey Birch Carbon Adventurer Rifle is a top-of-the-line 10/22-style rifle that is specifically designed for long-distance shooting and adventure. Based on the Grey Birch LDR model, which is renowned for its accuracy, it features a Magpul Hunter stock that gives it a traditional feel and makes it lightweight.
---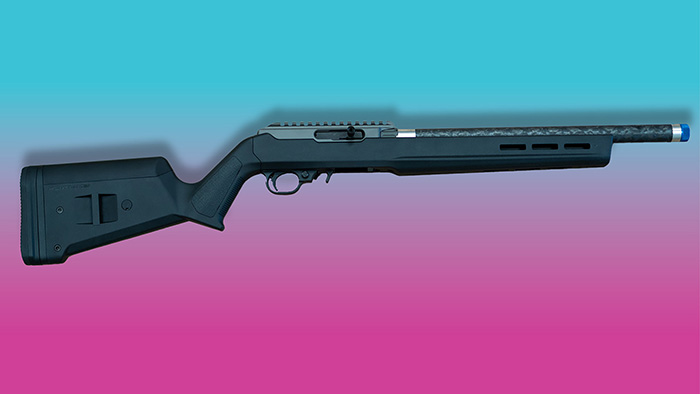 ---
Weighing in at only 5.5 lbs, the Adventurer is one of the lightest 10/22-style rifles available on the market. It also has 20 MOA built into the receiver, which makes it easy to hit targets at long distances. The rifle is fully adjustable, with options for length of pull and M-Lok compatibility, so you can customize it to fit your preferences and needs.
---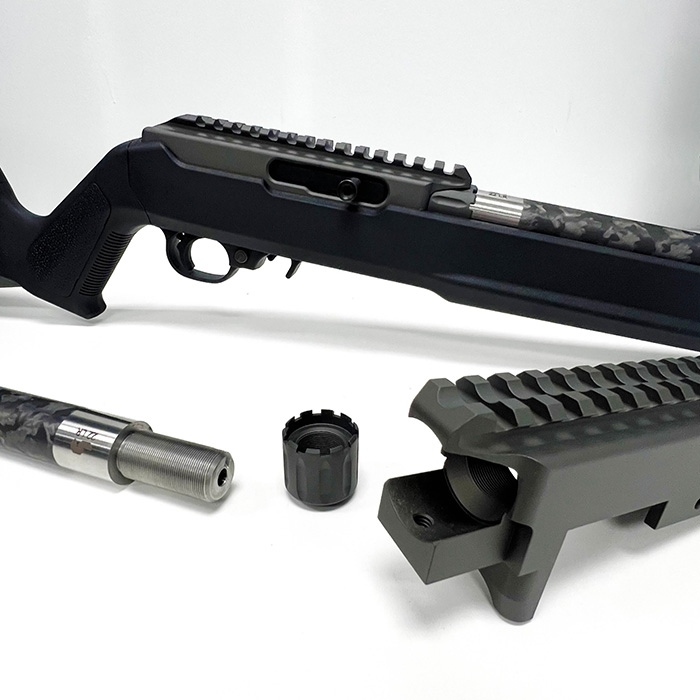 ---
In addition to its light weight and accuracy, Grey Birch claims that the Adventurer is also very reliable and durable. It features the Fusion Receiver System, which ensures consistent alignment of the barrel and receiver for optimal performance. The rifle also comes equipped with a Ruger BX Trigger, a GBMFG precision bolt, a magwell cutout, and one magazine. The stock is made of reinforced polymer, and the fit and finish are impeccable.
---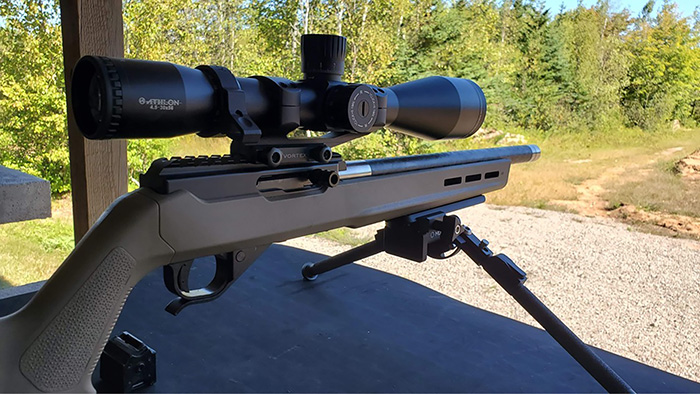 ---
The Adventurer is compatible with most 10/22 accessories, so you can customize it to your liking. Whether you're embarking on an outdoor adventure or just want to have some fun at the range, the Adventurer will deliver long-distance precision and consistency like never before.
---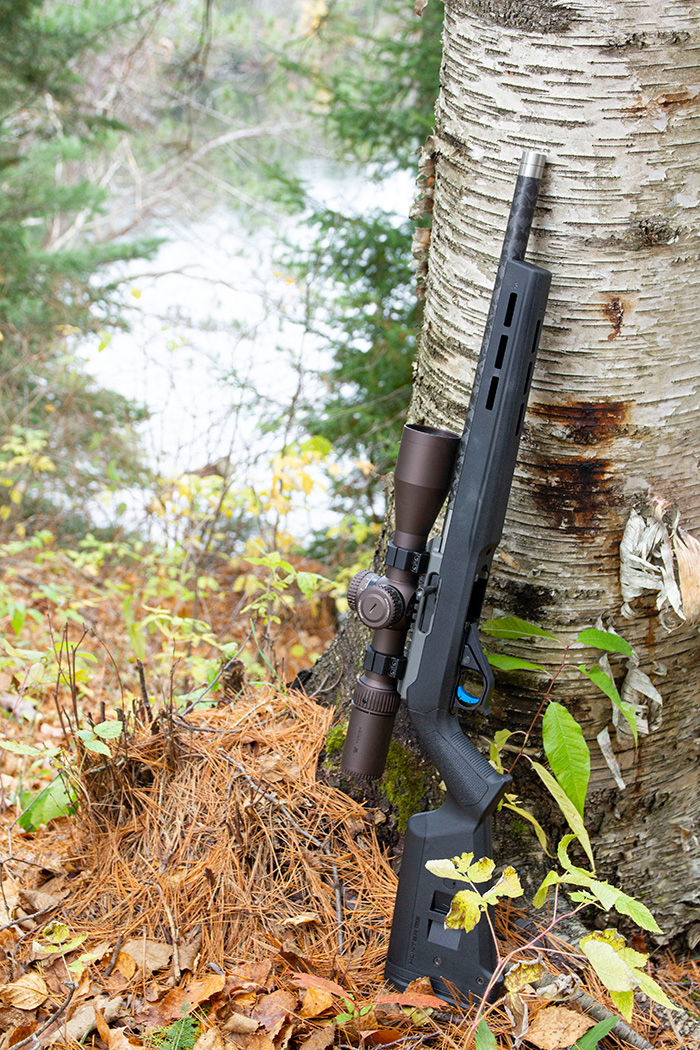 ---
If you're in the market for a high-quality, lightweight, and accurate 10/22-style rifle, the Grey Birch Carbon Adventurer Rifle is an excellent option. It's perfect for long-range shooting and adventure, and it's compatible with most 10/22 accessories. The profile of this rifle reminds us of the Ares Amoeba Striker Series that perhaps Ares Airsoft might want to get some inspiration for this when looking for another airsoft sniper rifle to produce.