GoPro's Max 360 Action Cam Is The Company's Second Jab At The 360 Camera Market
Gungho Cowboy
03 Oct 2019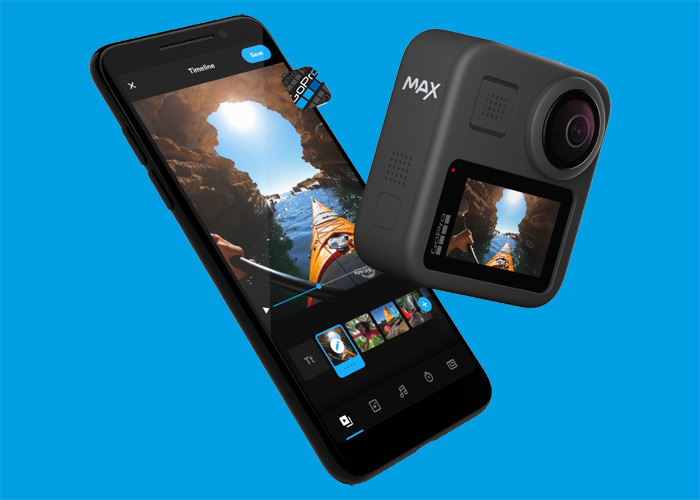 The 360 camera market is blooming as offerings become more mature and sport features that rival the traditional action cameras. Whilst traditional action cameras such as the new GoPro Hero 8 Black still lord it over for compact outdoors and action video cameras, the 360 can offer even better perspective of showing the action on the field, even for airsoft.
You don't believe? Here is video footage of a 360 camera used creatively in airsoft:
Still not convinced? Here is another:
For now, there is still a lot of room of improvement in 360 action cameras, but used in tandem with the traditional action cameras, they can provide even better footage of the airsoft action. Thus, GoPro wants to become a leader in this segment of the action camera market with the introduction of the GoPro Max 360 action camera.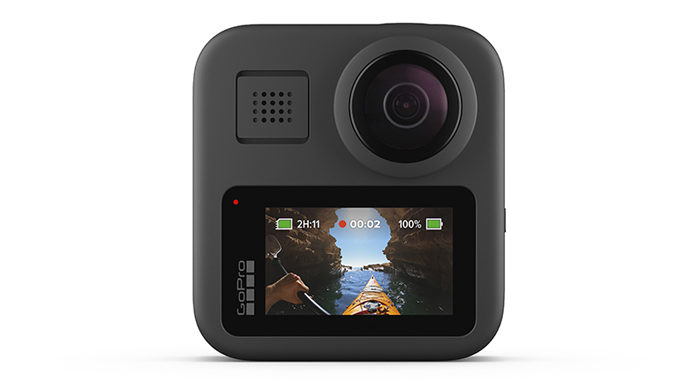 The features seen in the GoPro Hero 8 Black are also in the GoPro Max adjusted for its unique to lens setup for 360 capture. The Hypersmooth image stabilization is called Max Hypersmooth and it has the "Digital Lenses" as well: Narrow, distortion-free Linear, Wide and Max SuperView.
The resolution for full 360-degree video capture is at up to 5K (4992 x 2496 pixels with the video files saved as MP4s via H.264/AVC. As for stills photos, resolution is 16.6-megapixel (5760 x 2880 pixels) and can also livestream in full HD (1080p) video.
With the GoPro App, do what you can do with 360 footage --- the ability to reframe the video or photo when editing it. Taking panorama photos is easier with 360 cameras, and for the GoPro Max, you can do that with the distortion-free 270° PowerPano. The Max TimeWarp, which of course allows one to do smooth motion time lapse videos in 360 and HERO mode where you can also drop in and out of real time whilst recording the scene.
Audio capture is 360 as well, with 6 microphones embedded in the camera that GoPro claims will provide "shotgun mic" quality. If that is true and together the LCD video screen, then it is also ideal to use for vlogging.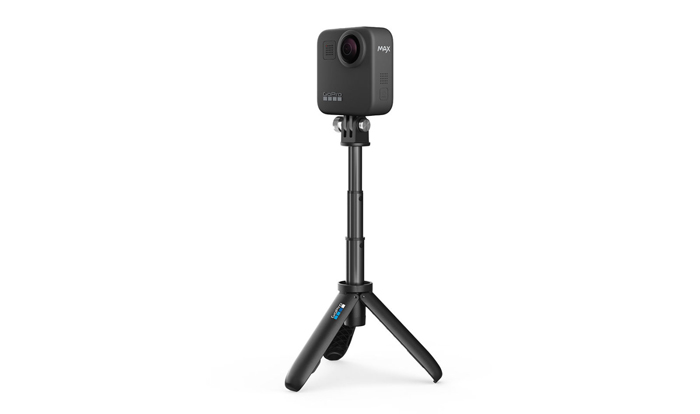 It is waterproof down to 16 feet (5 metres) and there are protective covers to the lenses. 360 cameras have vulnerable lenses and thus, one has to be protective of the lenses, especially when doing some action.
The GoPro Hero Max is now available to pre-order for $499.99 and GoPro will be in stock at stores on 25th of October, 10 days after the release of the GoPro Hero 8 Black.