Glock Finally Wins 6-Year Old Lawsuit Against AirSplat.com
Gungho Cowboy
23 Sep 2020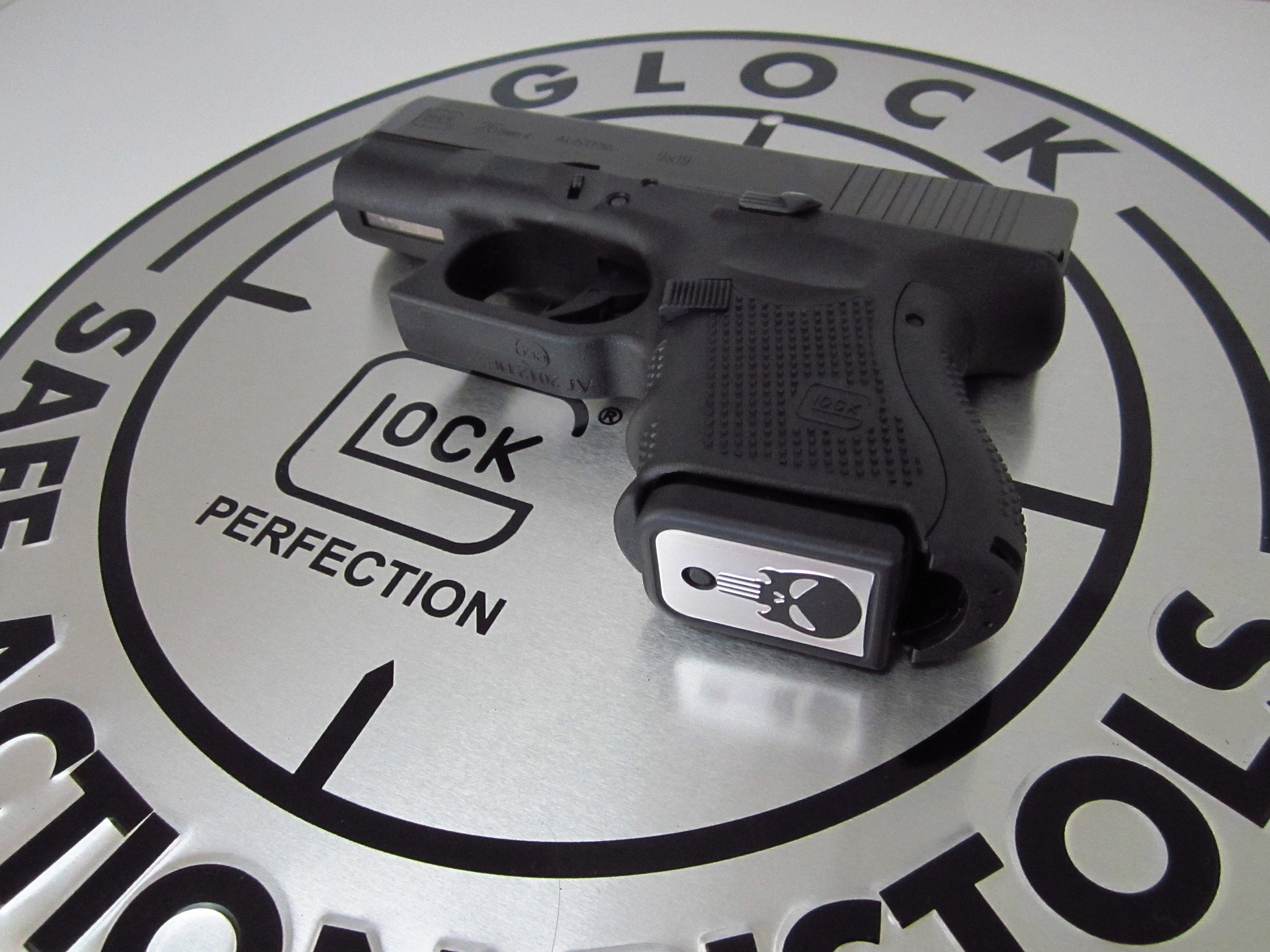 6 years may seem a lifetime in airsoft, but in legal circles, that can be a short time and of course good business for lawyers. Six years ago, we reported about the lawsuit filed by Glock Inc. against airsoft retailer AirSplat.com for a variety of violations related to the Glock 17 pistol:
"On February 26, Glock, Inc. ('Glock') filed a 44-page complaint against Kent De-Hui a/k/a Kent Wu a/k/a Keat D. Wu a/k/a Kenneth Wilson, May-Fong Chu, a/k/a May Chu a/k/a May Fun Chu, a/k/a Mian Chu a/k/a Mary Schwarz, The Wuster, Da Wuster, Inc., Da Wuster Corp., Wuster & Chewy LLC (California), Wuster & Chewy LLC (Washington), The Wuster Inc., XYZ Corporations 1-10, and ABC Limited Liability Companies 1-10 (collectively 'AirSplat'), alleging patent infringement, federal trade dress infringement, federal trademark infringement, federal false designation of origin and false advertising, federal dilution, common law trade dress and trademark infringement, unfair competition, deceptive trade practices, and unjust enrichment, disgorgement and constructive trust for Airsplat's manufacture, importation, and sale of unauthorized replica airsoft guns.  Glock seeks injunctive relief, damages, treble damages, and attorneys' fees."
You can read more about the case here.
We actually have forgotten this lawsuit since everything was quiet since then. In 2015 Glock finally allowed a licence for the airsoft market starting with Cybergun for the military and police markets as well as French markets in 2015 then followed by a worldwide licence to Umarex for the production and sales of airsoft Glock pistols for the civilian market in 2017. Little did we know that the litigation continued.
Slickaxe of NLAirsoft.com noticed the news after spotting a press release on Ammoland about the conclusion of the lawsuit early this week and notifying the Airsoft Media Network on Airsoft. The The United States District Court, Northern District of Georgia, Atlanta Division has put out a decision that AirSplat.com has violated the intellectual property such as trade dress and registered trademarks, unfair competition according to Georgia laws and unjust enrichment according to the laws in the state.
A total of U$2,253,078.28 of monetary damages including the disgorgement of profits from the sale of the unlicensed replicas; pre-Judgement interest; and attorneys' fees, costs, and expenses. Furthermore, the Defendant is prohibited from selling Glock replica pistols and use the company's trademarks in the future.
"This is a resounding victory for GLOCK against a seller of replica airsoft products," said Carlos Guevara, Vice President and General Counsel of GLOCK, Inc. "This ruling puts potential infringers like Airsplat on notice that GLOCK will vigorously prosecute its intellectual property rights against those who would infringe."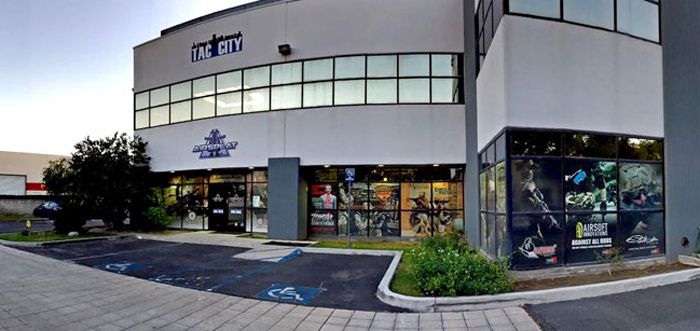 Airsplat Store in Los Angeles, California (already closed)
---
Kent Wu, one of the named defendants in the case, is the founder of AirSplat.com which he launched in 2001 and turned into one of the largest airsoft retailers in the U.S.A. He sold the company in 2016 and went on to found Milk and Eggs an artisanal food delivery company that was acquired last year for an undisclosed amount by Grubhub, an online and mobile food ordering and delivery marketplace.