Get Those Nominations In As We're Now On The Second Week Of The Nomination Period!
OptimusPrime
30 Nov 2020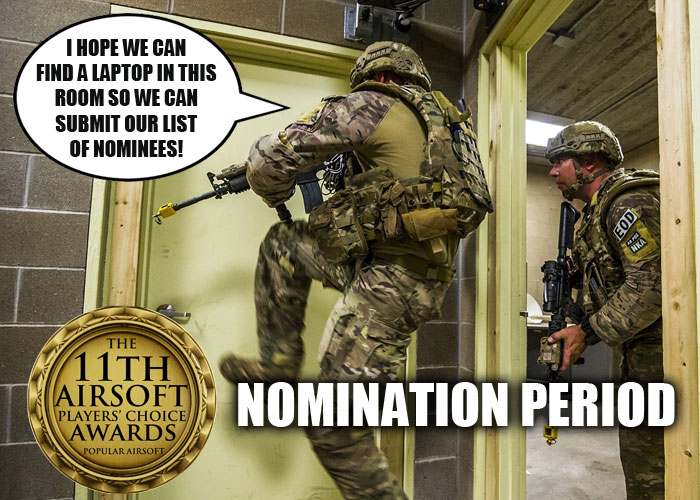 The first week of the Nomination Period of the 11th Airsoft Players' Choice Awards got off to a flying start! We were expecting it to be slow at first, but there has been a deluge of nominations sent in the first week as compared to the previous year. Already over a thousand readers and airsoft players have filled up the nomination form so they can give their favourites a chance to be part of the second round of the awards process.
Submitting a list of nominees is not difficult at all. Whilst there are 26 categories,  you can just submit in the categories that you are familiar in rather than trying to make a full list, though we can would prefer that. Just go ahead and submit your nominees by clicking on the nomination button below:
---

---
It would also give us a great pleasure if you start inviting your co-players, team mates and other members of the airsoft community and industry to participate in the awards by submitting their lists as well. The more, the merrier.
We also invite you to encourage other airsoft players, wherever they are to start nominating as well.
---
MAIN PRESENTER

---
 

GOLD SPONSORS
---
SILVER SPONSOR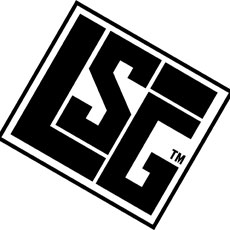 ---
BRONZE SPONSORS
---
Please do take time to click on the logos of the sponsors for the awards as their valuable support, we are able to hold the awards each year. By clicking on the logos you get to visit their websites for you to learn more about the companies and their products and they are potential nominees as well.
Don't let time run out! Nominate your favourites now!