Gel Blaster Association Of Australia Class Action Against SAPOL
Gungho Cowboy
17 Nov 2020
Over a month ago, the Officer in Charge of the South Australian Police (SAPOL) Firearms Branch, Superintendent Stephen Howard, declared that Gel Blasters as imitation firearms.  As explained by the SAPOL, the implications for such classification are the following:
It is an offence to possess a gel blaster without a license.
It is an offence to possess an unregistered gel blaster.
The sale and possession of gel blasters becomes regulated.
They will be subject to licensing and control.
If a person or business does not wish to become licensed then it will become illegal for them to sell or possess a gel blaster.
An amnesty is in effect in South Australia  where there is an estimated 62,000 gel blasters in circulation. Owners have until April of next year to surrender their gel blasters if they do not intend to get a firearms licence. Only Queensland remains allowing gel blasters to be owned without the need of a licence as long as they used responsibly and do not violate relevant laws and requirements such as importation permits.
Now a major pushback by the Gel Blaster Association of Australia as they have a class action suit planned to be filed against SAPOL. As of the moment they are raising funds for legal consultations and are calling on gel blaster owners and supporters to help them.
As explained on their GoFundMe page:
SAPOL (South Australian Police) have recently decided to regulate the importing, sale and use of toy guns know as gel blasters. Gel Blasters shoot a gel water pellet called an orbee. They are now to be classed as a Firearm, meaning that anyone using one in their backyard can now be charged with firearms offences under South Australian Law.  We are looking for funding to fight this matter in the courts as SAPOL have single handedly wiped out one of the only growth Industries in South Australia and have stopped a legitimate sport in its infancy.

100% of all proceeds will be going towards the legal consultation costs, which we have already begun.
Any support will be greatly appreciated.

Chris
Treasurer
Gel Blaster Association of Australia
---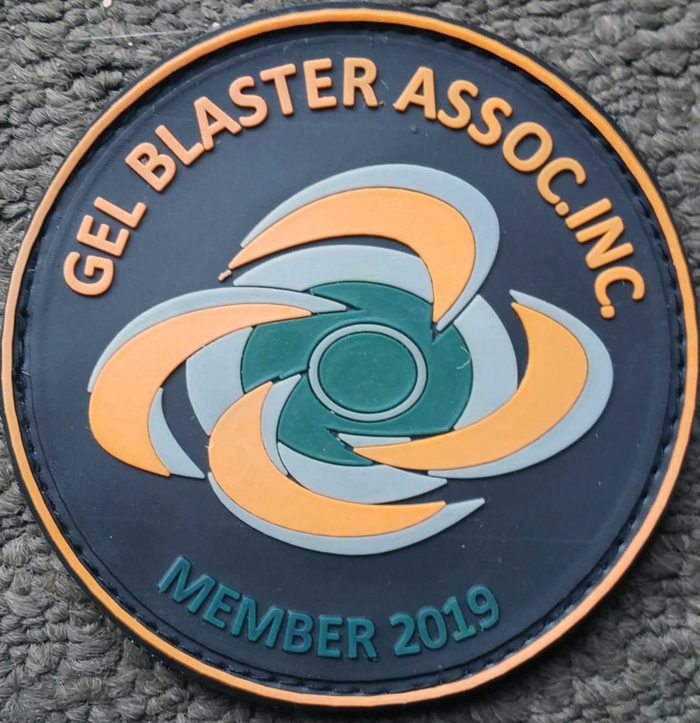 ---
There is a parallel effort in Western Australia spearheaded by the Western Australia Airsoft Club to settle or dispute the legal status of Gel Blasters. In this case, the possibility of Gel Blaster being made legal and not classified as a firearm in the area will open the door for the legalisation of airsoft in Western Australia as well as set a precedent that other airsoft and gel blaster communities in the rest of Australia to follow.
Any success by the airsoft and gel blaster communities in Western and South Australia may mean that one major country that values freedom for its citizens will soon allow for more recreational shooting sports.
Top photo: The Advertiser article on Gel Blasters (Photo by: Gel Blaster Association on Facebook)