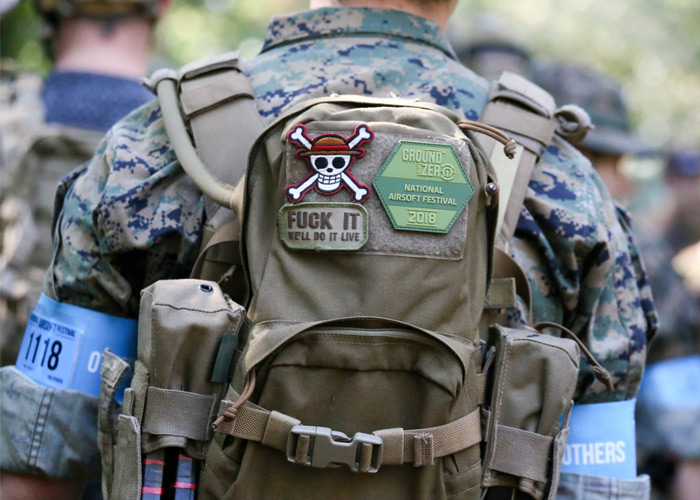 The most anticipated event in the airsoft world in August, the National Airsoft Festival 2019, is all systems go. Set on the Bank Holiday Weekend of August, which will be on the 23rd of the 25th of August, this event hosts airsoft players from around the world for a weekend of fun and mayhem.
If you have not booked your slots yet, better do so now as bookings will be closed by the 12th of August 2019 at 2000H. This will allow the organisers to sort out the bookings and then focus them to the next phase of hard work, preparing Ground Zero Airsoft for the onslaught of thousands of players who will be setting camp and play airsoft, night and day.
Being on the largest airsoft events in the world, the National Airsoft Festival (previously known as the Ground Zero Weekender), has been running since 2007, making it one of the longest running airsoft events and one of the most important events to attend in any serious airsofter's calendar or events bucket list.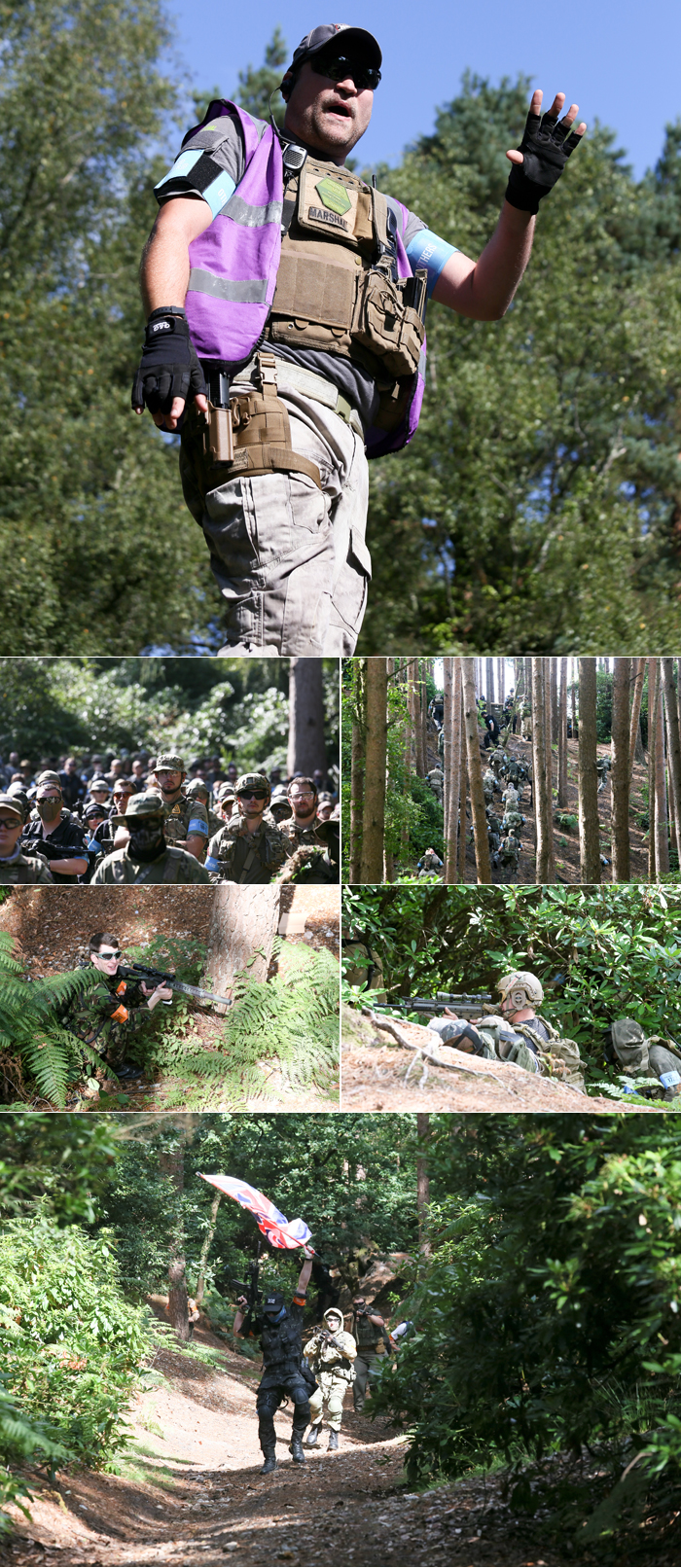 It is an event that has something for everyone, the Milsimer, the Skirmisher, and the Party Goer. Many say that it is 60% socials and 40% airsoft, and indeed it is true. Many of the memorable scenes at the National Airsoft Festival happen in the safe zone apart from the dead zone. Many friendships develop as well as camaraderie reaffirmed at this event where the party continues almost non-stop, from the mission objectives to the camp sites.
Now, will The Others, the winners of the National Airsoft Festival 2018, and the group Popular Airsoft operators belong to, be able to defend their crown this year? We sure hope so, even if they are the Party People of the event, they will bring the fight to the staging areas of Bravo and Delta which will also will fight hard to grab the crown this year.
Sounds fun? It's more than fun actually, and if you have already booked yourself then well done! We'll be happy to exchange BBs with you!
If you have not made up your mind yet, perhaps the videos below will convince you. Better book your slots as soon as you can and see you later this month!