FN Herstal Adds Another Member To The MRD Line --- The FN 502 MRD
Gungho Cowboy
17 Aug 2023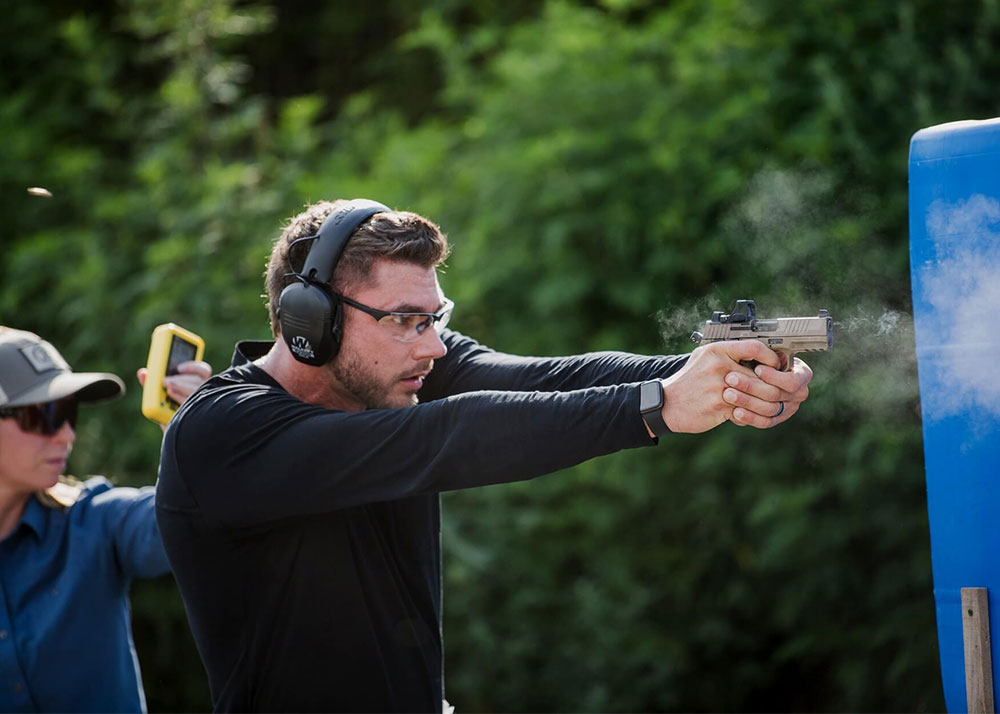 The FN 502 was first introduced in 2021 by FN Herstal in cooperation with Umarex which is a well-known brand in the airsoft and airgun industries which also produces rimfire pistols. It is close to the design of the popular 9mm FN 509. It was then introduced as the 502 Tactical model by FN Herstal and comes with an extended threaded barrel and 15+1 round magazine. However, the new 502 MRD instead comes with a standard-length barrel and flush-fit 10+1 round mag.
---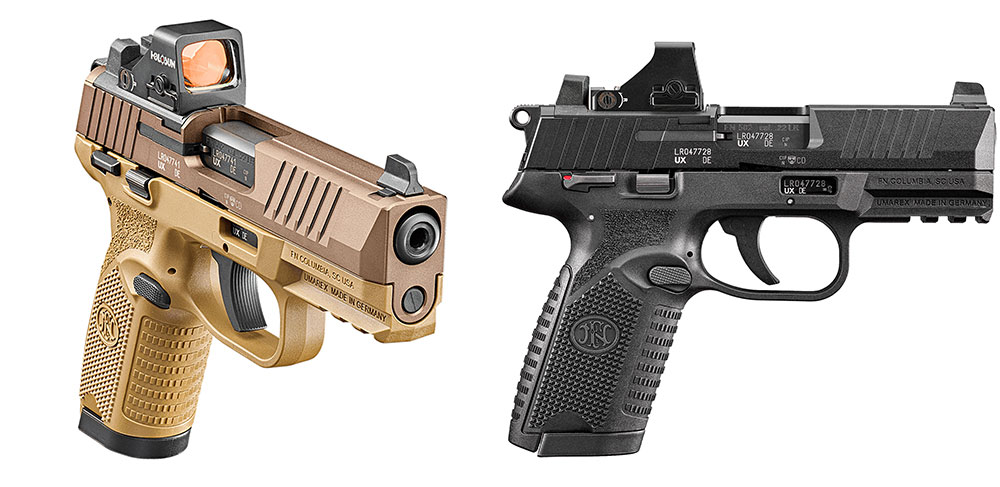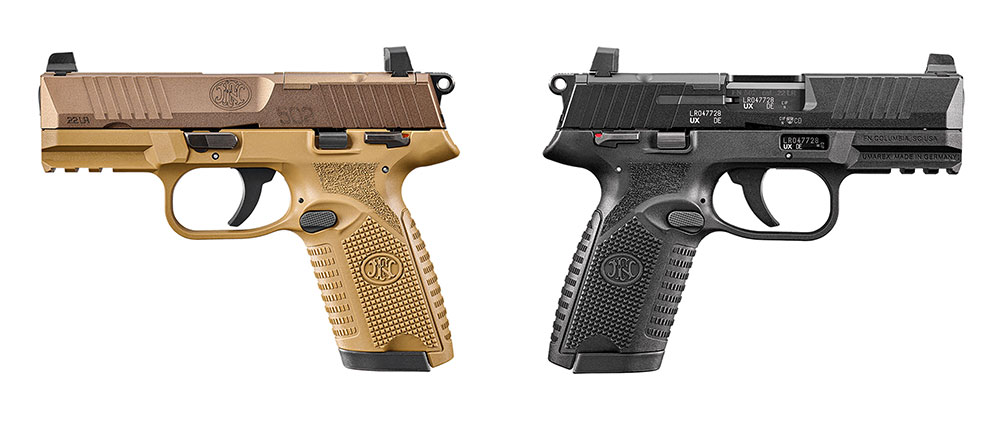 ---
The FN 502 MRD has the same optics mounting system as the Tactical model, which was designed based on the company's patented Low-Profile Optics-Mounting System. This system is compatible with a variety of micro red dot optics, allowing users to switch between MRD insert plates with integrated sights depending on their preferred optic.
"When we first started the development of the FN 502 platform, our goal was to up the ante for quality and versatility in a new rimfire pistol," said Chris Cole, Vice President of Sales for FN America, LLC. "The MRD model is the natural evolution of the FN 502 platform, allowing users to add a red dot, and make the most of the exceptional trigger."
---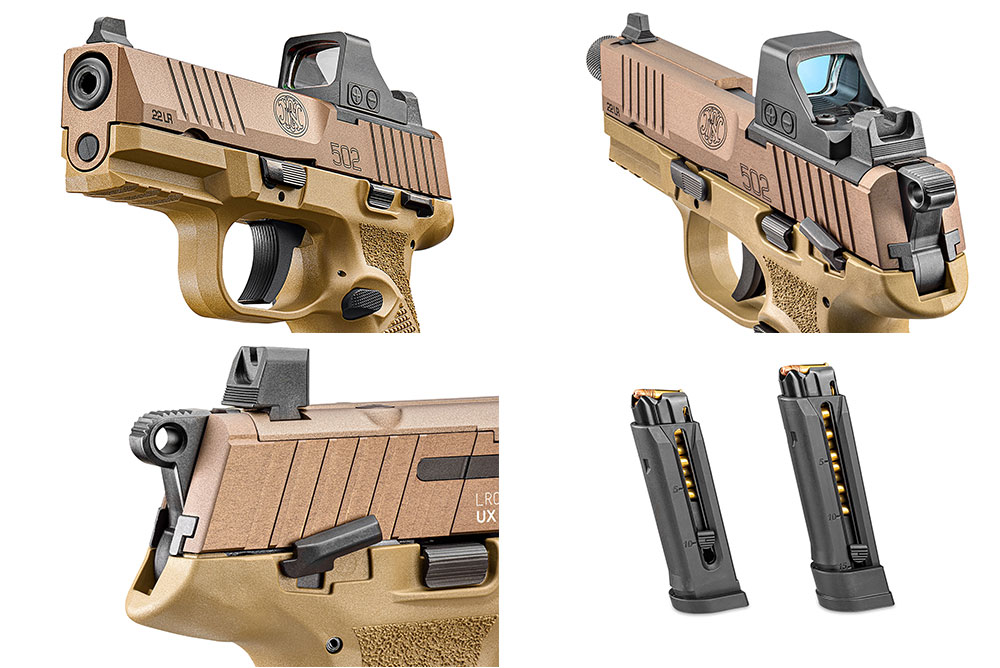 ---
The look of the FN 502 at first glance can be assumed as the FN 509 Tactical. While it does not fit in the same box as any specific 509 model, it is dimensionally closest to the 509 Midsize. Typically, rimfires are lighter than comparable centrefire pistols because they have small, lightweight barrels and aluminium slides.
FN says that 502 is made for maximum fun, but great range days are just part of the total package. The company developed the pistol, just like its big brother, the FN 509 Midsize MRD with quality and durability in mind. Matched design ergonomics between the 9mm and .22LR pistols make live fire defensive training a cinch.
---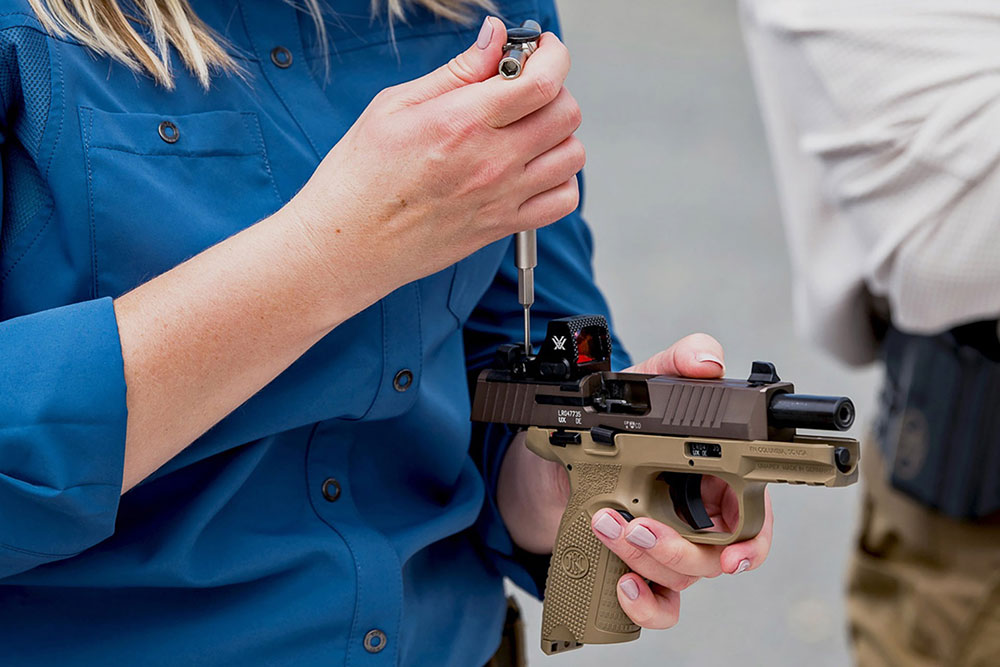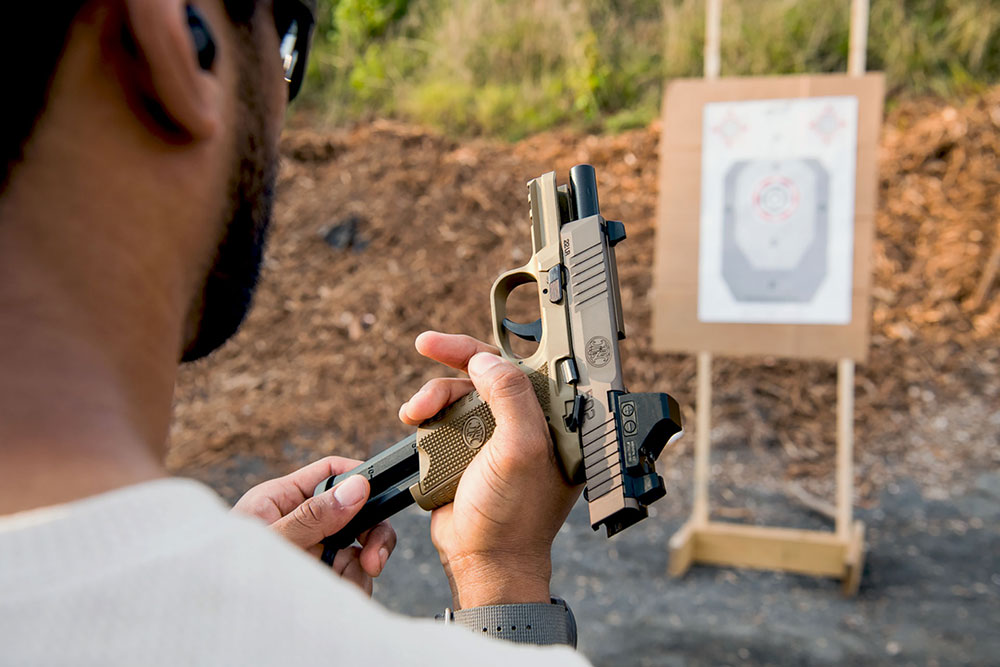 ---
The FN 502 Tactical was the first red dot-ready rimfire pistol to mount a suppressor. Extending the proven rimfire platform, the 502 MRD is the newest addition to 
the family, merging the target-quality feature set with full ambidextrous controls.
The FN 502 MRD comes with two magazines that can hold 10 rounds each and fit flush with the gun. It also includes plates that allow you to attach compatible micro red dot optics. Because the muzzle and trigger guard dimensions of the FN 502 MRD are like those of the FN 509, most FN 509 holsters will fit the FN 502 MRD.