A Few Days Remaining To Visit Tokyo Marui At The Virtual Market 2023 Summer Edition
OptimusPrime
25 Jul 2023
It is one of the chances to be able to visit Tokyo Marui from any place on earth as long as you have an internet connection. The Virtual Market 2023 Summer Edition has been ongoing since the 15th of July and for airsoft players interested in interacting with the company, they can do it virtually even without VR Glasses.
---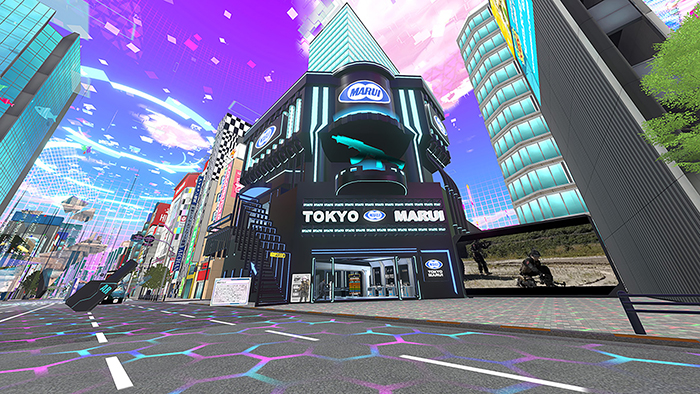 ---
This time, the booth has been renovated as compared to last year as the interior has become somewhat futuristic. On the first floor, There is an exhibition corner where you can hold and see new airsoft guns in 3D and get to shoot some of these as well at a shooting range. The range has a scoreboard as well as a leaderboard. You can try the AKX, the MP5SD6, and the new upcoming GLOCK17 GEN.5 MOS.
---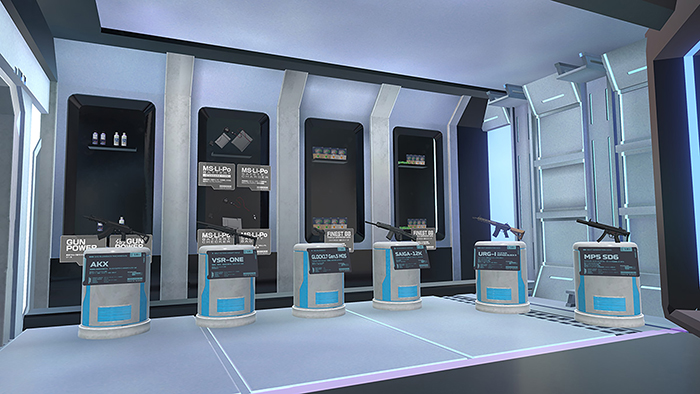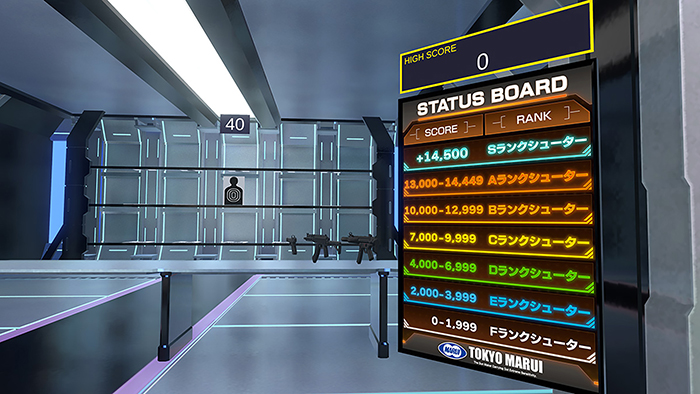 ---
After taking time to check the products on display, you can go up the second floor by taking the stairs outside right next to the entrance of the 1st floor (or Ground Floor).
On the 2nd floor, the company introduce feature airsoft guns virtually. In addition to the PV, there is also a full-auto shotgun based on the AA-12 that was designed exclusively for military VTuber Irodori Mayoi. Also found on the same floor is a special photo spot for the manga "Scavengers Another Sky", so they want you to drop by and check them out have a virtual photo taken.
---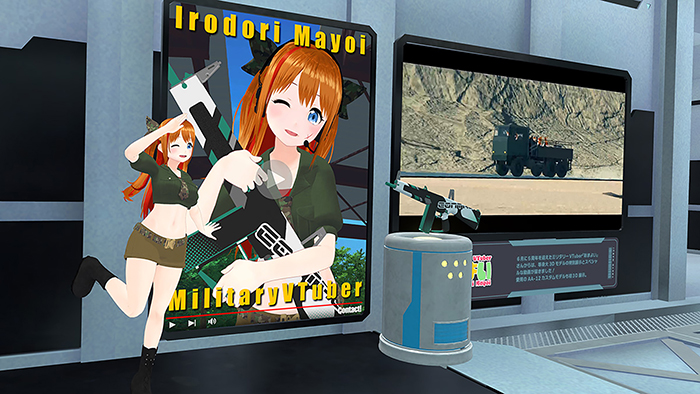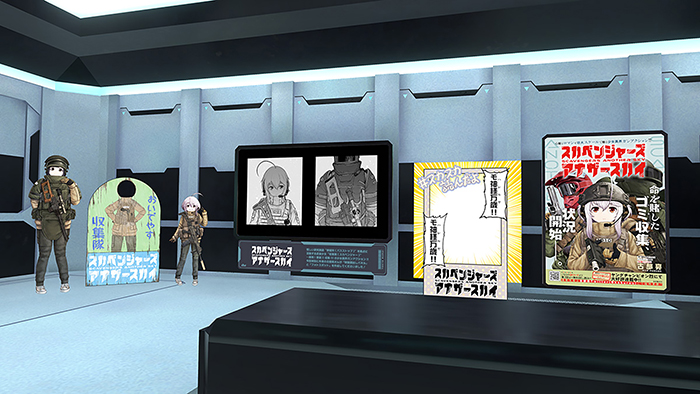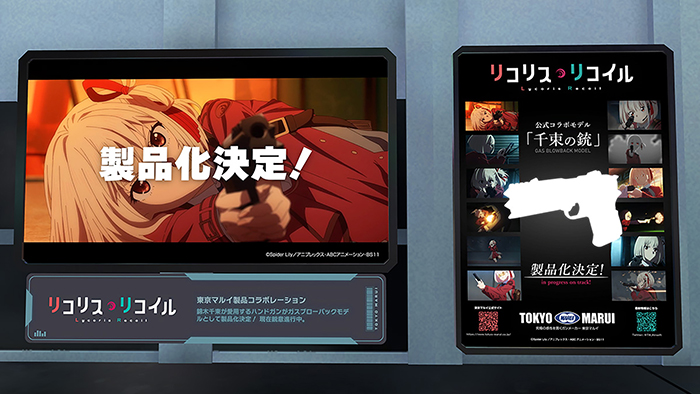 ---
As announced before, Tokyo Marui has collaborated with Virtual Market for VRC Virtual Survival Game Fields. Airsofters can play airsoft virtually and there are two survival game fields --- the ISLAND which is a Battle Royale-style game in which players try to survive in the island and it is a daytime virtual field. The other is CONQUEST which is a team battle where they battle for supremacy in nighttime conditions.
---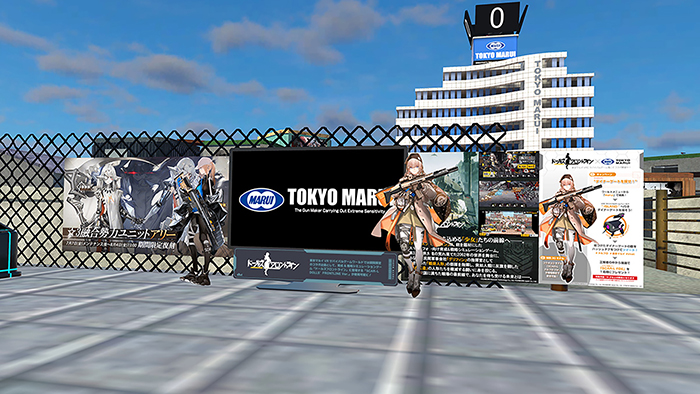 ---
In the Virtual Survival Game Fields, you will discover a special exhibition featuring the "SCAR-L Dollflo Version" created in partnership with "Dolls Frontline" (known as "Girls Frontline" outside of Japan). This mobile strategy role-playing game is available on both Android and iOS platforms. Players command teams of android characters, called T-Dolls, each equipped with a unique real-world firearm.
During the 2023 Summer period, the "Find Diner Gate!" campaign will be held at the VRC survival game field ISLAND. Player who gets to find hidden the Diner Gate can apply.  To apply, you need to have a Twitter account and tweet "Number of Diner Gates found" with the hashtag "#ドルフロ #東京マルイ #Vket" (#Dollflo #Tokyo Marui #Vket).
---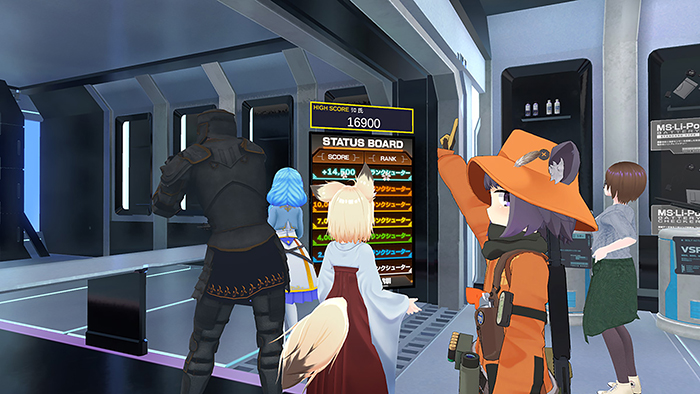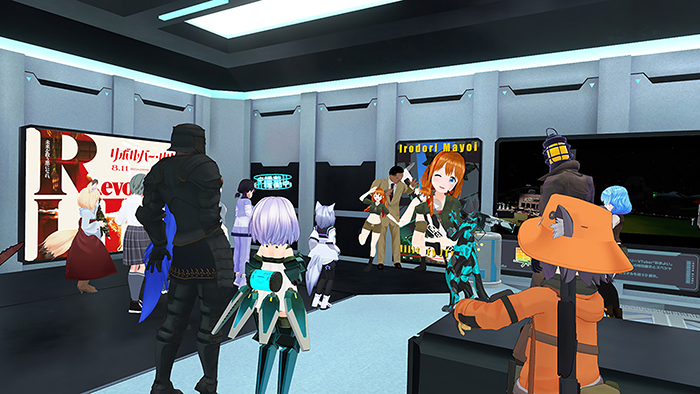 The Virtual Market 2023 Summer Edition is still ongoing with a few days left as the event ends on the 30th of July. If interested in visiting Tokyo Marui virtually, you can click here on how to enter Virtual Market and head to Parareal Akihabara where you can find their virtual booth.