Exchange For Old And New Gear At Tier One Kit
Logan
29 Jul 2021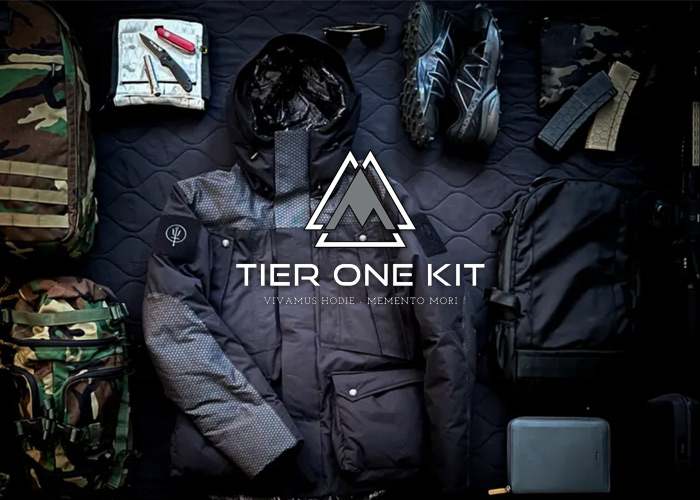 Airsoft is an expensive hobby, there is no doubt about it. If you go to airsoft forums and groups on social media, there is always a joke on airsofters having a hard time budgeting their money for everything else except airsoft or how are they going to explain to their wives (and husbands) why they just sunk in almost US$1,000 on airsoft guns and tactical gear.
But what if you can save on your budget by going to exchange your old so you can get something new or grab a gear that you've been eyeing for at a lower price since it's pre-owned?
That's how Tier One Kit works. Established in 2007 by Pakhook founder Vick JG, the exchange explains that it has a "hybrid (new & pre-owned gear) approach allows us to offer new and current kit from top manufacturers, as well as rare pre-owned pieces from around the world."
---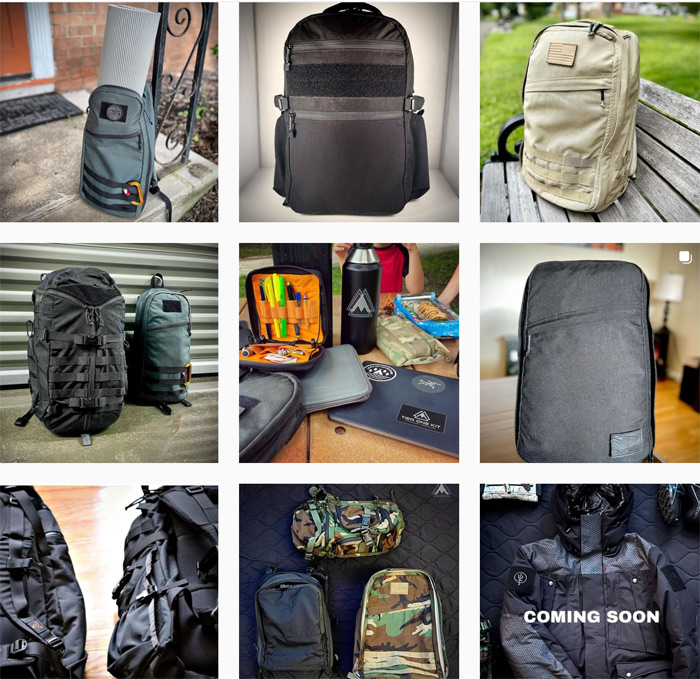 ---
f you have an unwanted gear, you can use it to trade-in at Tier One Kit that can serve as a partial or full payment for an item available at their shop. You need to contact them to describe the item such as its brand, model, color and condition plus photos to show the defects or flaws. After the trades are reviewed and agreed upon on both sides, they will then proceed to credit and ship the new purchase once gear is received and inspected.  
Please do assume that the replicas of products that are used in airsoft won't pass muster to Tier One Kit and that the gear should be genuine. While there are buy and sell or exchange forums for airsoft guns and gear, there is no equivalent of Tier One Kit for airsoft. Until one of the more prominent gear sellers in the airsoft market adopts this business model, or a new company arises for the same purpose of Tier One Kit but mainly for airsoft, then airsoft players will have to rely on the old good airsoft forums and groups to conduct exchanges.